Local Mix 021 —
Violet Hirst (Ski Resort)
Indie
Downtempo
Psychedelic folk
Ambient
Since we're all locked up at home, staying safe and trying to stay sane, the team here at Inf Def has decided to reach out to our pals to throw together some rad lockdown mixes and share some of their tips on how to manage this crazy time!
Here's Violet, a talented musician who you'll mostly find in Pōneke. She's a self-proclaimed romantic who likes to dress for the fairytale of everyday, and her sound reflects this penchant for dreaming too. Violet also makes music with Ski Resort, whose debut EP will be out on the 1st May. – Check out her mix below!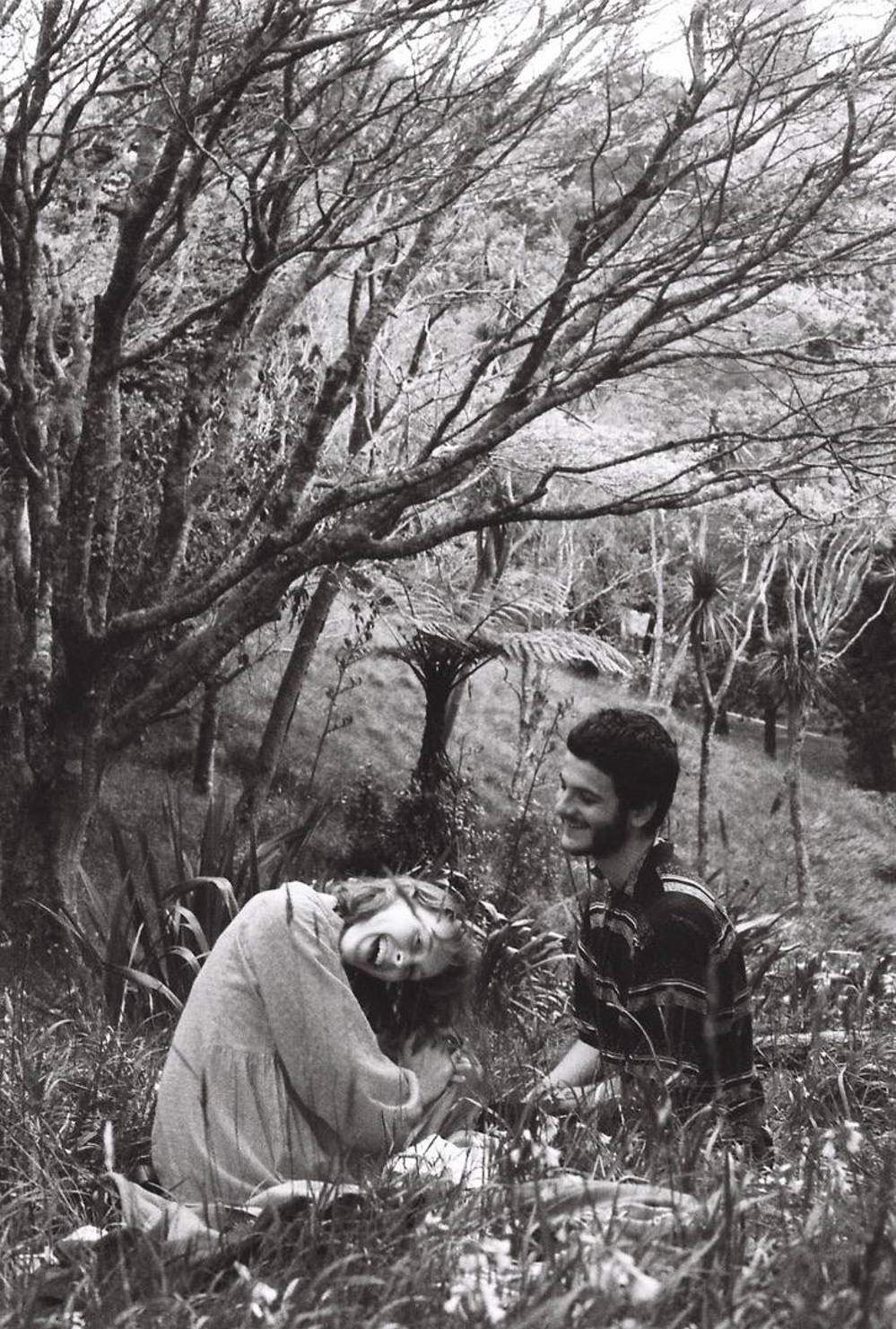 I am...
    Violet and I make music and write songs. I am from Wellington and have been performing there lately with my Kind-Hearted band and another project titled Ski Resort. I also like making short films, footage montages, and writing (from poems to scripts). I just turned 21 and I'm figuring things out.
How would you describe your music and what are some of your influences?
     I'd describe my music as nostalgic and romantic. I consider myself a singer and a writer, so I love a good melody and tend to write about dreams and love, mostly poems. Lately James Blake and FKA Twigs have been huge influences. Devonte Hynes is king and I'm starting to liken myself to Joni Mitchell. I basically want to sing any note and be say something interesting.
My idea behind the mix
     This is basically a vomit of what I've been listening to most days in my lockdown. I'm taking it as a memory pocket of what I played during this period. Lots of local favourites along with ballads I can't stop singing. I encourage you to sing along..
What will you be doing during lockdown/ some suggestions for things that people can do
     I'm lucky to be in Cromwell with my brother and a friend (close to where we grew up), so I have a garden and nice kitchen where I'm doing a lot of baking, cooking, stretching, reading and sitting in the sun. I'm finding something to write about every day, just anything, it seems too poignant a time not to. I'm trying to do a lot of music but there is a lot of pressure right now to be productive and I think we should just take the time to relax, adjust, and comprehend what's happening. Go for a walk and lean in to what makes you smile. Spend time listening, sharing stories, eating and playing games with your given company.
How are you keeping up with and supporting friends, family and
community during lockdown
     Everyone is so going through the same thing, it's super sweet sharing a two-metre smile with people on your daily walk. I've been video-chatting a fair amount but trying to be off-line more so and focus on what's present. I like to check up on people and it seems they feel the same. Sharing music, or videos is an easy way to share your mood or a smile.
Go to stay at home outfit
   If you can't go anywhere, you may as well put effort into feeling like a queen when roaming about your hallway. I go for a long skirt (my favourite is a blue satin floor length), a white blouse (semi-victorian style), a sweater on hand, big woollen socks, and a ribbon for the hair.
Ways that we can support your music during lockdown?
     You can stream my single 'Sabine' on all platforms, as well as check out the music video on YouTube. If you'd like to purchase it, Bandcamp is a great service which gives a lot back to the artists. Follow my Instagram (violethirst) to keep up to date with any releases or live videos, I hope to do one spontaneously soon. Also check out Ski Resort, another project – we'll be releasing our EP very shortly.
The Supreme edit of pieces from Inf Def:
LE BON SHOPPE – Sneaker Socks in Marigold
excellent colour and the best way to complete an outfit.
Penny Sage Duval Dress
I love long dresses and roaming around feeling like a queen in a gown.
Mars Claire Barette
Sweet local piece to make your hair feel magnificent.
Lonely Coco Wrap - Oatmeal
best to cover over any gown and perform plie's in the kitchen with.
Georgia Alice Manuela Tunic Shirt
A white shirt goes with any outfit, absolute staple, especially semi Victorian style.
An oil from your Tahi Skincare range
she is beauty and grace with oil on her face.