Who are we?
Founded in 2008, Infinite Definite is an independent high-end streetwear and lifestyle store located in Christchurch, New Zealand. Owner-operators Jono and Sarah Moran curate an eclectic mix of designers and products from New Zealand, Australia and around the world.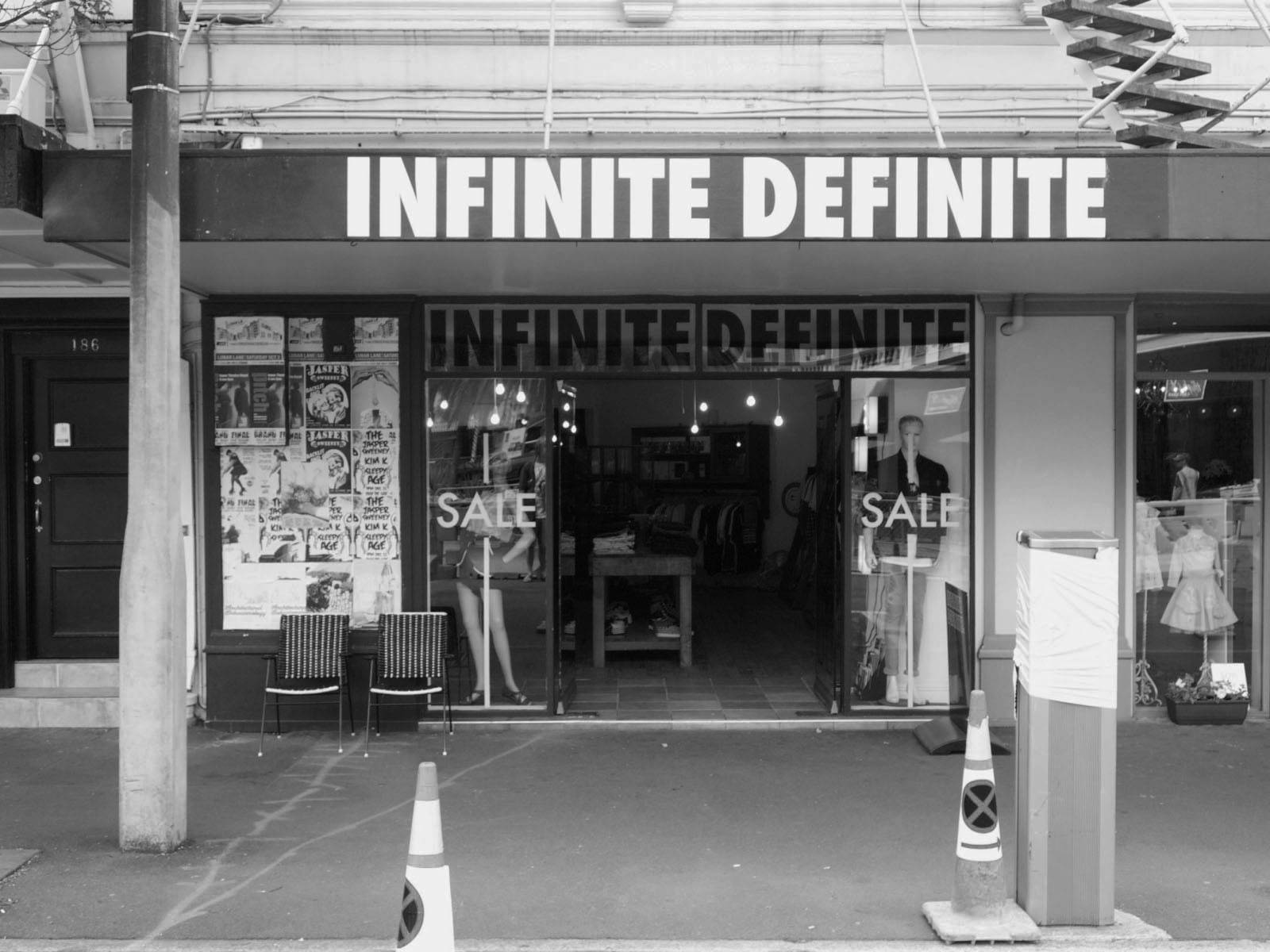 Our History
From humble beginnings as an open-ended creative outlet, the brand Inf Def was born under which Jono could make things, whether fashion, furniture or skateboards. Starting out in menswear, designed by Jono and manufactured locally in Christchurch, Infinite Definite needed a home, and despite the great selection of retailers at the time, none of them quite fit the bill. Enter Infinite Definite the shop. First opened in 2008 in the old ANZ chambers on High Street, the store grew quickly and it wasn't long before Jono and Sarah were picking up other rad brands from NZ and all over the world.
    In 2011 the High Street shop was lost, like many other local stores, to the Christchurch earthquakes. But just 6 months later Infinite Definite was back, now on Cashel Street in the Re:Start Container Mall where it remained for the next five years sourcing the best brands, hosting great parties and growing in a red-zoned city.
    After a long stint in the container, Inf Def finally came home to High Street in 2017, where you'll find us now, continuing to grow, scouring the globe for the best independent designers and quality goods and having nothing but a rad time doing it!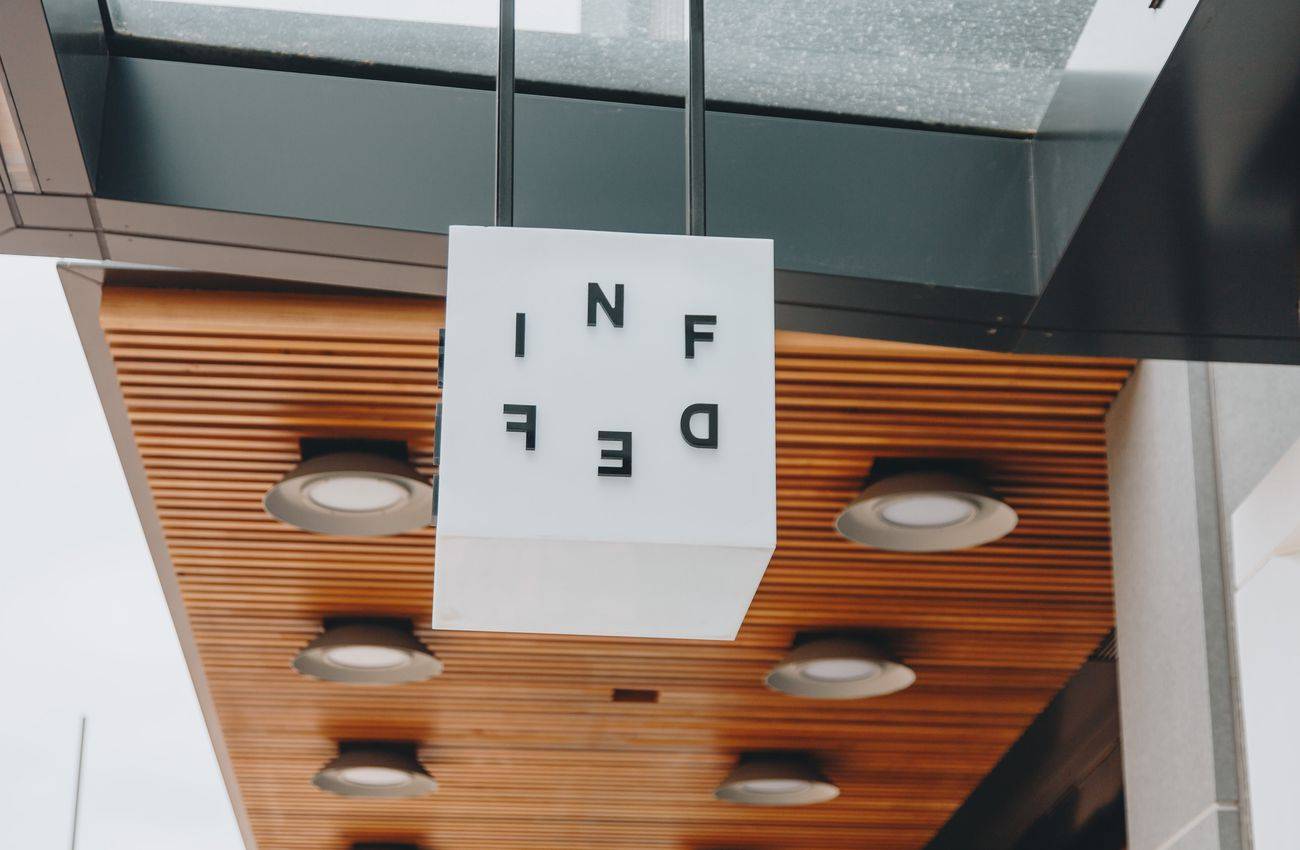 Our Principles
Design
It goes without saying that we love to bring you rad goods that are thoughtfully designed not only to look and feel great, but function well too. At Inf Def we ensure that everything in our store has been designed to use and enjoy day after day, week after week and heck, year after year! We sell goods that we ourselves use and enjoy.
Quality
Hand in hand with good design comes quality. No-one wants to get a pair of sneakers that fall to pieces after only a few wears, or a shirt that comes apart at the seams the first time you put it on! We set a high standard and do all we can to make sure ⁠you are getting the most quality goods made from the best materials by the best makers in the business.⁠

Community
Finally, the thing that motivates us most to keep doing what we do is our local community! Inf Def is a family owned independent retail biz in an awesome ecosystem of retailers, designers, and makers. And of course, we'd be nowhere without y'all, our radical customers! We are humbled every time you choose to show your support for us, rather than buying cheap, mass produced goods from the big guys overseas. ⁠