Low Impact
Operations
When it comes to our on-floor operations we work hard to do all we can to reduce our waste both before and after we send our goods out into the world. We're big believers in reusing everything we can. Where we can't reuse, we do all we can to recycle damn near everything else. Our carry-bags are printed on uncoated kraft paper making them fully recyclable! Our online orders are shipped in home and commercially compostable cornstarch mailers and printed with soy and water-based inks, ensuring there are no nasties going into your compost bin. Any protective wrap necessary for your orders is either re-purposed by us, completely degradable, or recyclable.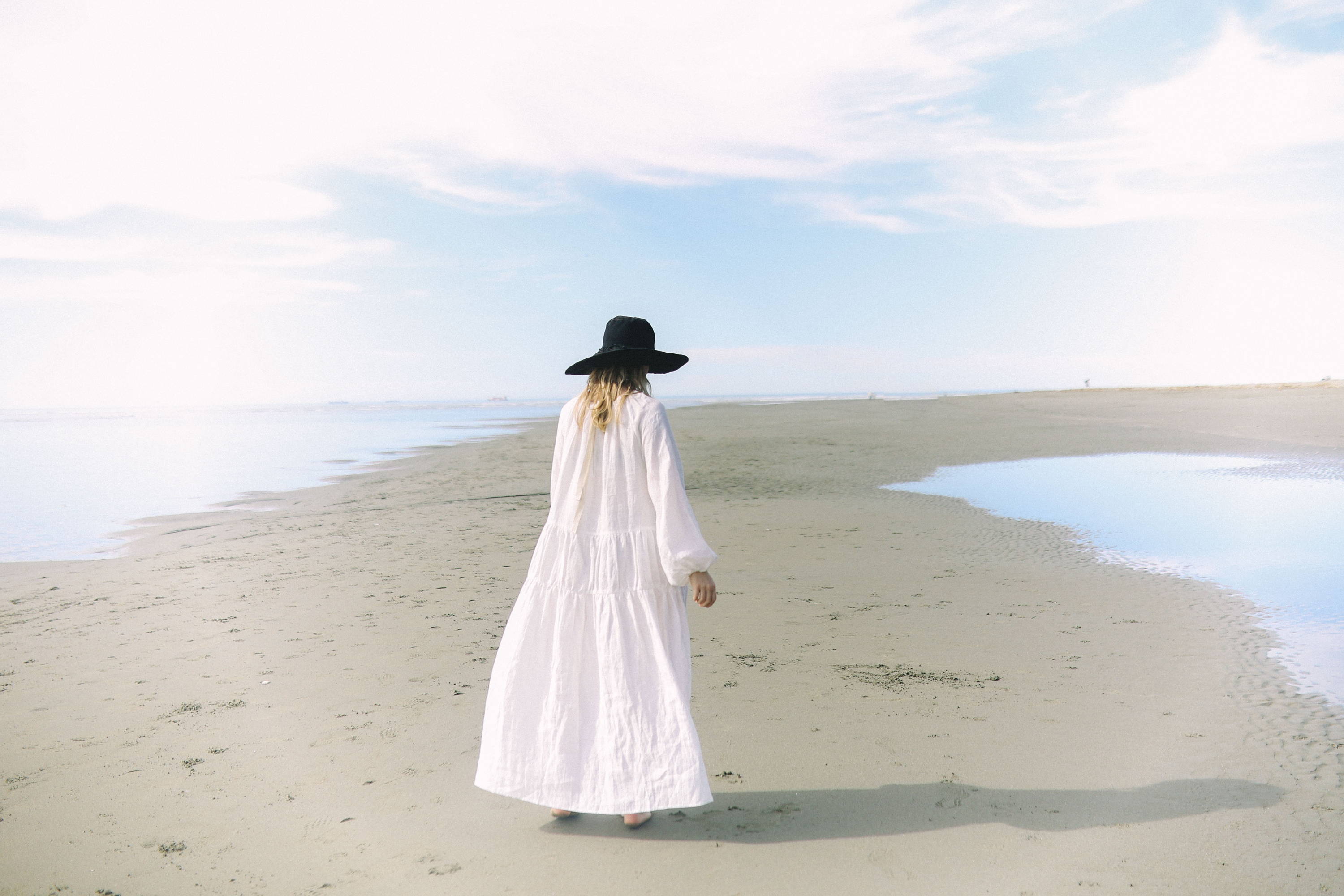 Material
Consciousness

We're all about quality production. We work with brands who focus on making the best quality garments and objects out of the best materials available. This means our items will last longer, wear better and have an element of timelessness. This means a whole lot less clothing in landfills! More often than not, our brands use sustainably sourced materials such as organic cotton, hemp, recycled nylon, ZQ certified wool, and dead-stock fabrics, resulting in products that have the lowest possible impact from harvest to fabrication.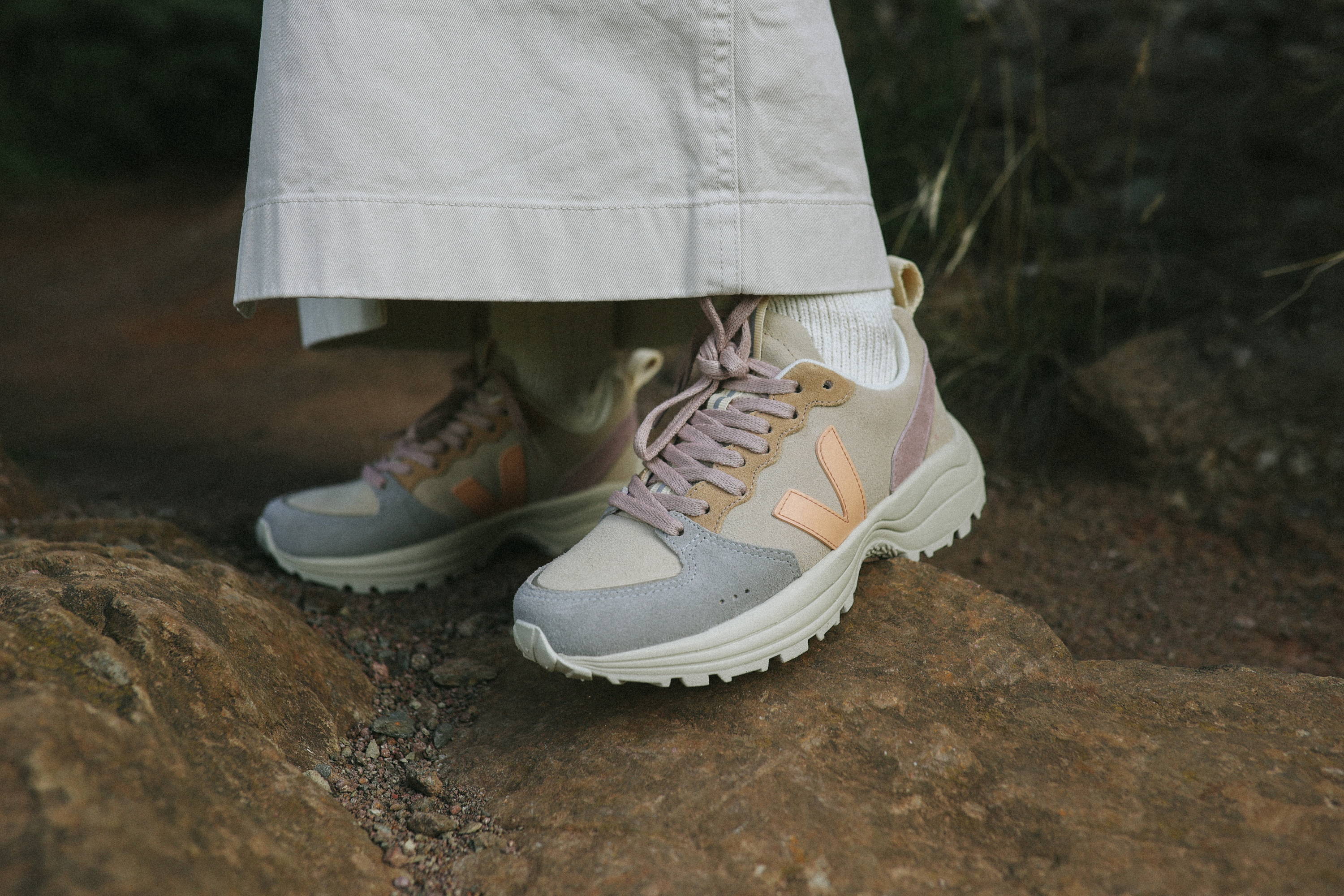 Ethical
Production
We make a real effort to support brands who are making steps towards a world where workers are paid fair wages and are given suitable work environments. We stock industry leading brands in sustainability and transparency. To name just a few, brands like Kowtow, Twenty-Seven Names and Veja have become world renowned for producing incredible fair-trade garments from ethically and sustainably sourced materials.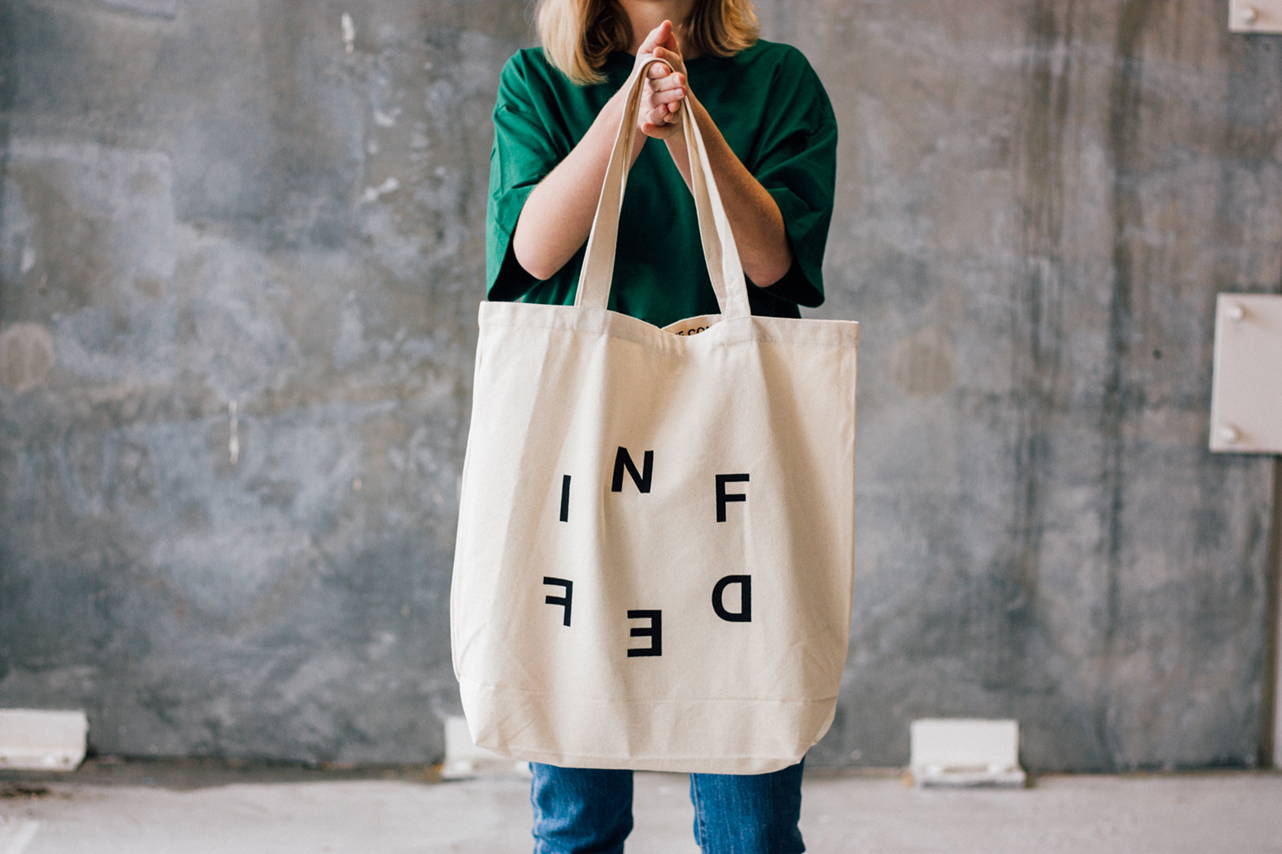 Buying
Locally
We're all about buying local and supporting independents whenever possible. We want our local economy to flourish, and that's why you'll see us regularly supporting our favourite independent cafés, bakeries, bars, retailers, and local NZ musicians/artists. A large percentage of the goods we buy are from established and emerging brands right here in New Zealand. Internationally we buy from like-minded independent's who share our values and focus on supporting their local economies as well as the amazing global network of independent businesses we are part of.
If you have any questions concerns about our approach to sustainability we'd love to have a chat! Please send all queries through to info@infinitedefinite.com