Local Mix 020 —
Coffee Supreme
Since we're all locked up at home, staying safe and trying to stay sane, the team here at Inf Def has decided to reach out to our pals to throw together some rad lockdown mixes and share some of their tips on how to manage this crazy time!
Third up we decided to ask our pal Meagan Veitch and some of the team from Coffee Supreme Welles St to throw together a mix of all the rad tunes they jam to while they are brewing up that glorious coffee we can't get enough of! Perfect for all you Supreme cats stuck at home waiting for the moment you can get back through the doors. Brew up a cuppa of Supreme blend espresso, slap this mix on and it'll be like you never left!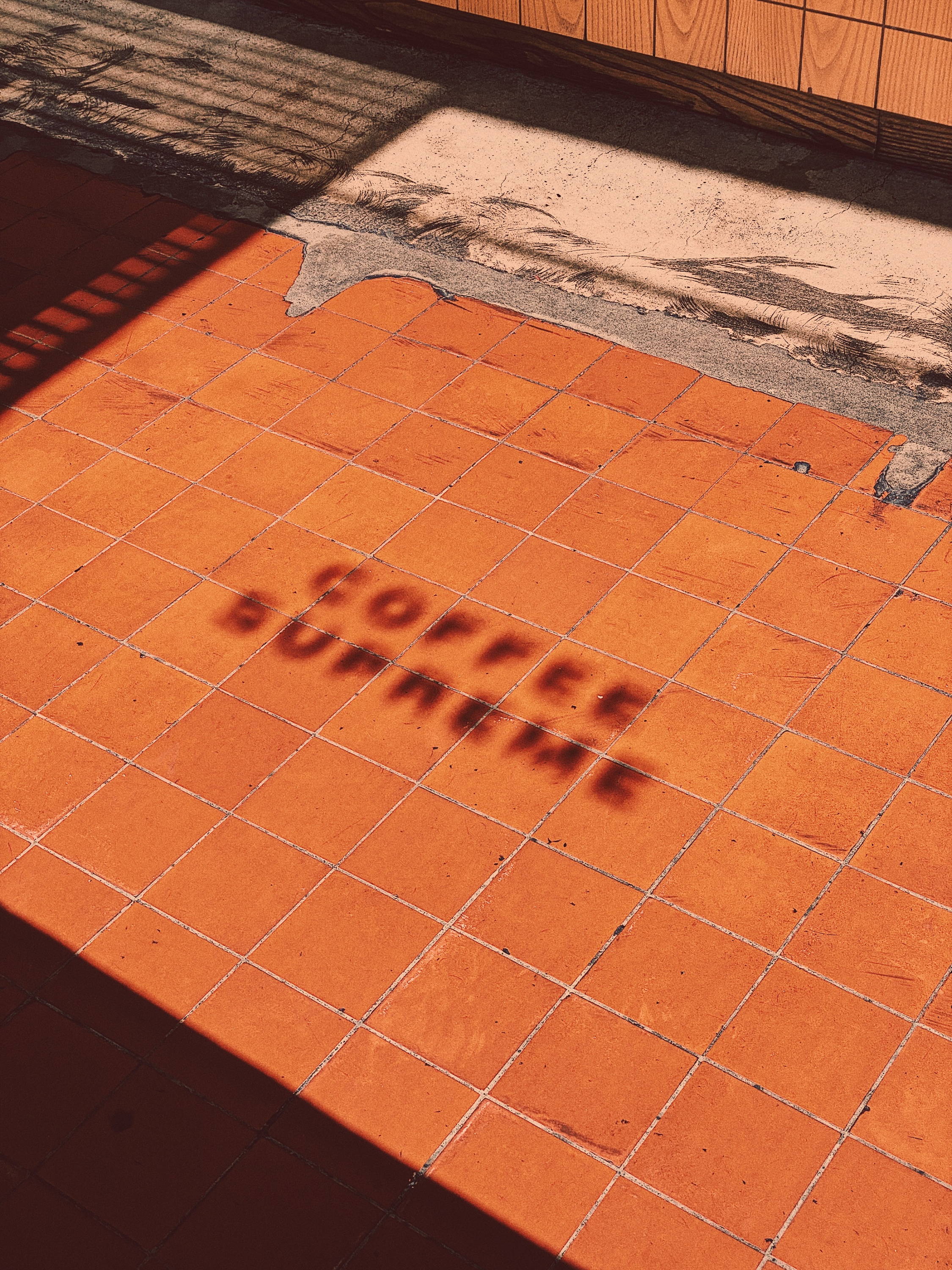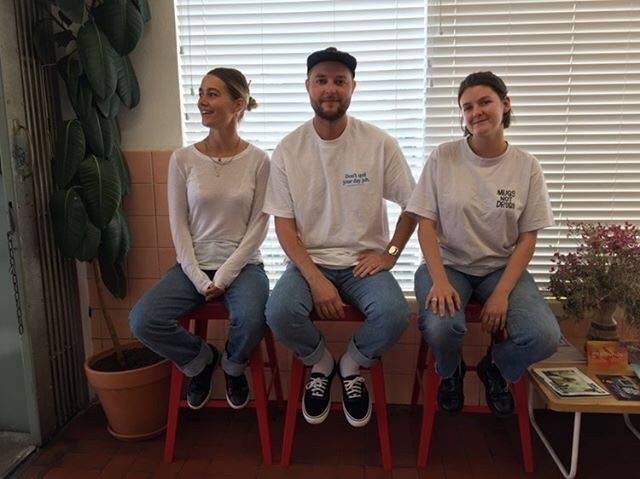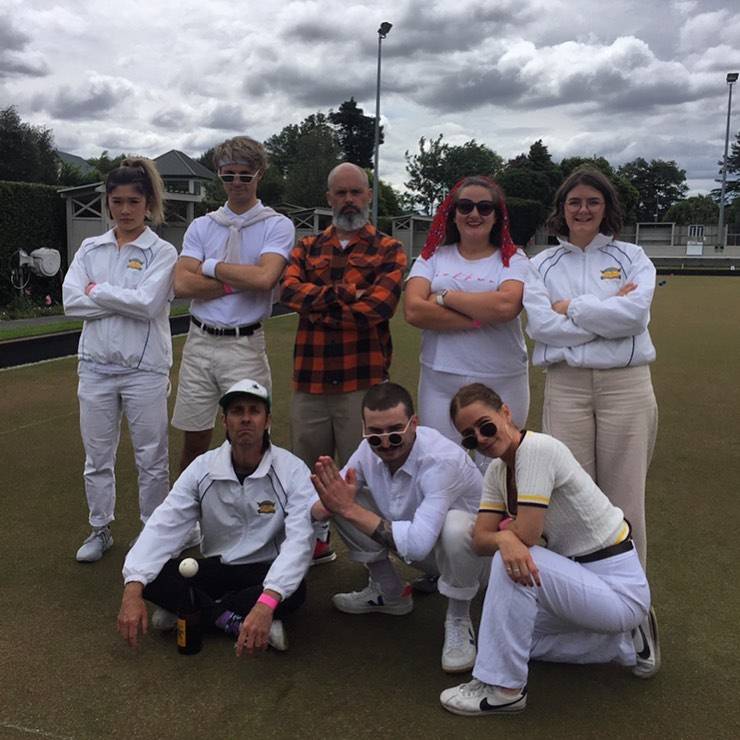 I am
    The friendly coffee shop lady from the lovely Coffee Supreme Welles Street.
How would you describe your music and what are your influences
    Our playlists at work are able to be really fun and varied because of the colourful staff we have. Overall to put it simply, I would describe it as fun. All of our personal tastes influence our playlists, but the overall notion is to make the cafe the right vibe for the right time.
Our idea behind the mix
    Is the fun mash-up of all of our tastes in our Welles Street space.
What will I be doing during lockdown/ some suggestions for people?
    I will be getting some quality time with Robson (dog) and reading mostly. Suggestions for people... Enjoy the time and space you have to either do what you love doing or to find out what it might be that you like to do. Or watch cartoons. Either or really.
How am I keeping up with and supporting friends, family, community during a lockdown?
    FaceTime is great. Long conversations because so many of us have time. Checking in as much as possible. And being a calm and considerate member of society when I do venture out. Smiling at strangers, asking the cashier how they are, and being courteous.
Go to stay at home outfit
    Pretty much anything I fancy at any given moment. But almost without fail gold hoops.
The Supreme edit of pieces from Inf Def:
Meagan:
Ovna Ovich Kom Jumper - Wholemeal Possum Merino
Tyler:
Wood Wood Harold Trousers - Khaki
Fynn:
Rolla's Polar Fleece Zip Neck - Multi Blue