Local Mix 013 —
Pikachunes
Pikachunes' self-titled first album is a staple for us in-store so we were pretty excited when we heard that we would be getting some fresh Pikachunes tunes this year. We got Miles whose behind Pikachunes to make us a playlist and answer some questions ahead of his new E.P release later this month!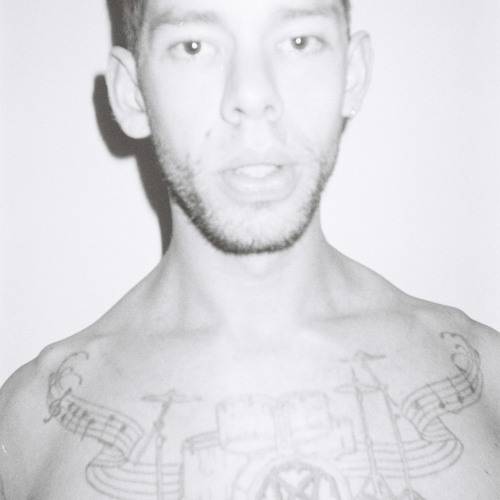 I am...  
Miles G. (Loveless) McDougall aka Pikachunes - Producer, Musician, Chef, Pizzaiolo.

My favourite brands are…
Footwear: Nike, Suicoke. Fit: Italian Vintage (Mainly 70's), NZ or Australian Marino, Gosha Rubchinskiy, Ralph Lauren, Fred Perry, Kloke, World, Penfield, Topo Designs, Karen Walker Eyewear, Rolla's Jeans.

My idea behind the mix...
Having jumped between the erratic winter of Christchurch, and a brief stint in the EU heatwave, the effects of Vitamin D deficiency became apparent. I wanted to create a midwinter mix that could be put on after dinner at home with friends and inspire an evening to ensue, despite cold weather. The playlist itself moves through a gradual crescendo and decrescendo to ease into the party, and then out for dessert.

My favourite spots in Christchurch... 
5th Street, The Bicycle Thief, Curators House, Portershed, C1, C4, Little High, Unknown Chapter, Darkroom, Space Academy, Celine's, Canterbury Cheesemongers, Tūranga,Te Puna o Waiwhetū, CoCA, The Physics Room, Alice in Videoland, RDU, CBD, Mount Pleasant.

A trend I'm really into at the moment...
MUA vlogger drama and '02 emo resurfacing

Five people you'd invite to Friday Beers at Infinite Definite…
- Miles Davis
- Jean-Michel Basquiat
- Donatella Versace
- Marina Abramovic
- Lars Von Trier

My fashion icons...
East London, Brooklyn, Seoul, Tokyo, Moscow.

My go to performance outfit... 
Shoes need to be dancing friendly; Airmax 97' is a go-to at the moment. Then black clothing, breathable. (Sometimes a cap, current favourite is my Darkthrone cap)