Tei embodies everything that is exciting about local music at the moment; she traverses multiple genres, knows what's relevant (she's even sampled everyone's favourite Instagram motivational speaker @jstlivinbby) and is a completely lovely person to boot. If you're in Auckland keep an eye out for Tei's regular gigs around K rd. We were lucky enough to get Tei to be our 10th artist to create a playlist for us and answer a few questions;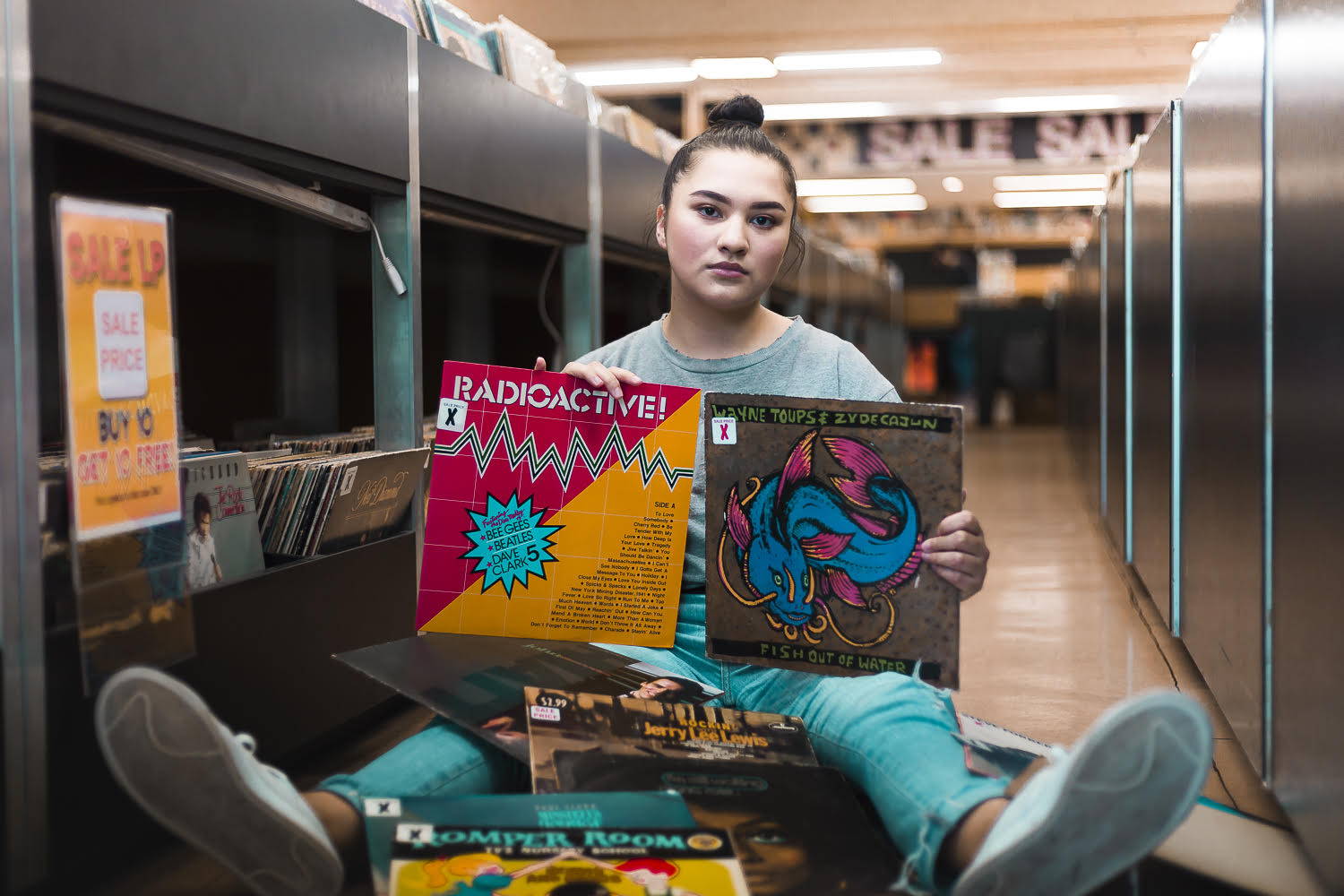 I am...
an alternative RnB artist, producer, and songwriter from Auckland. I love making music.
My favourite brands are…
Champion, Fila, Tommy Hilfiger.
My idea behind the mix…
I wanted a mix that I genuinely enjoy and that I would jam to on the daily. Just keeping it authentic. A lot of the tracks have directly influenced my work.
My favourite spot(s) in Christchurch…
I've never been to the South Island (lol) but two of my friends are from Ōtautahi, so wherever they are tbh.
A trend I'm really into at the moment…
Big chunky shoes, I just bought a pair of Fila Disruptor II's and… wow.
Five people you'd invite to Friday Beers at Infinite Definite…
Tinashe, Frank Ocean, SZA, Rihanna, and Ghandi.
My fashion icon(s)…
Tinashe, Frank Ocean, SZA, Rihanna, and Ghandi haha.
My go to performance outfit…
My favourite Wrangler jeans, some big, chunky shoes, and a t-shirt. In winter I'll throw a leather jacket over that.