Local Mix 008 —
Church & AP
Our girl in charge of these mixes Charlotte saw duo Church & AP play a set a few months ago at a festival and got teary eyed because they were so good. Not only do they know how to put on a show, they also know how to dress so what a perfect match for Infinite Definite! Here's what they had to say;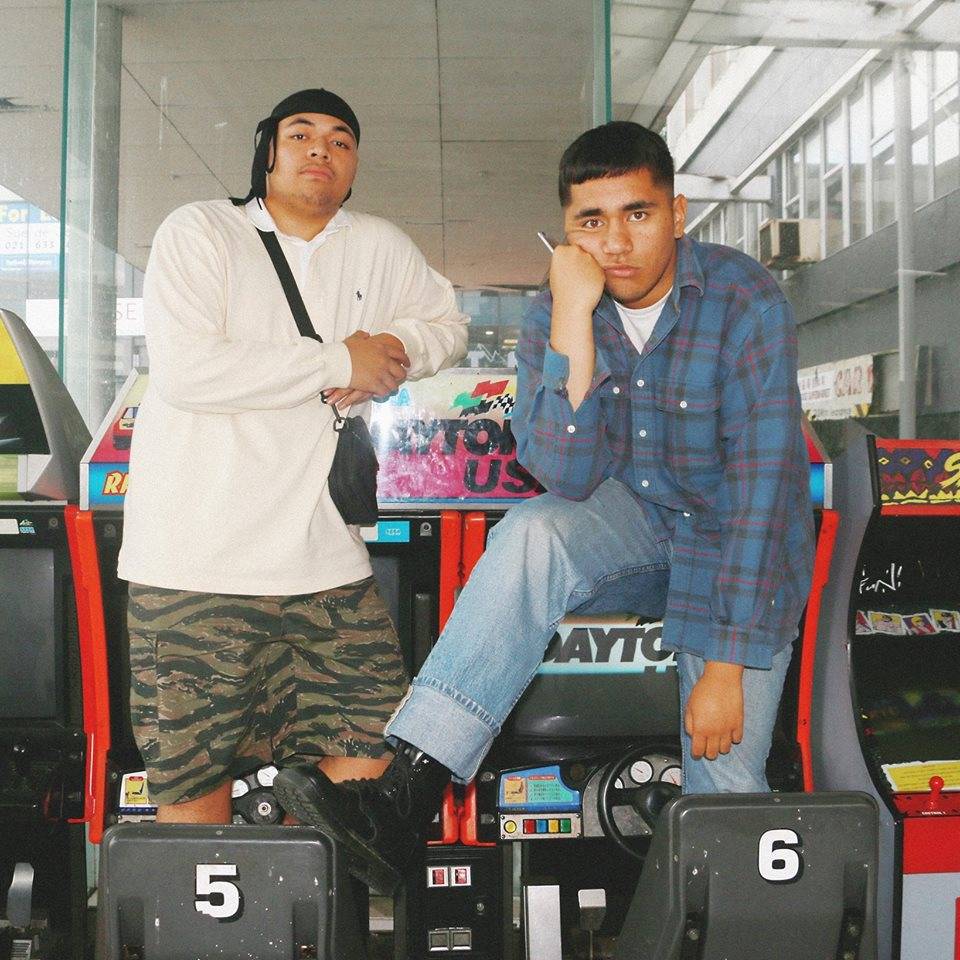 We are...
Church: We are two teenagers out of AKL city that make objectively cool raps for monetary gain
Favourite brands...
AP: Carhartt and Ralph Lauren are essential (@poloequipped duh)
Church: Jimmy Fraser

Our idea behind the mix...
Church: We just wanted to give you both of our music tastes. There should be something for everyone in there.
Favourite spot in Christchurch...
AP: TBH I've never been to Christchurch but would love to visit!
Church: Wherever Scribe was raised.
A trend that I'm really into right now...
Church: Utility/Workwear. I like clothes with clear stitching as well, that stuff is cool to me.
AP: If Fortnite is a trend, then FORTNITE
Five people you'd invite to Friday Beers at Infinite Definite…
Church: The Beatles + AP
Our fashion icon(s)…
Church: Baccyard, Skateboard P, DMX
AP: Dera Meelan
My go to performance outfit...
Church: I don't mind as long as I have a fresh fade.
AP: Polo on polo on polo.