Local Mix 007 —
Pickle Darling
Christchurch musician Lukas Mayo or Pickle Darling is in the midst of completing a new album with a 'to be announced' release date (so stay tuned) but he was kind enough to take the time to make us a playlist and answer some questions for us;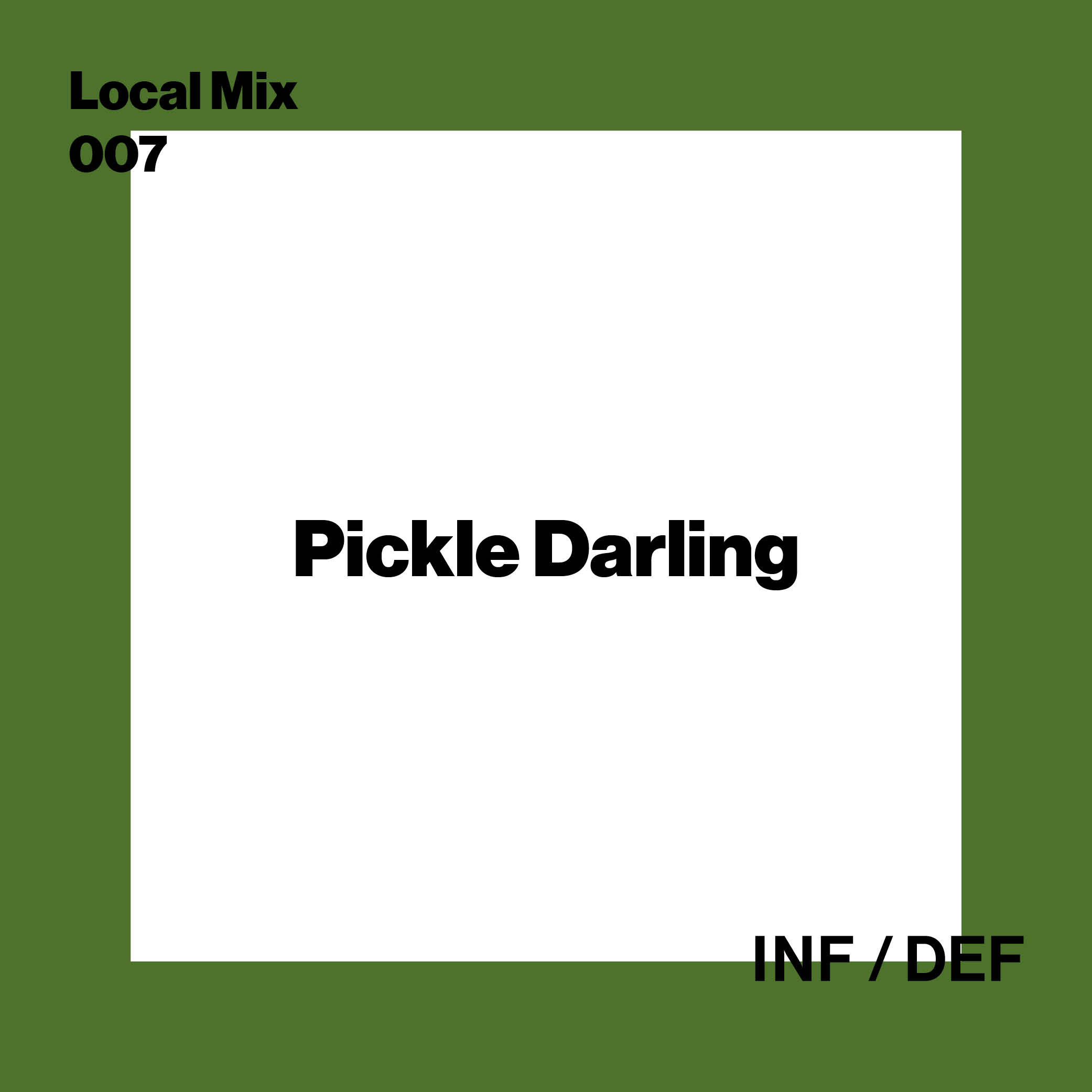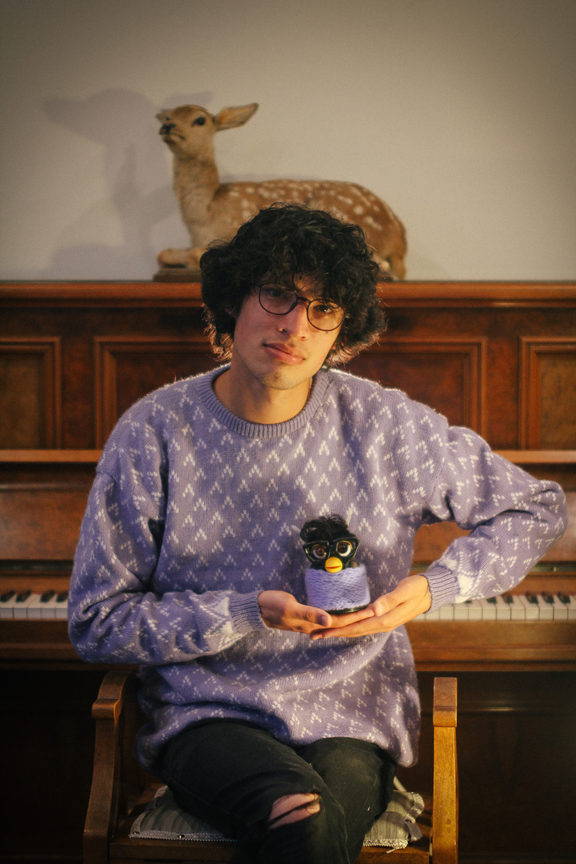 I am…
Lukas Mayo or Pickle Darling; a bedroom pop musician from Christchurch. My first EP 'spring onion pancakes' (Z Tapes) came out in 2017 and I've just finished my debut album which I've been working on for the last two years.
My idea behind the mix…
Songs I wish I wrote.
Five people I'd invite to Friday Beers at Infinite Definite…
Greta Gerwig, George Saunders, Patti Smith, Lynn Shelton, Guy Maddin.