Local Mix 005 —
Richard Dada (Glass Vaults)
At one point we were listening to the Glass Vaults 'The New Happy' album so much in store, we had to take a reluctant break. Luckily Richard sent us this banga 5 hour playlist with everything from Nelly Furtado to David Lynch and now we thrash this instead. Here's what Richard told us;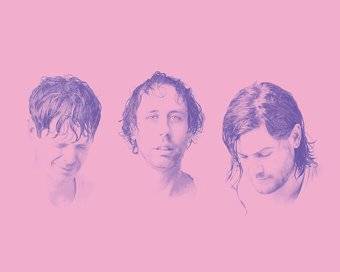 I am -
Richard Larsen, sometimes Richard Dada. I play in a band called Glass Vaults.

Last night I -
fed my dog, spent a few hours in my studio and then watched Love Island.

My favourite brands are -
Carhartt, Adidas and Blundstone.

My idea behind the mix -
5 hours of my favourite songs from the past decade.