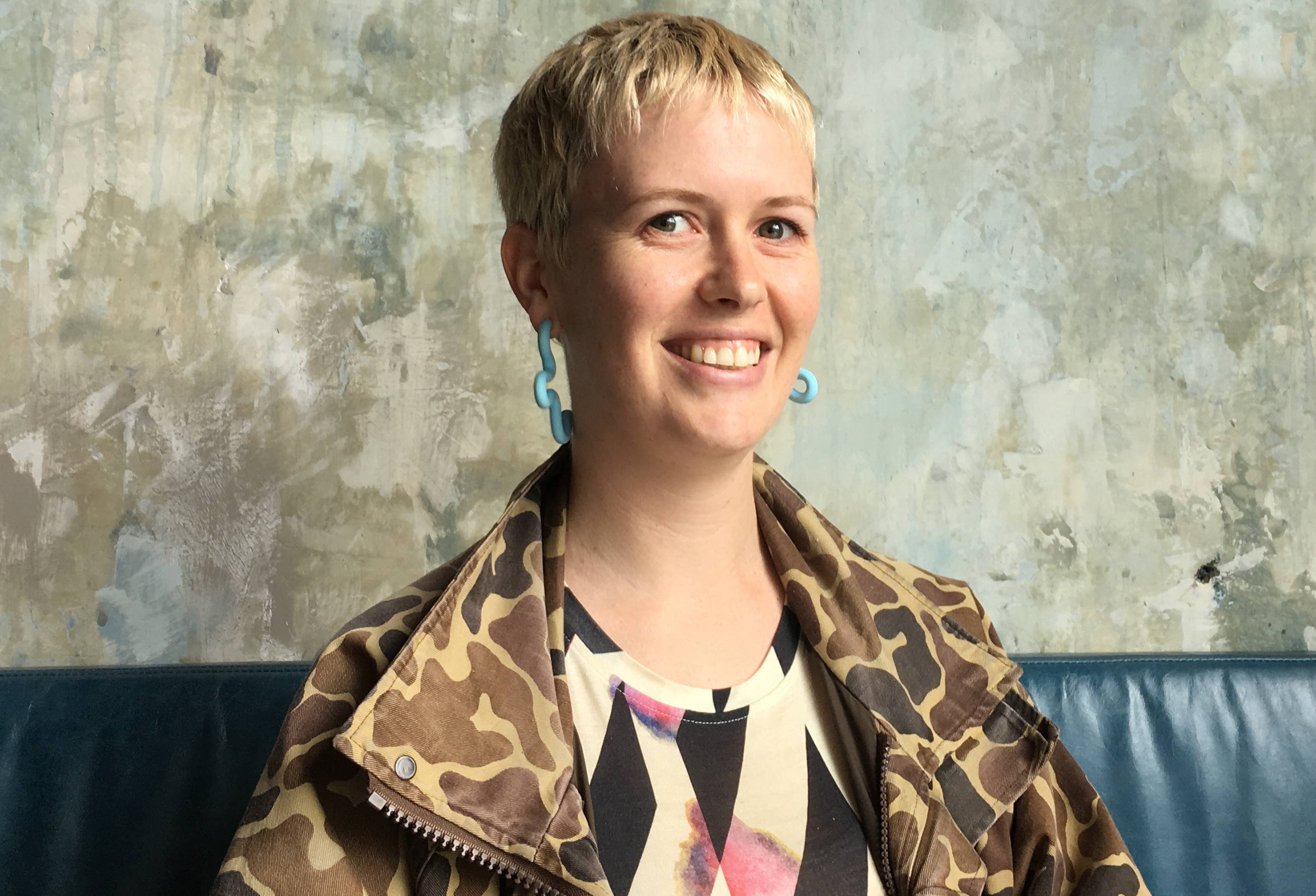 I'm currently listening to -
alot! Casper Thomson, Indi, Motte, Glass Vaults, Mermaidens, Ladi6, FRAN, Thundercat, Wurld Series, Salad Boys, Suzanne Ciani, Kaitlyn Aurelia Smith, Solange, Syd, Nina Kravitz, Arca, Shabazz Palaces, Rihanna, Cardi B, Suicide, Cristina, Neil MacLeod, Aldous Harding… Joy of working at a radio station.
My favourite brands are -
Henrik Vibskov, Salasai, Vivienne Westwood,
Le Specs, Ovna Ovich, Kowtow, Lonely Lingerie, Perks & Mini and Status Anxiety.
My idea behind the mix -
I wanted something fresh, mostly local. Most of it has come out within the last year-ish.
You can always find me -
hanging with my cats and/or getting up to something creative.