INF DEF MUSIC MONTH:
CHRIS WILLIAM & GEORGIE CLIFFORD
We had the chance to catch a shoot with our pals Chris and Georgie, both local musicians who you can find often playing down at Fat Eddies ~ Check out the shoot below!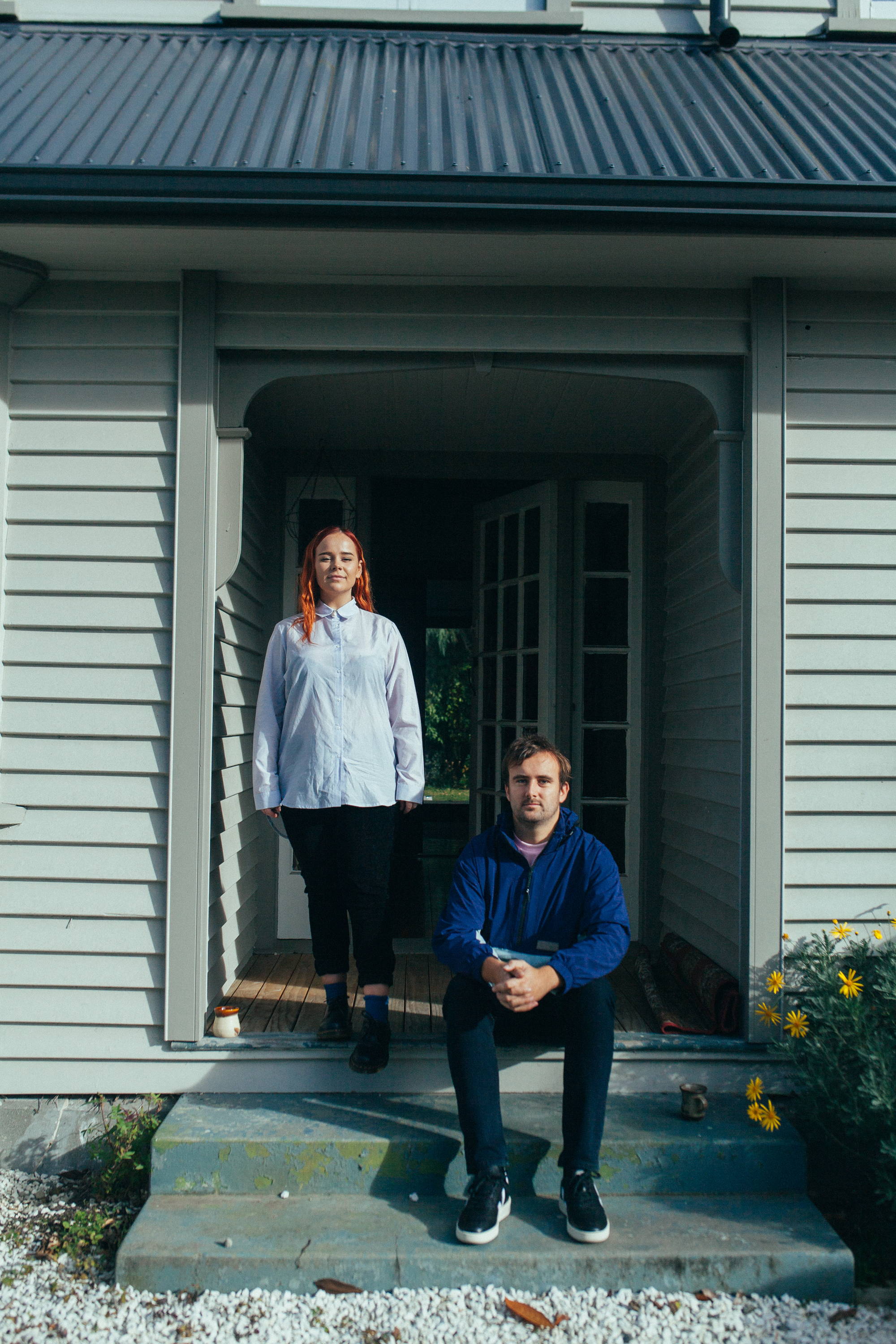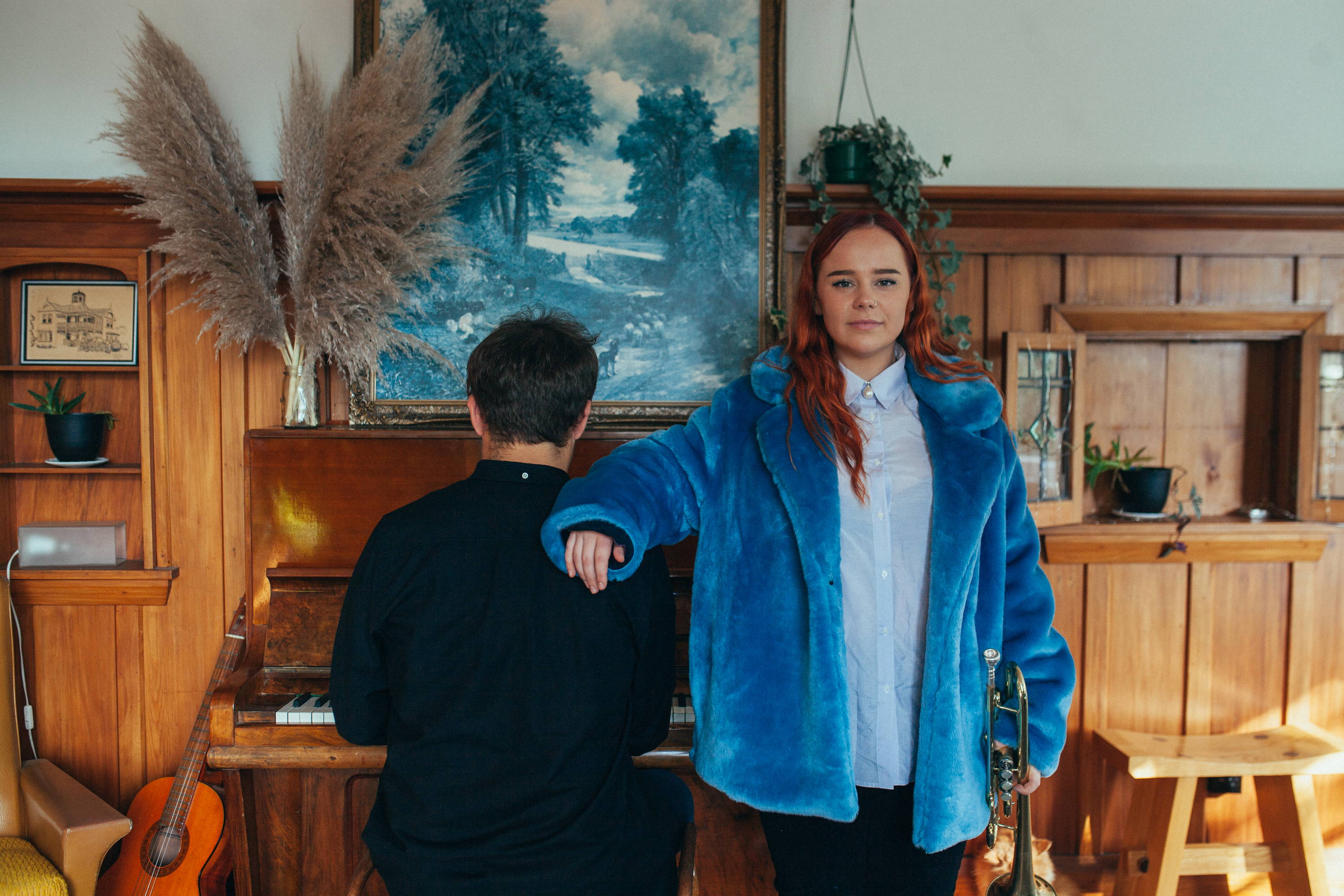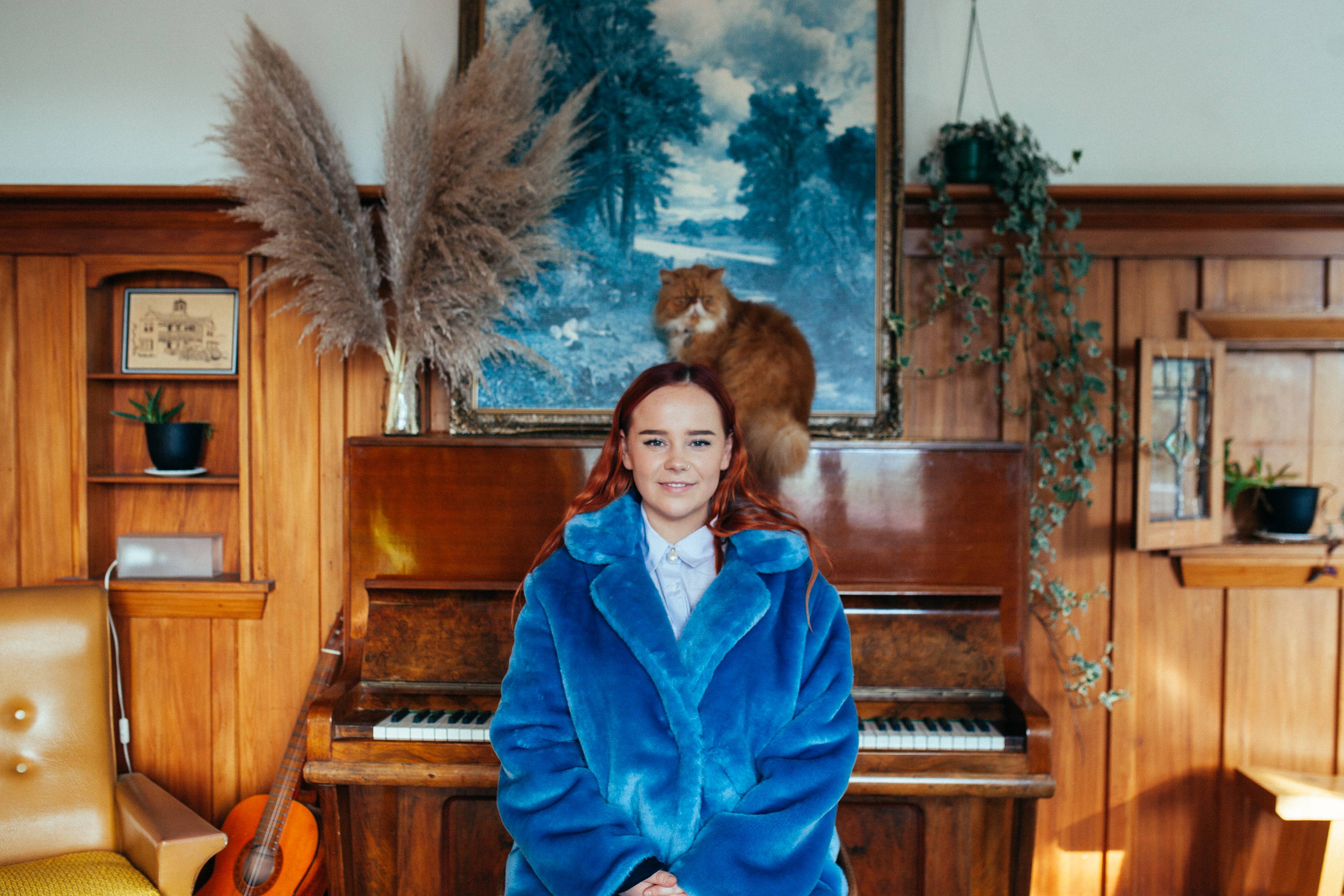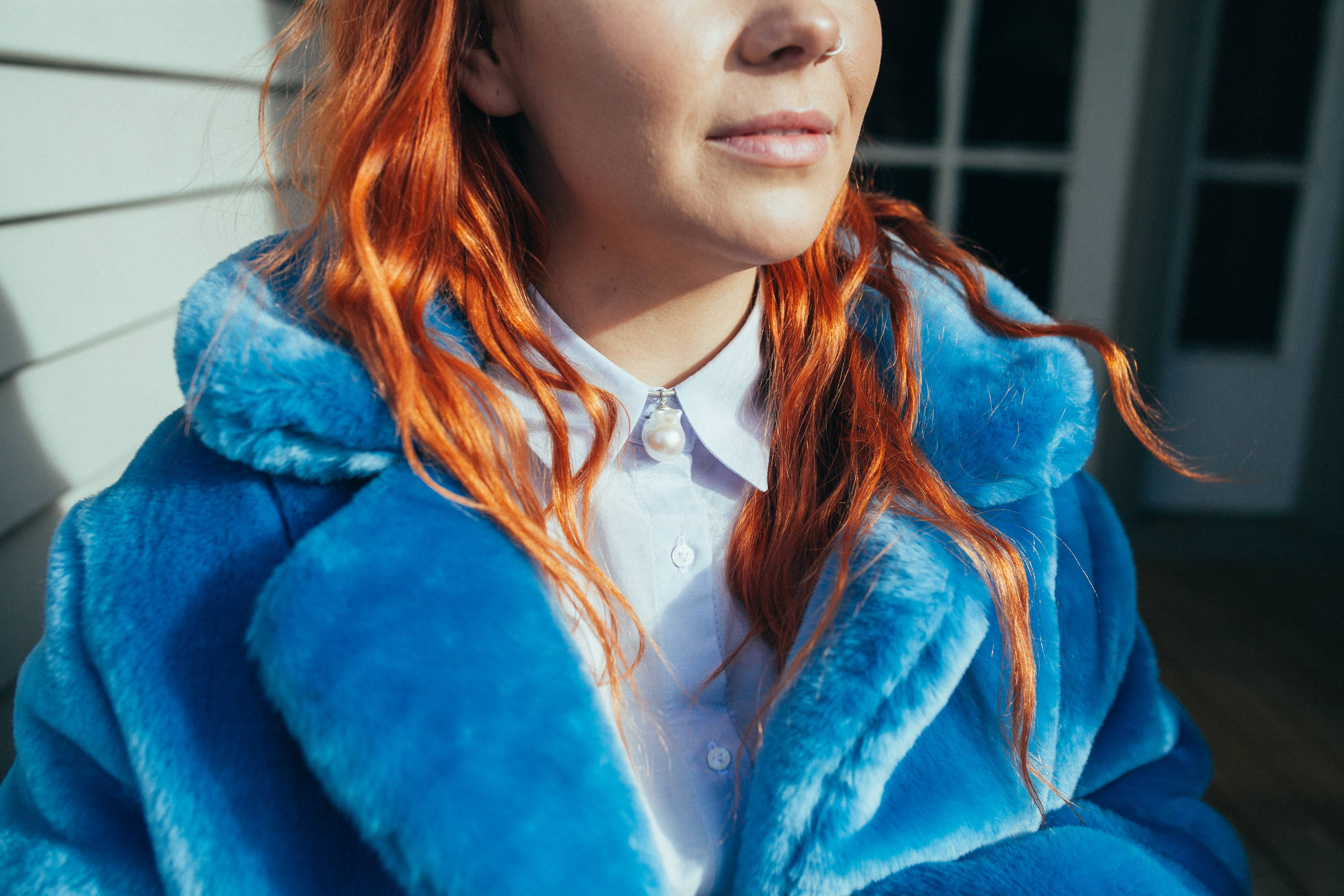 Georgie is an absolute powerhouse in the Christchurch music scene. She has recently returned to the shores of Aotearoa after recording her EP in LA, where she recorded with Ali Shaheed Muhummad from A Tribe Called Quest and The Midnight Hour. Keep an eye on her, she's got big things happening
Chris is a super talented Christchurch local musician and mate of ours. By day you'll find him teaching music and by night he'll often be down at Fat Eddies jamming a riff or two on bass for a variety of bands. We recommend looking him up and letting some of his sweet musical nectar grace your ears.