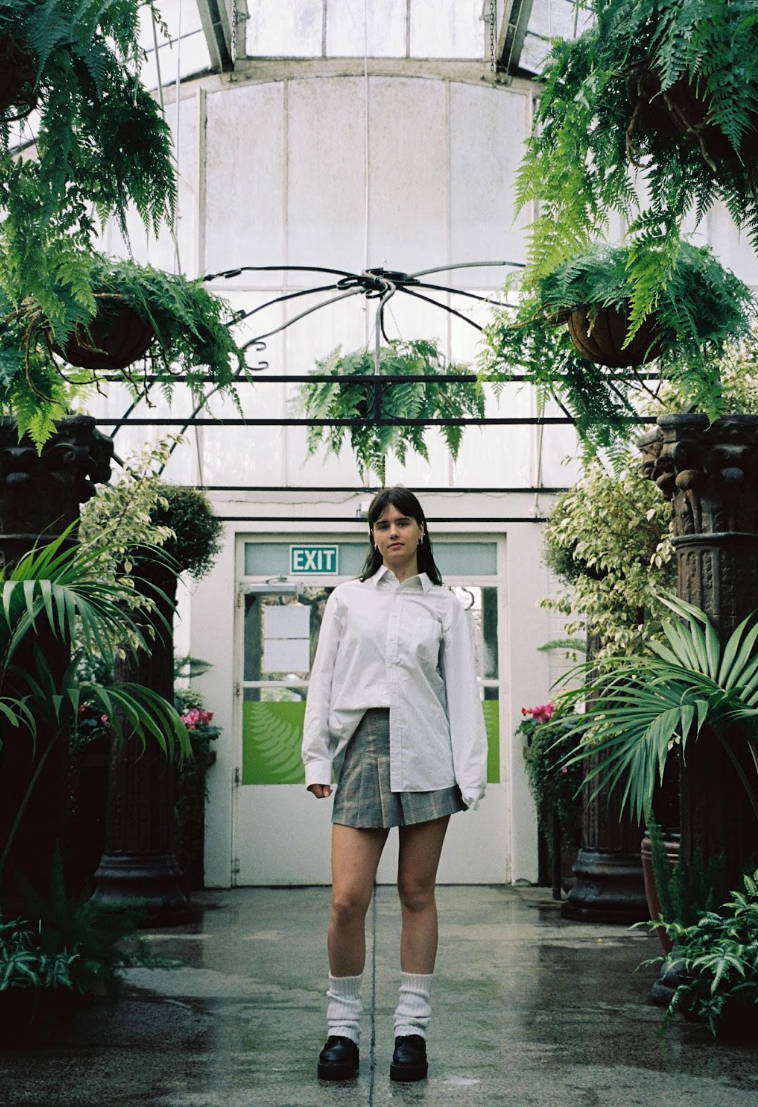 I am...
Florence Ferguson, DJ name is Foxtrot. She/they pronouns.
I am originally from Pōneke, but moved down to Ōtautahi when I was seventeen. I started mucking around on decks in 2020, when I started my show on RDU 98.5fm
How I would describe my music and some of my influences...
I would describe the music I play as fun, energetic, funny & perfect for late nights. I was influenced by the video games I played as a kid, as well as the music Mum played, and it sort of grew from there. I sort of just play whatever I want – I've always been a multi-genre DJ, I guess the idea of being stuck in one box just never occurred to me. I started off with techno and trance but have played sets encompassing jungle, footwork, juke, jersey club, house, UK funky, dubstep all the way to breaks, electro and halftime. The sky has kind of been the limit really.
My idea behind the mix...
My idea behind the mix is definitely summertime – it's a mix of some of my top songs from this year, as well as some old favourites with a good slice of homegrown music too. There's not many tracks in there I would have actually played in a set – more of a showcase of influences and bits I listen to a lot. You will find elements of nu-jazz, deep house, jersey club, footmahi & of course, some alt rock. I love to soundtrack my life!
A trend I'm really into at the moment...
A trend I'm really into at the moment of course is gorpcore – been around the block before but I'm so glad I can wear my Salomons out to the club. Absolute comfort for a night of dancing.
How everyone can support your music...
Go to gigs! Buy a drink! Support your local venues! Buy music! Buy records, buy merch! Support your local artists! Listen to your local student radio!
Links:
Flo's INF DEF selections: