Jams
Cafe Chill
Indie
Alternative
Jack Page is a good friend of ours here at INF DEF and a frequent face at many of our favourite CHCH gigs. So when we heard he's got another record heading out into the world this month, we jumped on the chance to get him to throw together one of the chillest mixes you'll hear all week! ~ Chuck it a listen below, thank us later!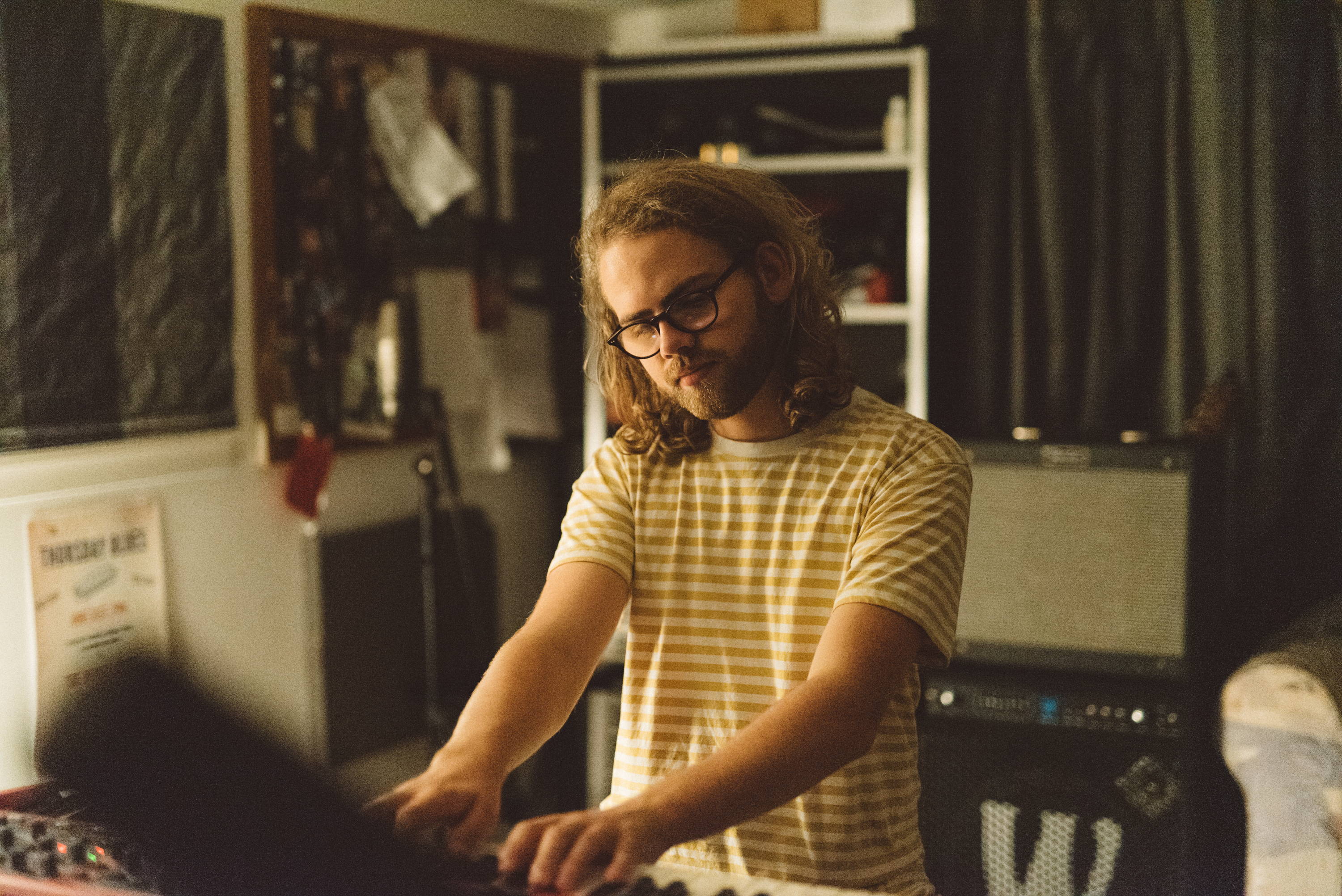 I am
    Jack Page (he/him) a musician from Ōtautahi. I play and write music. My first record came out last year and my next one drops May 14. I also like to have my thumb in as many musical pies as possible, writing and playing music across the genre spectrum.
How would you describe your music and what are some of your influences?
    My music draws from a lot of places but I think it spends most of its time living somewhere between the worlds of soul, R&B and pop. If you've heard anything I've put out it's probably on the groovier/chill side of things, but I'm no stranger to an over-sentimental ballad.
My idea behind the mix...
    These are the tunes I'm jammin' on the reg. Most of them probably are on repeat for days at a time- which is how I do things. I can't promise any sort of genre coherency but I've tried my best to find tunes that are happy to be jammed at your favourite cafe or while you're trying on what might be your new favourite T-shirt.
Your go to performance outfit...
    I'm a simple man, chinos and kicks down low with a button-down on the top half or a tee if we're getting silly.
How we can support your music...
    Throw us a follow on the gram (@jackpagemusic) and on Facebook or YouTube too, if you really like me.
And if you really really like me you can pre-order my new record or buy merch at jackpagemusic.com
Jack's edit from Inf Def:
Stan Ray CPO Shirt - Olive Saten
An absolute classic and in EARTH TONES?? Yes please.
Rolla's Men at Work Fat Cord Shirt
You know I'm jammin' that cord action.
Norse Projects Anton Oxford - White
Classic white collared shirt-sleeves rolled up to the elbow cos I'm approachable ya know?
Rolla's Lazy Boy Pant - V8 Wood Drill
Classic everyday look with a touch of elastic in the weave so I can still do my on-stage high kicks.