Local Mix 018 —
Georgie Clifford
Since we're all locked up at home staying safe and trying to stay sane, the team here at Inf Def has decided to reach out to our pals to throw together some rad lockdown mixes and share some of their tips on how to manage this crazy time!
First up is CHCH local Georgie Clifford. Georgie is an absolute powerhouse in the Christchurch music scene. Over the past couple of years she has been back and forward to LA where she has been working hard on recording her EP with producer Ali Shaheed Muhummad from A Tribe Called Quest and The Midnight Hour. She has appeared on albums from Speech by The Settlers to Uptown Shakedown's self-titled EP. She is a good friend of ours and we're stoked to have her put together a rad mix for us!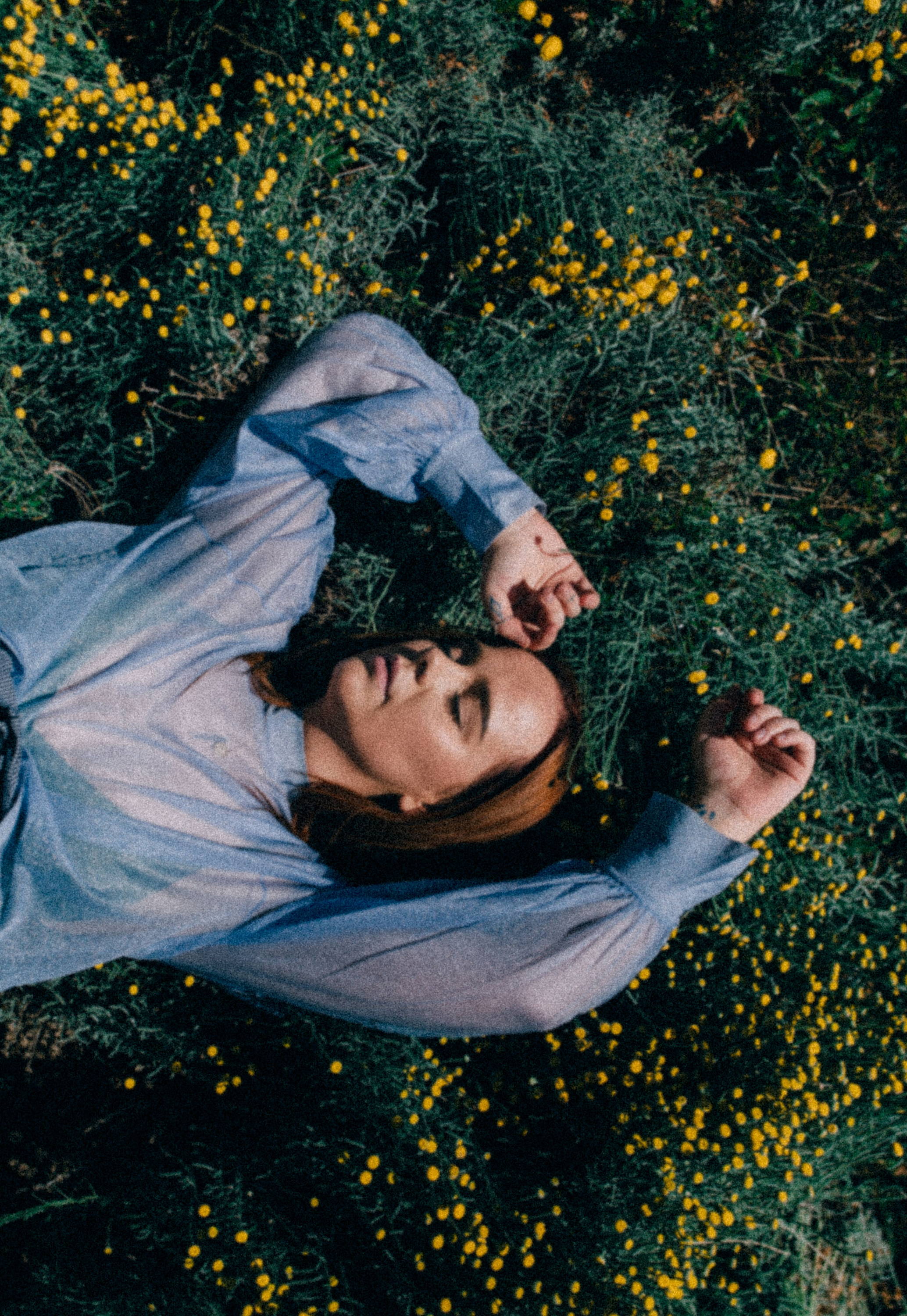 I am:
    I am a musician from the 03 (recently found out that actually pertains to the whole South Island but we all know it's exclusive to Christchurch) - I write and play jazz influenced r'n'b music.
How would you describe your music and what are some of your influence
    I feel like a fraud because none of my music is out yet, but it's pretty classic new age R'n'B; keys and beats heavy, trumpet features, and vocals. I have the good fortune to have Ali Shaheed Muhammad (A Tribe Called Quest) as my producer and co-writer so it's got that classic hip-hop that saturates this playlist. Musically I'd probably say Outkast has the heaviest influence on my music re structure, chords and instrumentation.
My idea behind the mix?
    This playlist is a good handful of my current feel-good songs, as well as some others that are near and dear. I'm not going to promise cultural enlightenment or even song-to-song continuity but I WILL guarantee some A-class bangers.
What will you be doing during lockdown/ some suggestions for things
that people can do?
    During the lockdown I'm doing lots of crafts, listening to all of the albums I've been meaning to listen to, trying to up my mixing/production skills, and will probably tackle Zoo Tycoon or Age of Empires or Sims 2 at some stage – saving those for a rainy day when I get the urge to cut myself a fringe or bleach my hair or something equally dicey.
Ways that we can support your music during lockdown?
    Like I said, none of my music is out yet – I'm posting things into the vacuous revolving door that is instagram @geeclifford. In general I'd say do it all – continue streaming, make an effort to get amongst people's live streams, and engage in people's online efforts (if you're a passive scroller liking/reacting/commenting on posts feeds the algorithm and helps push that person's posts out further so it's not for naught).
INF DEF items I'm into:

- Lonely Swim Penny Swimsuit
It's a swimsuit but I'd just wear it as a bodysuit probably with a fun pant and a black mesh long sleeve/turtleneck over.
- Norse Projects Osvald Corduroy
Classic oversized shirt off the shoulder tied at the front number
- Stan Ray Taper Fit Four Pocket Fatigue
Black turtle neck for maximum Kim Possible effect
- Le Specs Hyperspace - Gold / Black
This'd be me at Smash Palace on Friday you best believe.