Launches —
New Balance
U9060BUR / U9060GRE / U9060IND / U9060WOR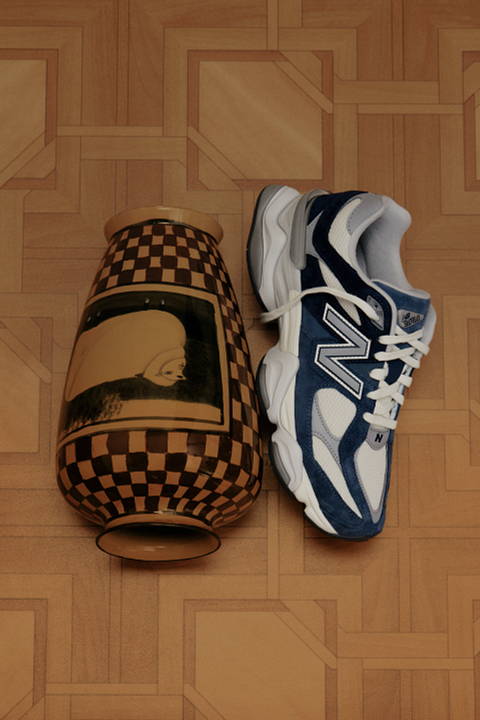 After a sneaker that makes a statement?! These 9060's could be the shoe for you! ⁠The 9060 reinterprets familiar elements sourced from classic 99X models with a warped sensibility inspired by the proudly futuristic, visible tech aesthetic of the y2k era.⁠
Launching at 10am on the 5/11 online & in-store
Men's US 5, 6, 7, 8, 9, 10, 11, 12, 13
Terms and conditions
1 pair per style per person.
Orders in breach of terms and conditions will be cancelled.
RRP $240 NZD