We figured it's time to meet the crew that runs the show here at Inf Def so we got everyone together and snapped a few pics to show ya'll what we're about!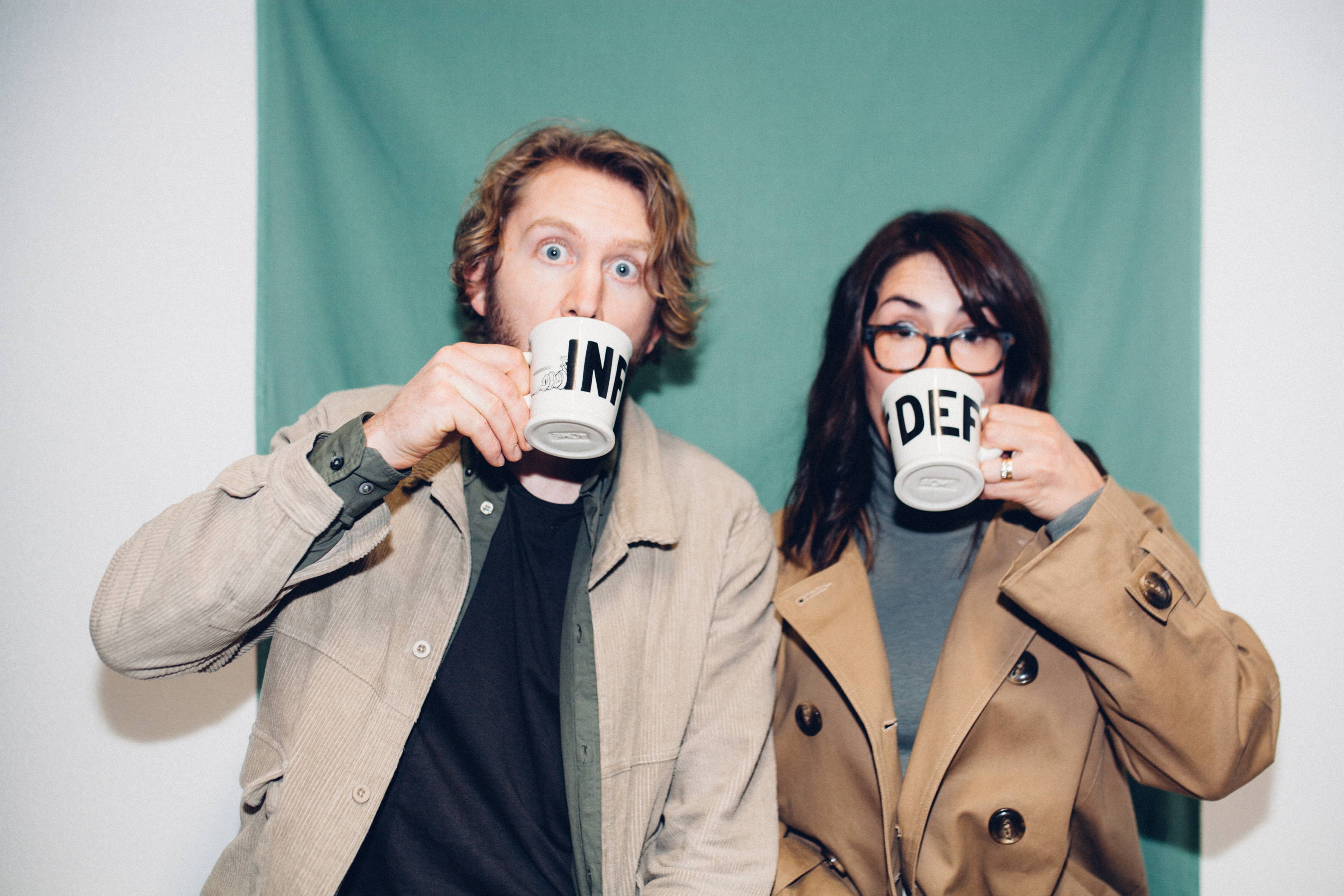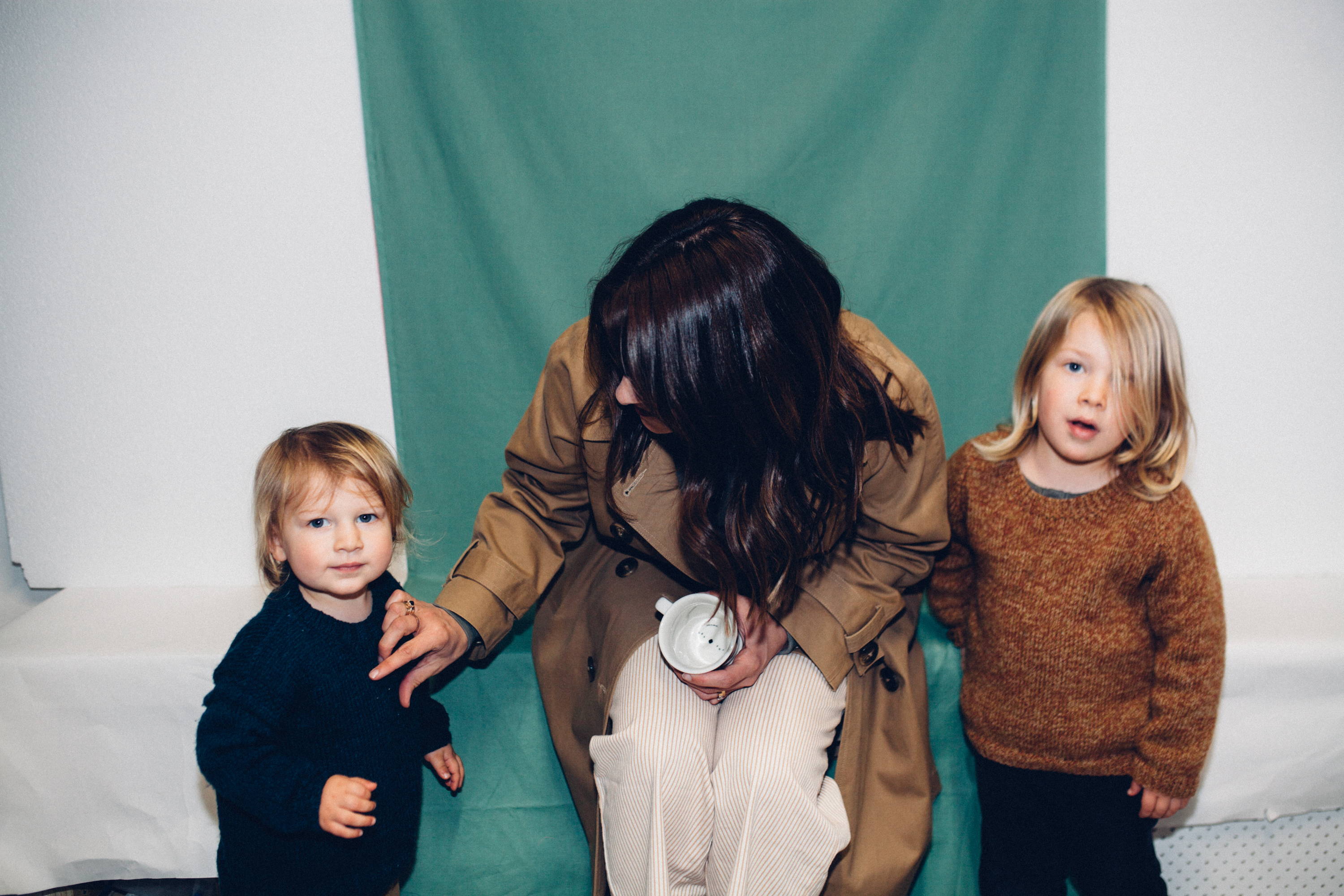 JONO & SARAH
Meet the dynamic duo, Mr & Mrs Inf Def, Jono & Sarah ~ These two have been running the show here since 2008, through multiple locations, a few earthquakes, an endless list of brand connections, two super cool and cute kids and a whole lot of rad community ~ ⁠Outside of Inf Def you'll probably find them out on an adventure with the boys, designing some slick furniture, renovating their cosy home or hanging at our multitude of fave local spots from Supreme Coffee to Grizzly Baked Goods and everything in-between ~ We all have a lot of love for these two and everything that they have built for our community and gee-whiz do they know how to wear some tonal threads from the store! Keep those eyes peeled for these charming faces next time you are in store⠀⠀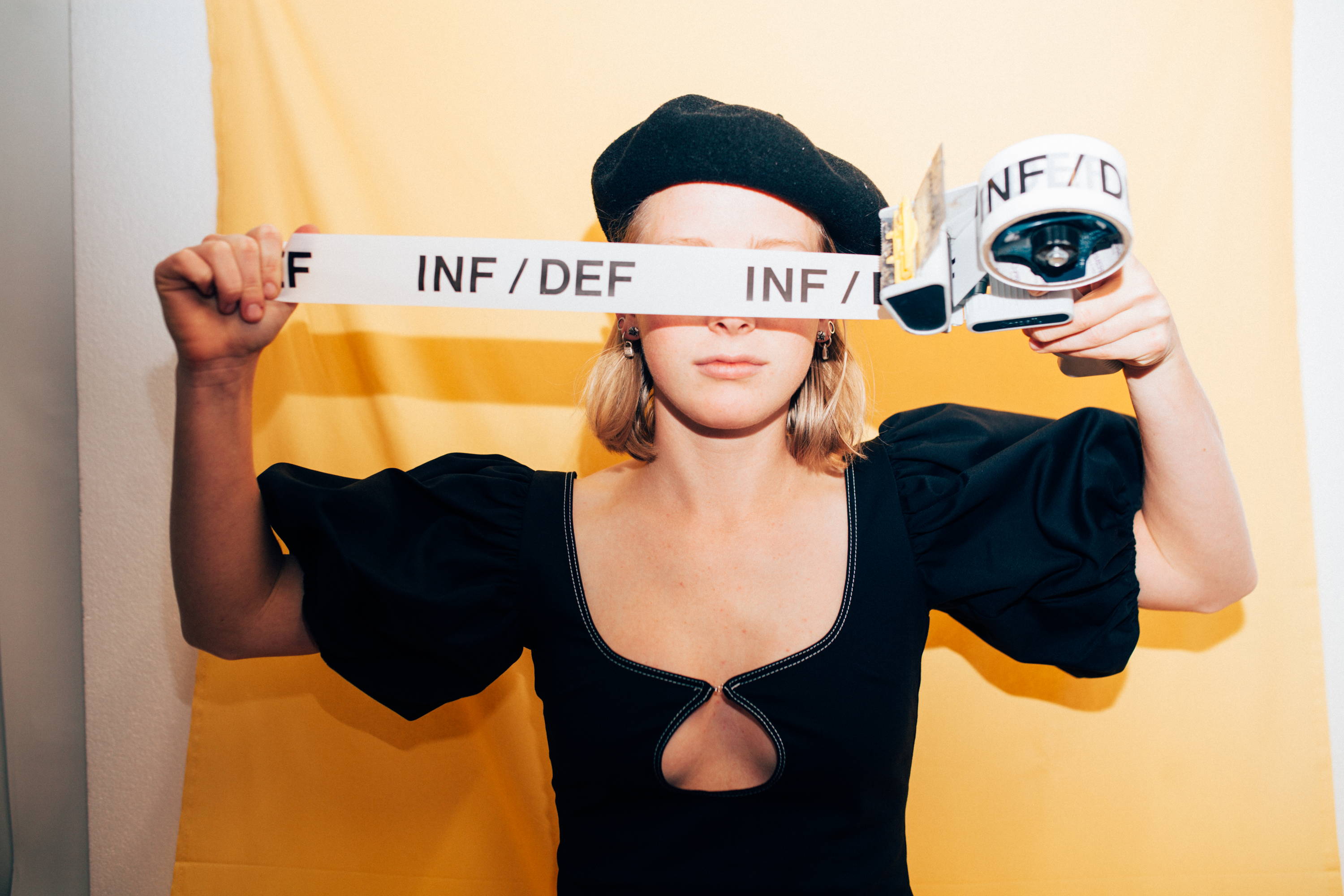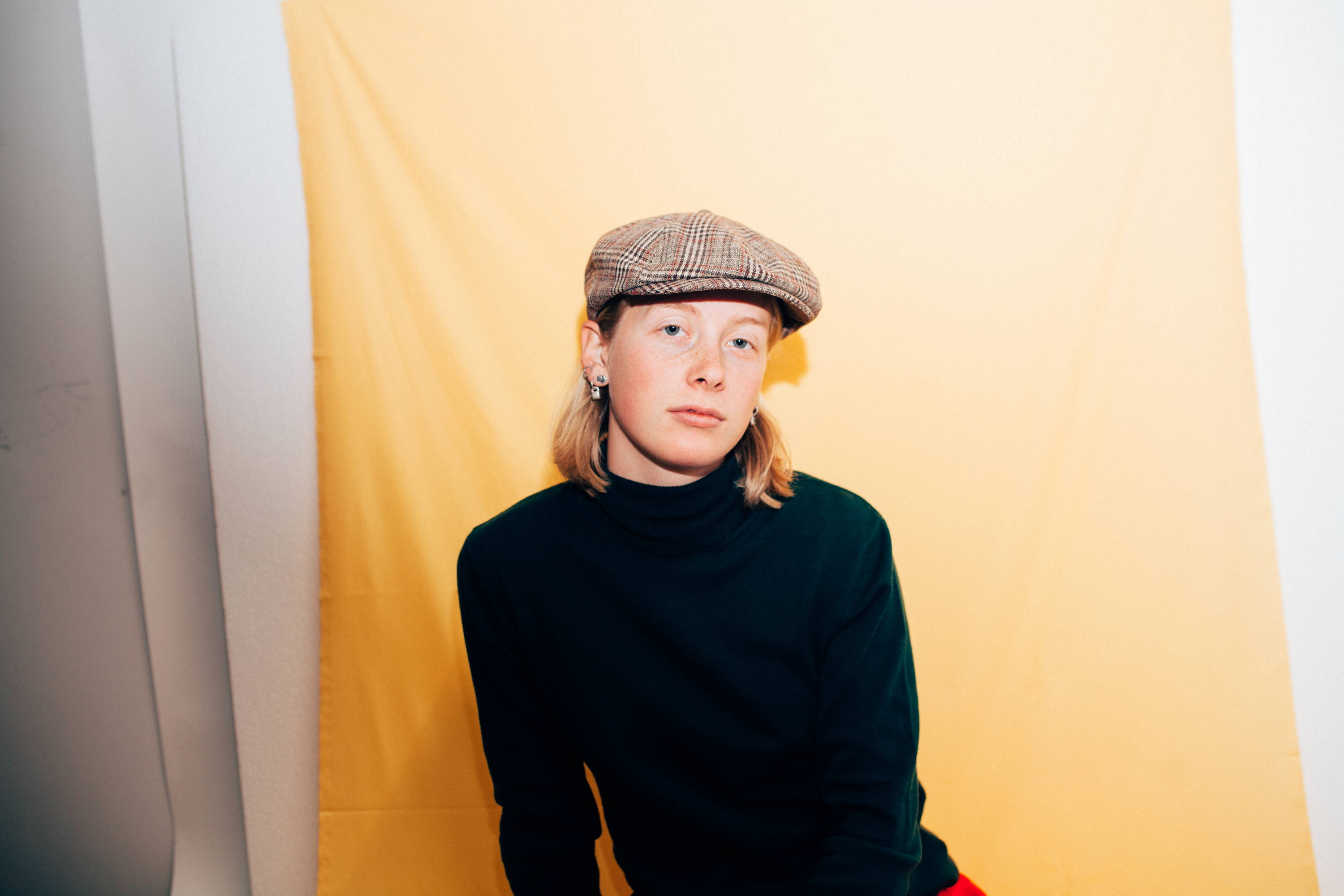 LISSIE
Meet Lissie, our super rad online dispatch and inventory manager, you'll find her out the back, tidying up everything, singing to herself while she wraps up all your orders and getting her boogie on to the beats from in-store ~ Her fave brands at the moment are Penny Sage, Lazy Oaf, and LF markey ~ Outside of Inf Def you'll find her chilling at Tūranga, playing netball on insanely cold Saturdays, searching for coffee and pastry establishments, hanging at Smash or lazing with her kitty cat Bruno ~ We think she does a pretty rad job and by golly does she know how to use a tape gun ~ Keep an eye out for a wee message from Lissie in your next Inf Def online! ⠀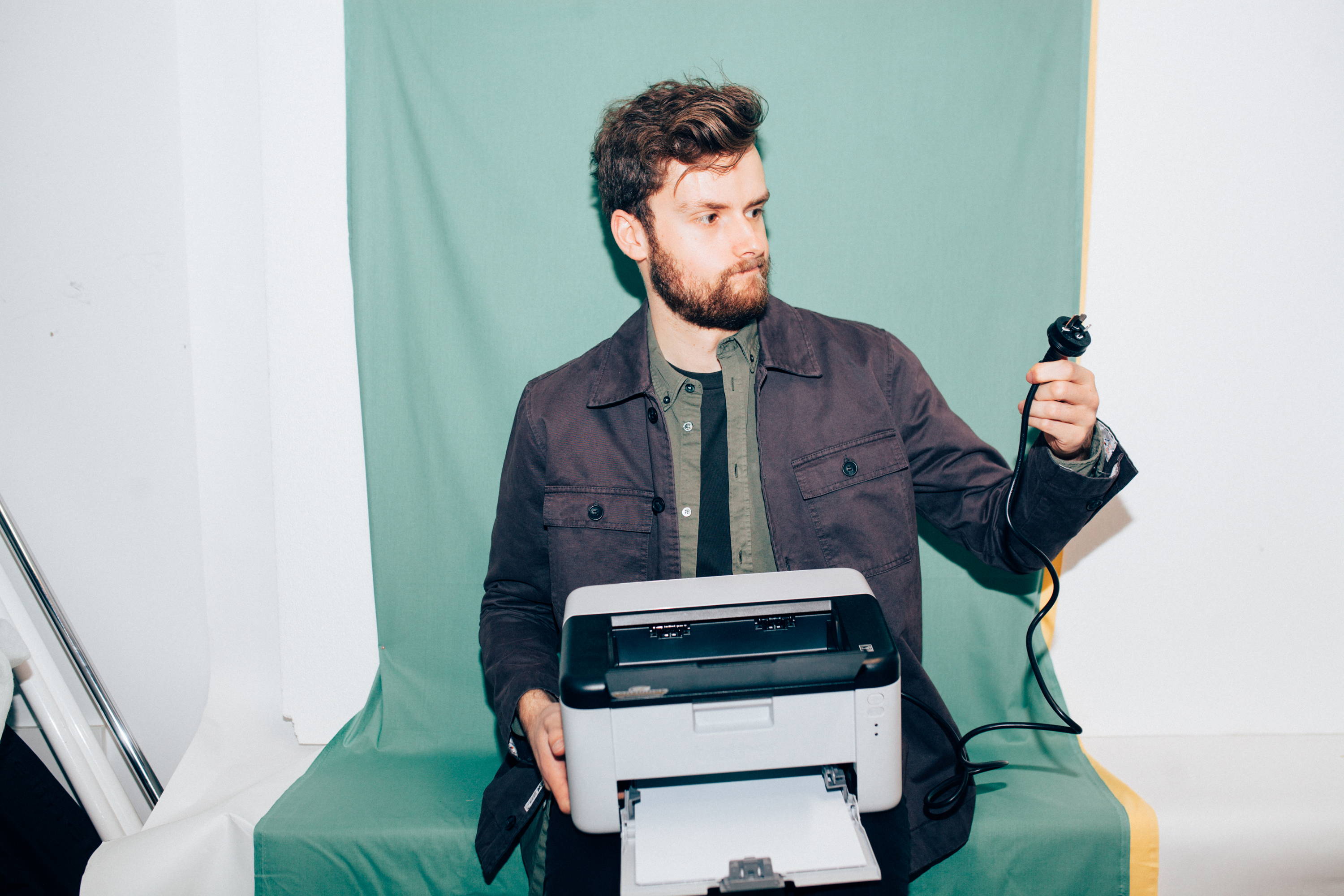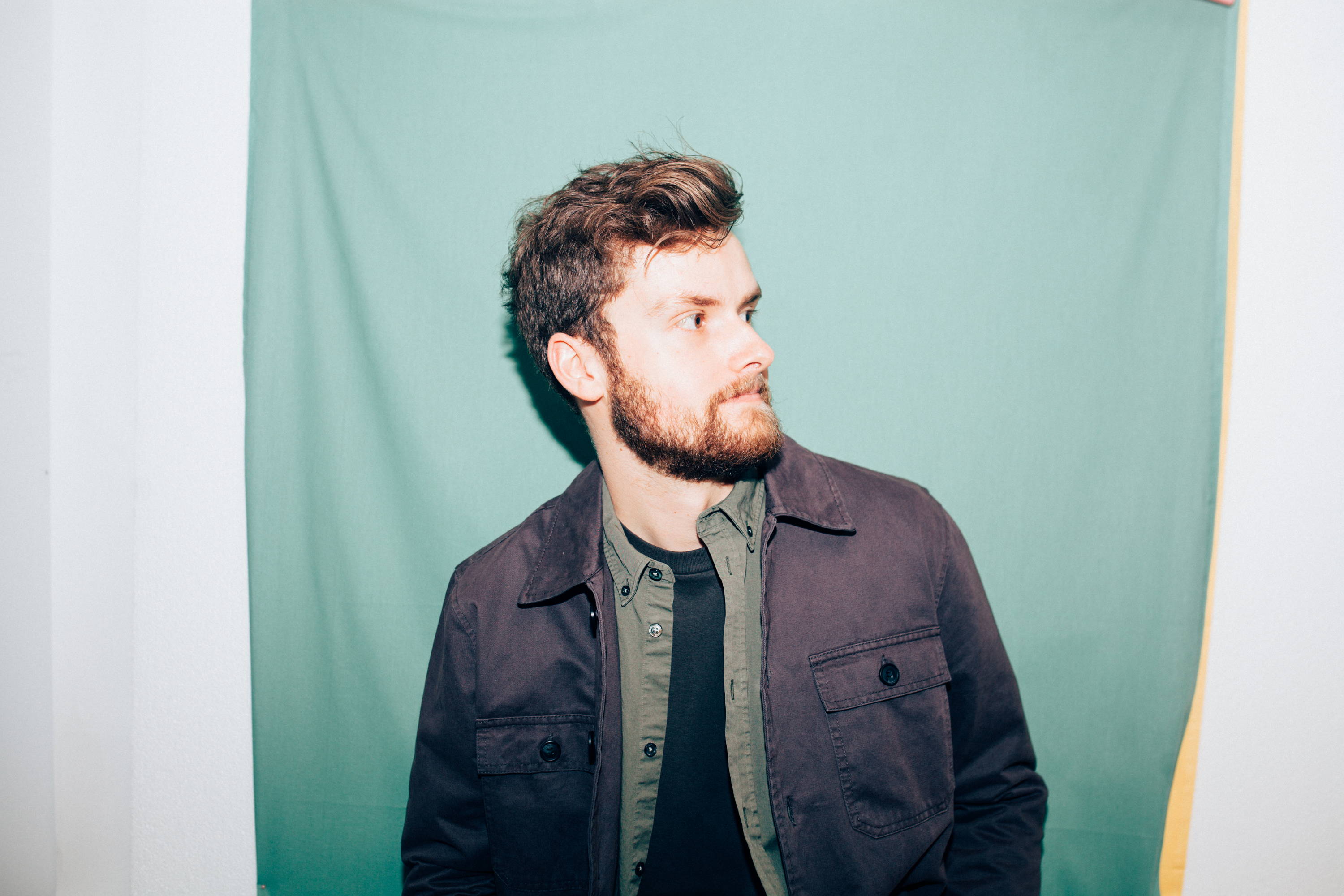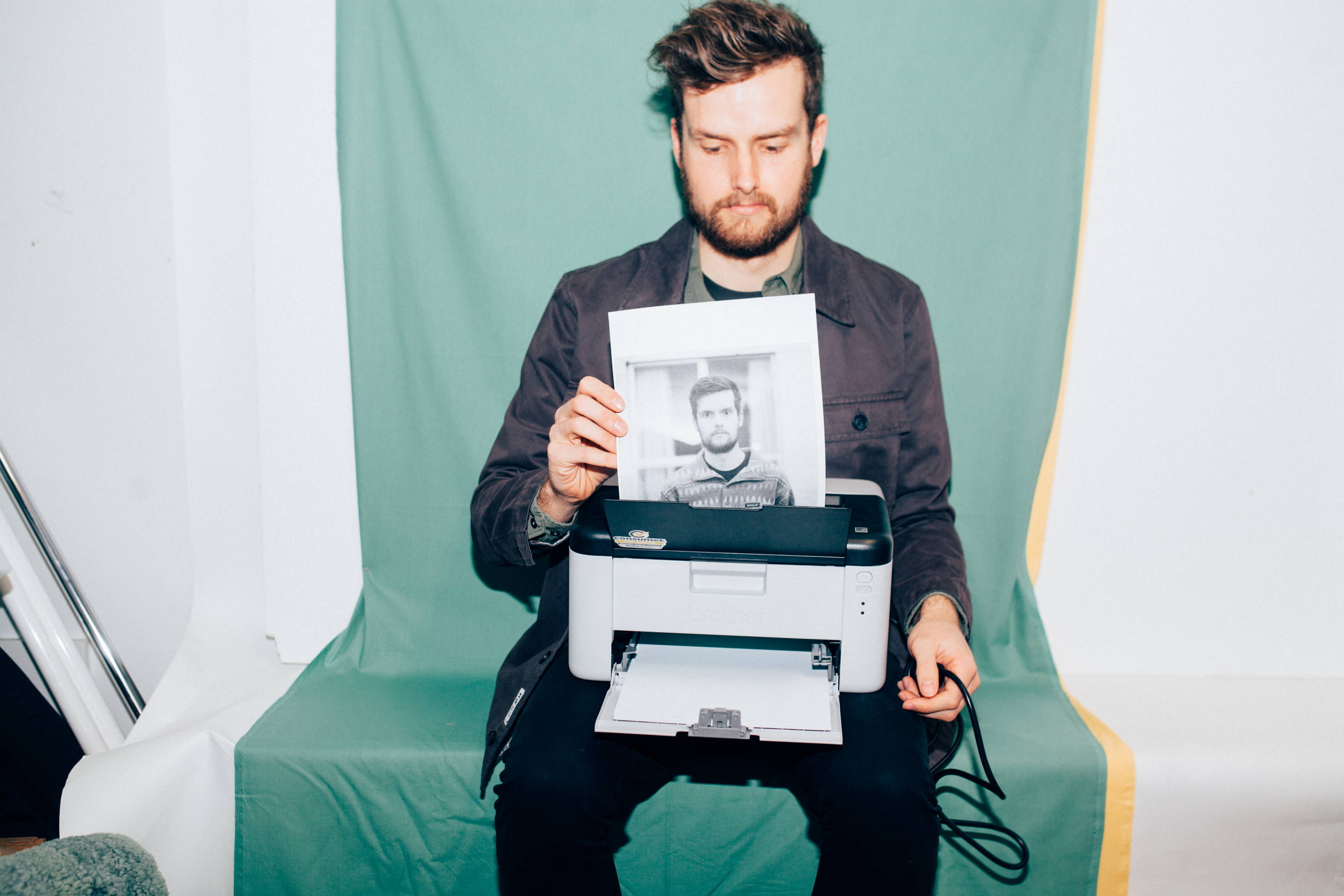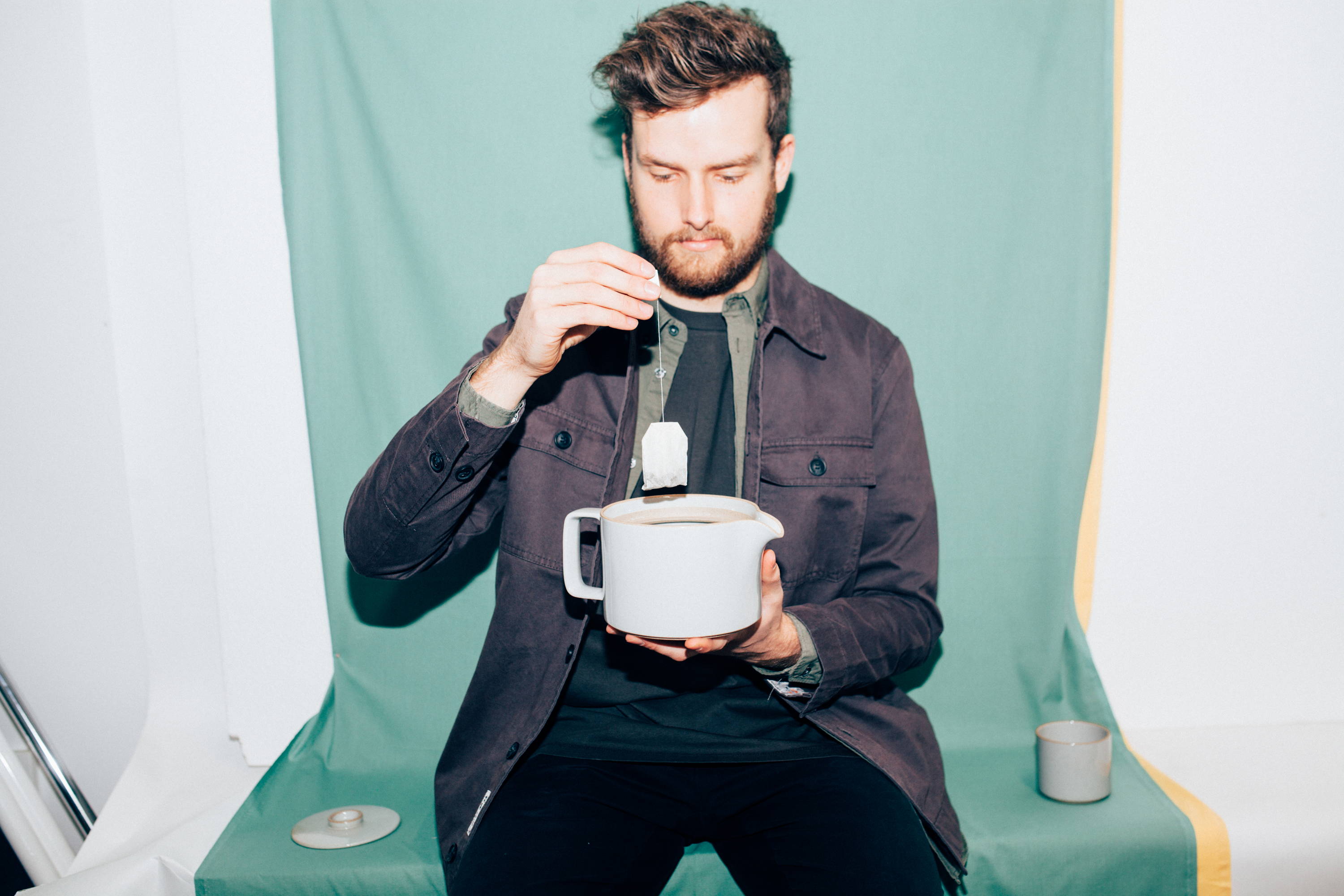 DANIEL
Meet Daniel, Inf Def's ultimate behind-the-scenes guru! Working up a storm as our graphic designer and online store manager, you'll find him glued to his lappy, printing out only the essentials, somehow still eating his lunch while getting stuff done, and stopping only for the rare tea break of course! ~ Catch him quietly frothing over our Inf Def brands Beach Brains, Carhartt WIP, Satta &
Hasami Porcelain ~ When he's not at Inf Def you'll likely find him at our local vegan deli Grater Goods, volunteering at the The Physics Room, designing and making the occasional art book, and freezing his tush off in the winter Scarborough water ~ He's pretty on to it and we're beyond stoked to have him on the team ~ Loving the latest E-newsletter? You have Daniel to thank my friends!⠀⠀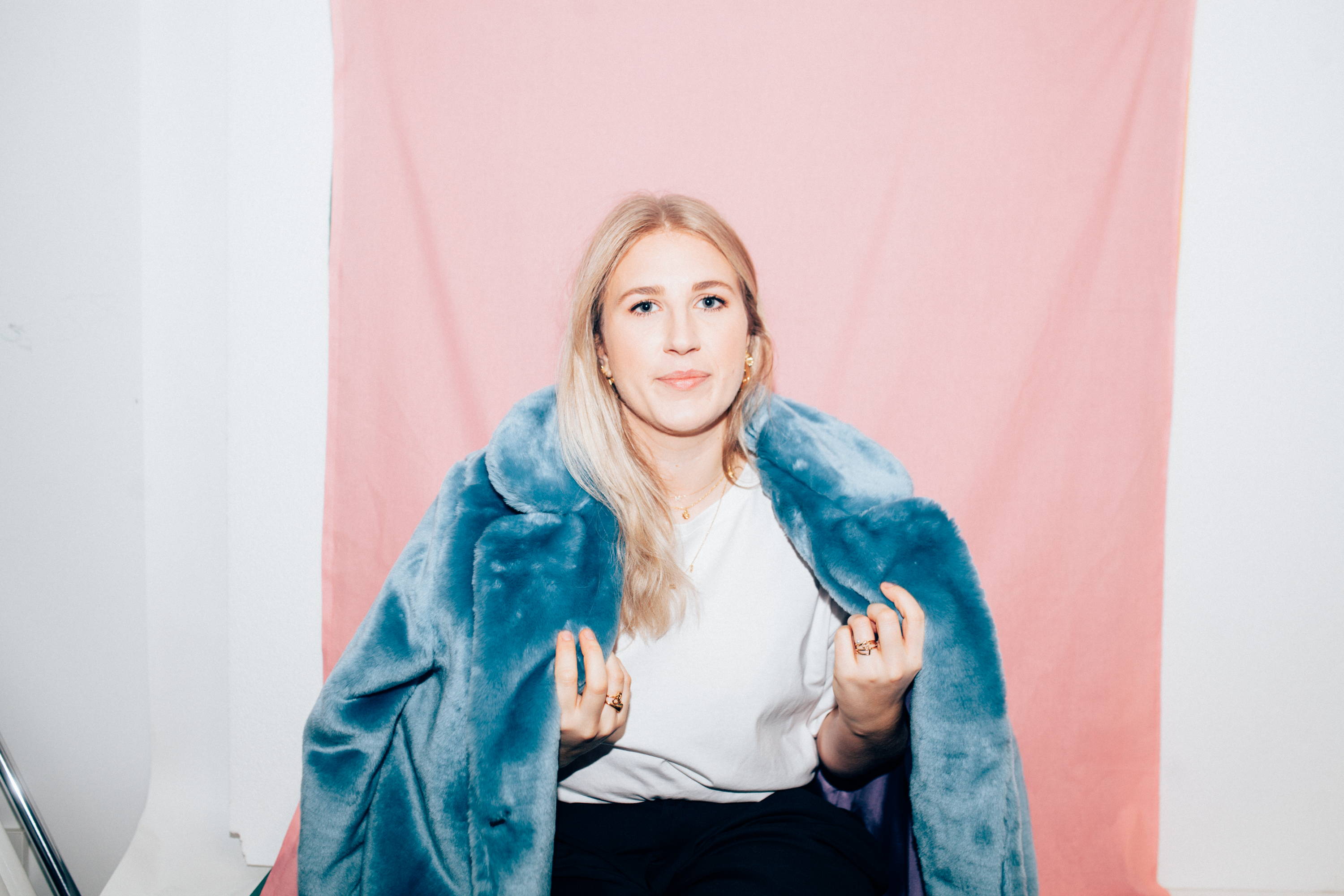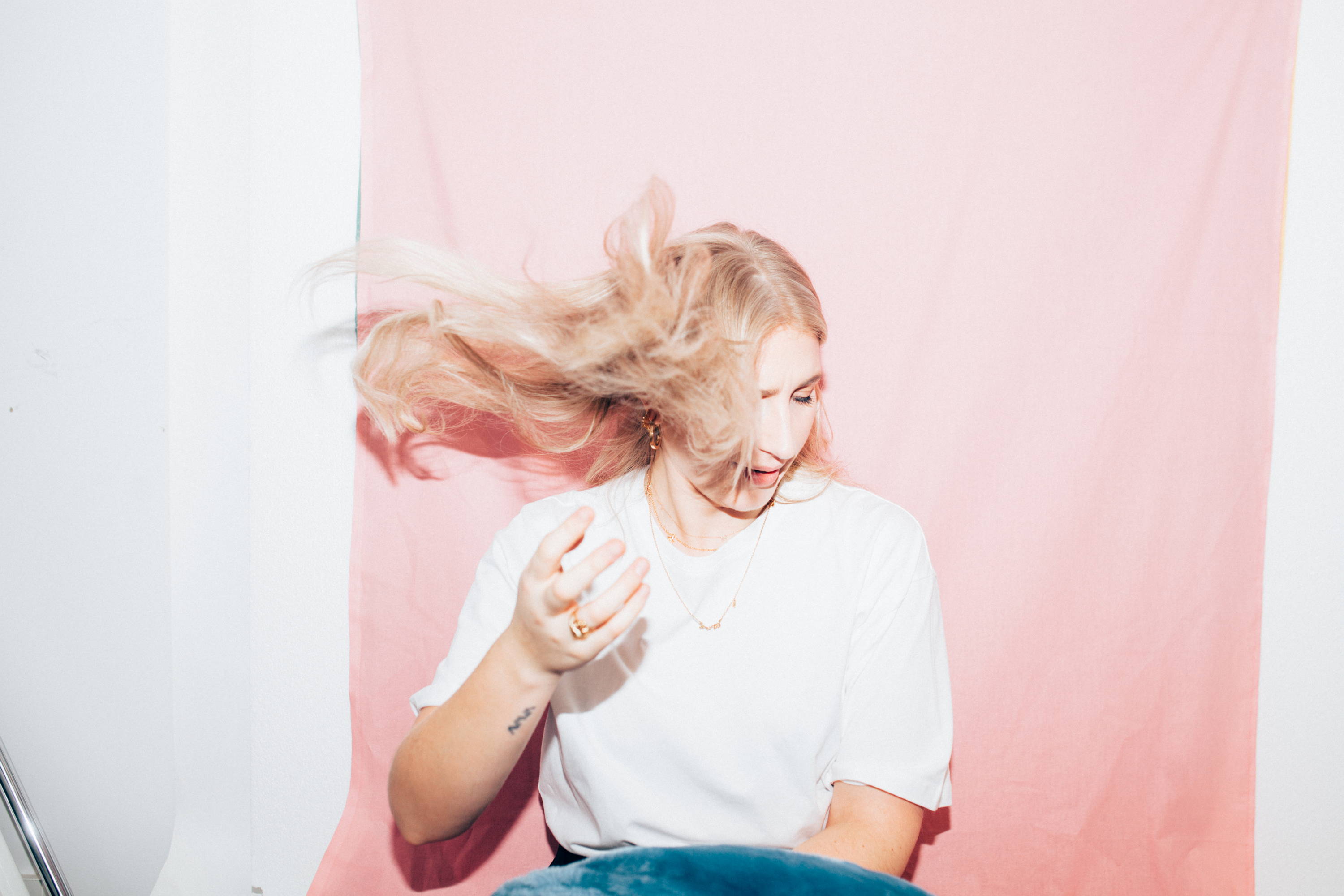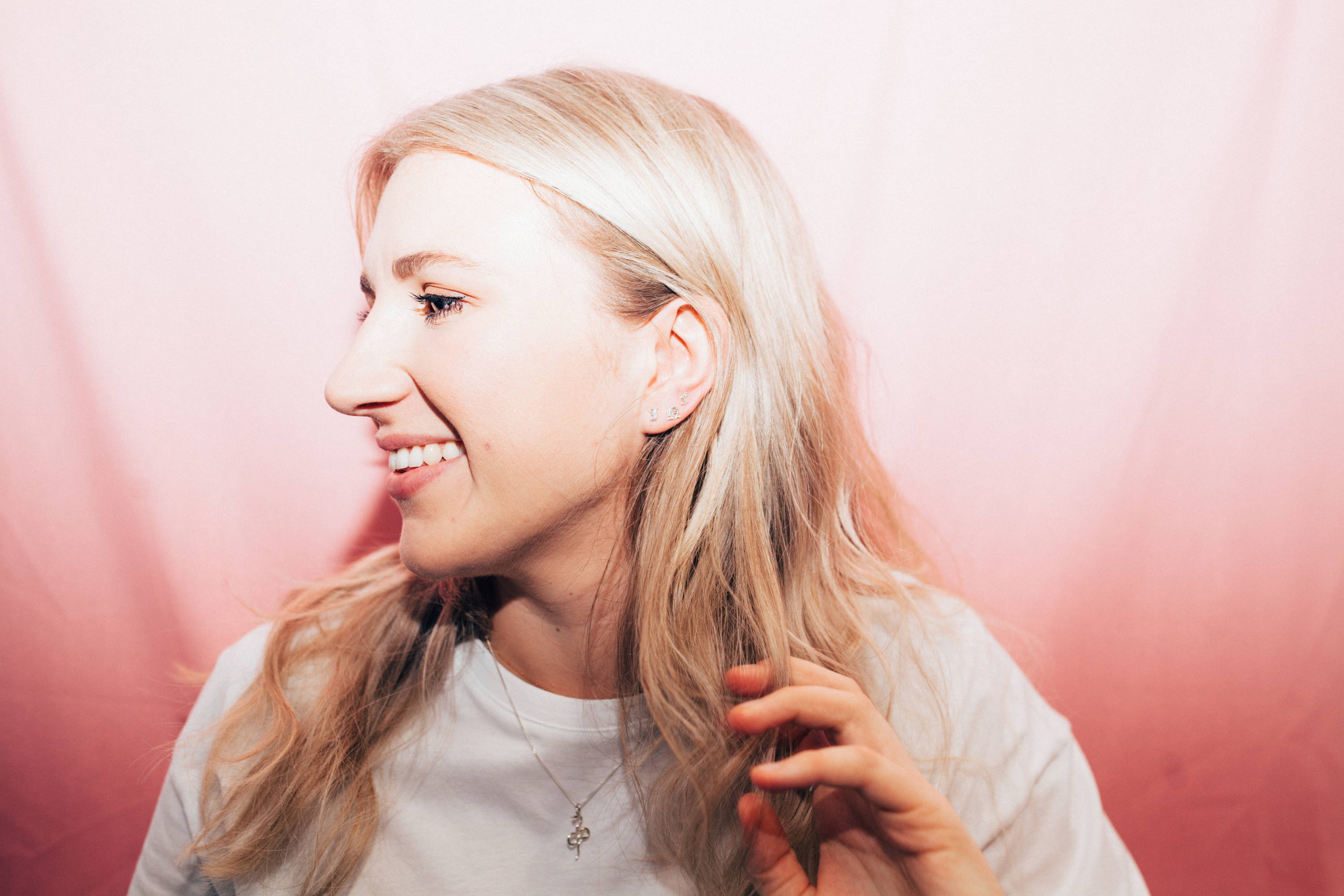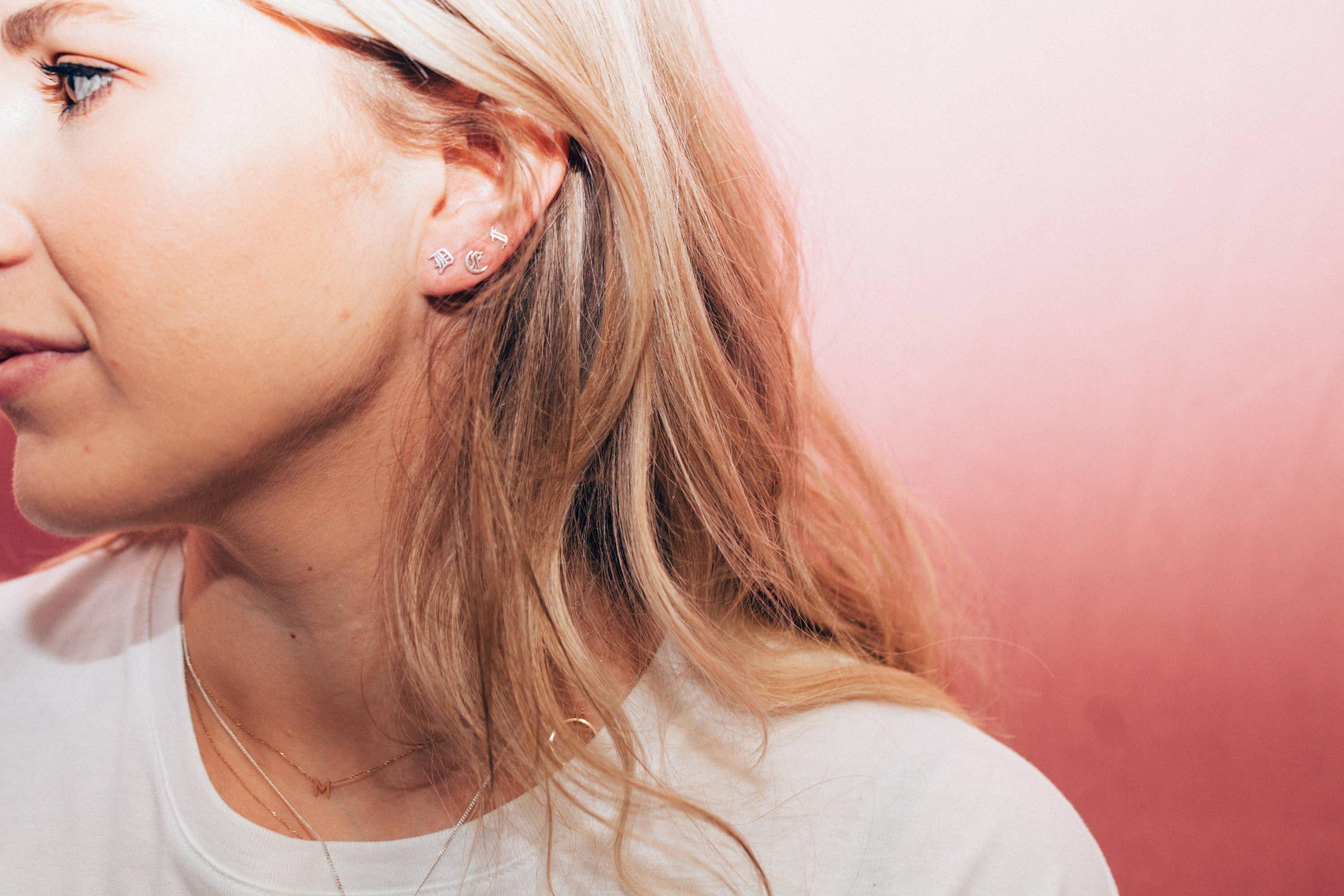 MARGOT
Meet Margot, our rad af store manager and assistant buyer ~ If you've ever been in store you've probably had the pleasure of experiencing her superb chat and obsession with Meadowlark, Dr Martens and pretty much all the coats in the store ~ When she's not running the show here you'll probably find her cosying up back home in cold cold Tekapo figuring out a wasjig puzzle, pulling some rad turns on the ski-fields with her pals or sipping on some of the freaking wild selection of red wine at Vesuvio ~ She's got some style and does a pretty sublime job of keeping this place under control ~ Keep an eye (and an ear) out for some Margot goodness on your next trip to Inf Def 💎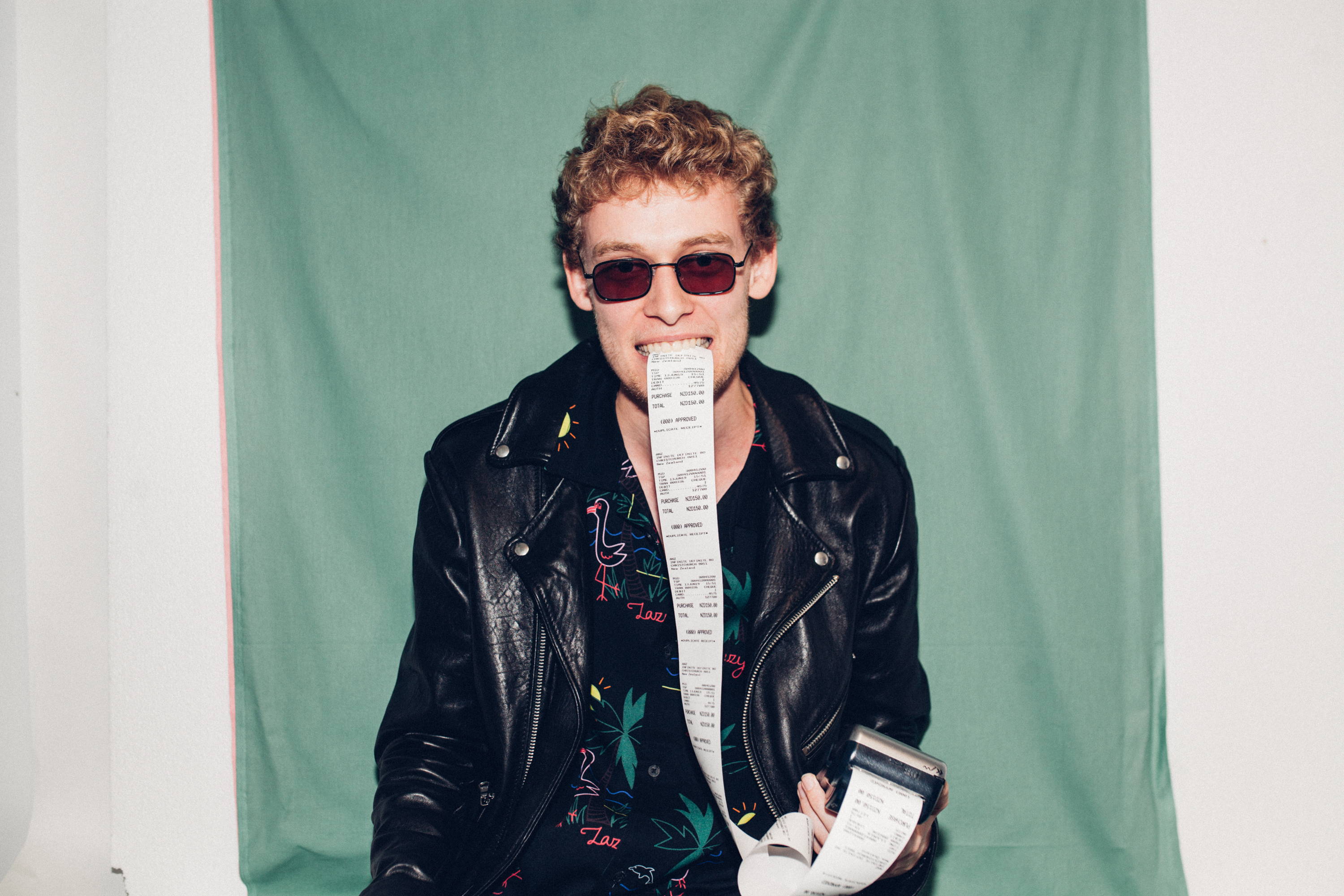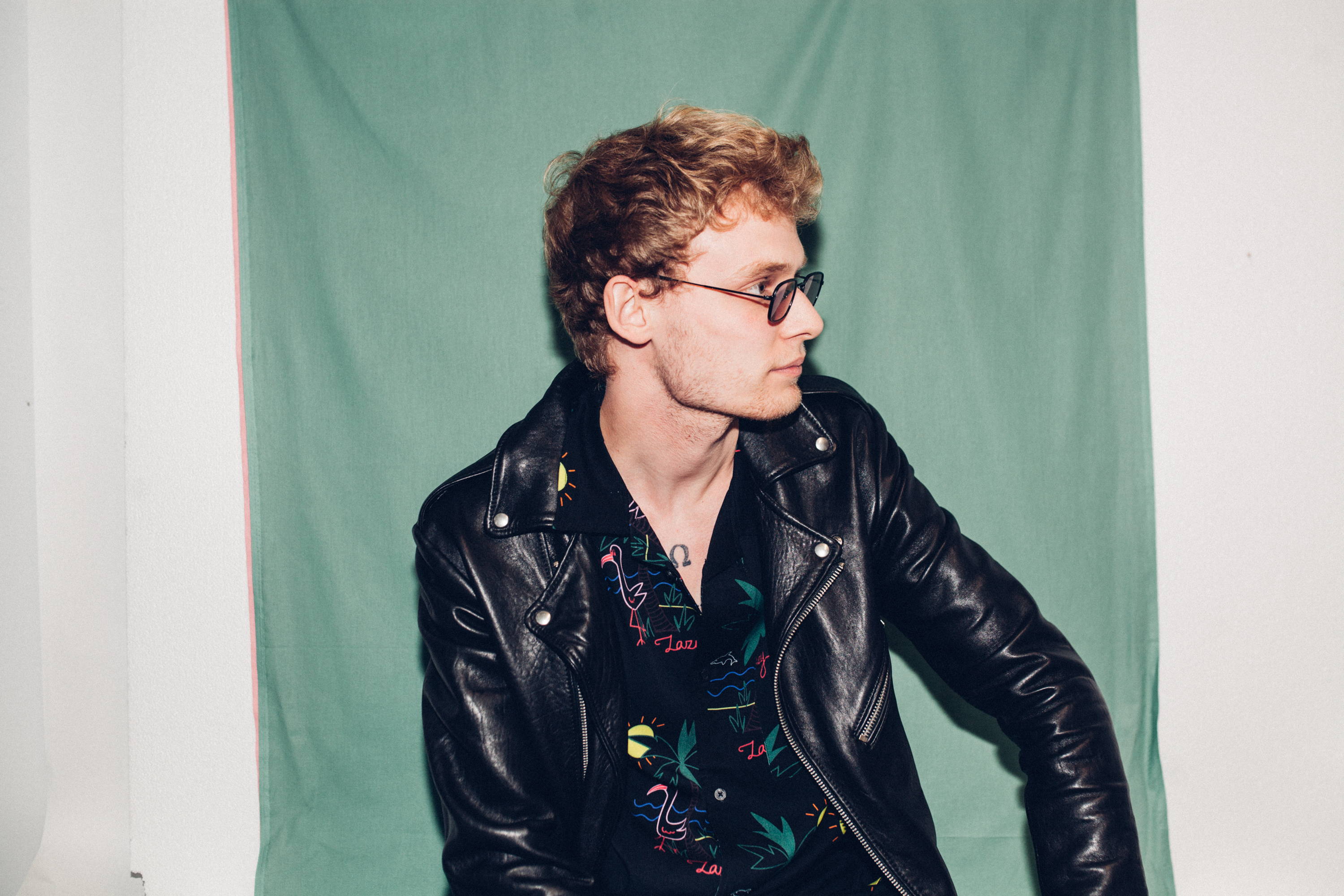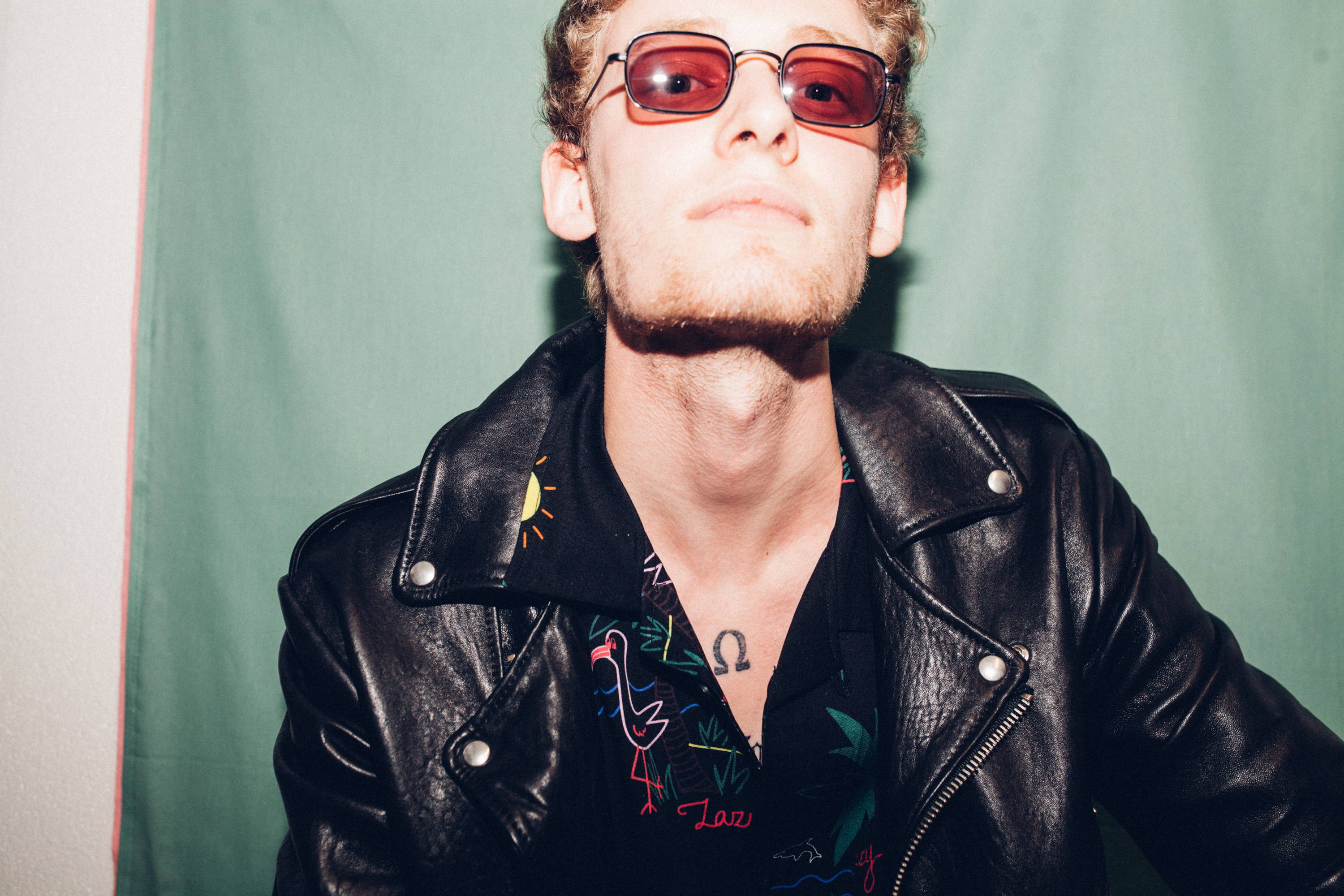 JOSH M
Meet Josh, our jazzy store-front sales assistant ~ You can catch him in store throwing out some rad insta stories, chatting non-stop about his favourite Rolla's, raving over his brand new threads from Stan Ray and Salasai or showing off his wild receipt printer skills ~ Outside of Inf Def you'll probably find him hanging at The Caffeine Laboratory or Unknown Chapter plugged in to some smooth Miles Davis or Chet Baker with a long black in his hand while he works hard on some freelance advertising in between online shopping sessions or else stopping off at every bay on the drive to Akaroa to admire the sweet Canterbury views ~ We're pretty stoked to have him on the team, Keep your eyes peeled for him next time you're needing a pair of jeans in store⠀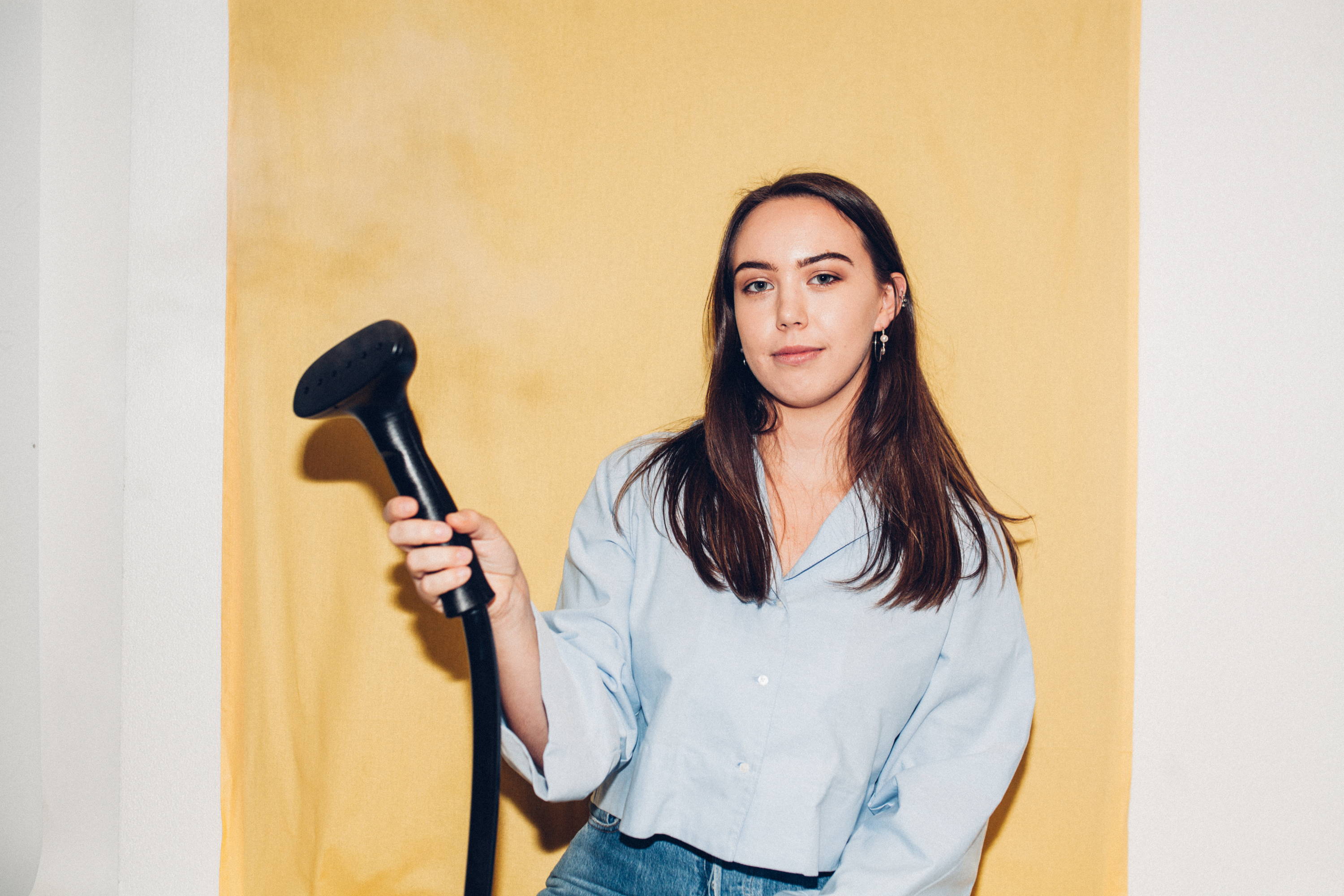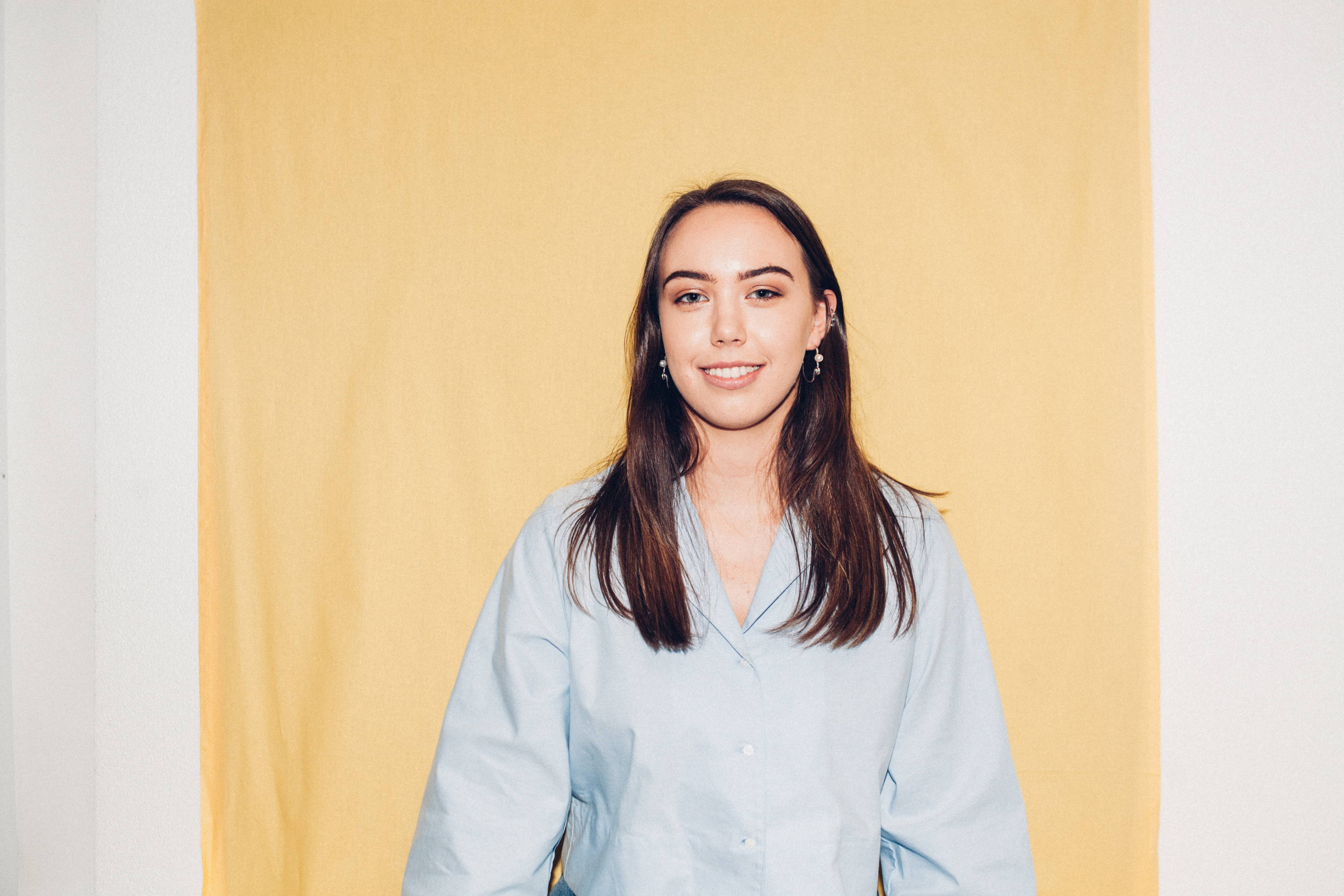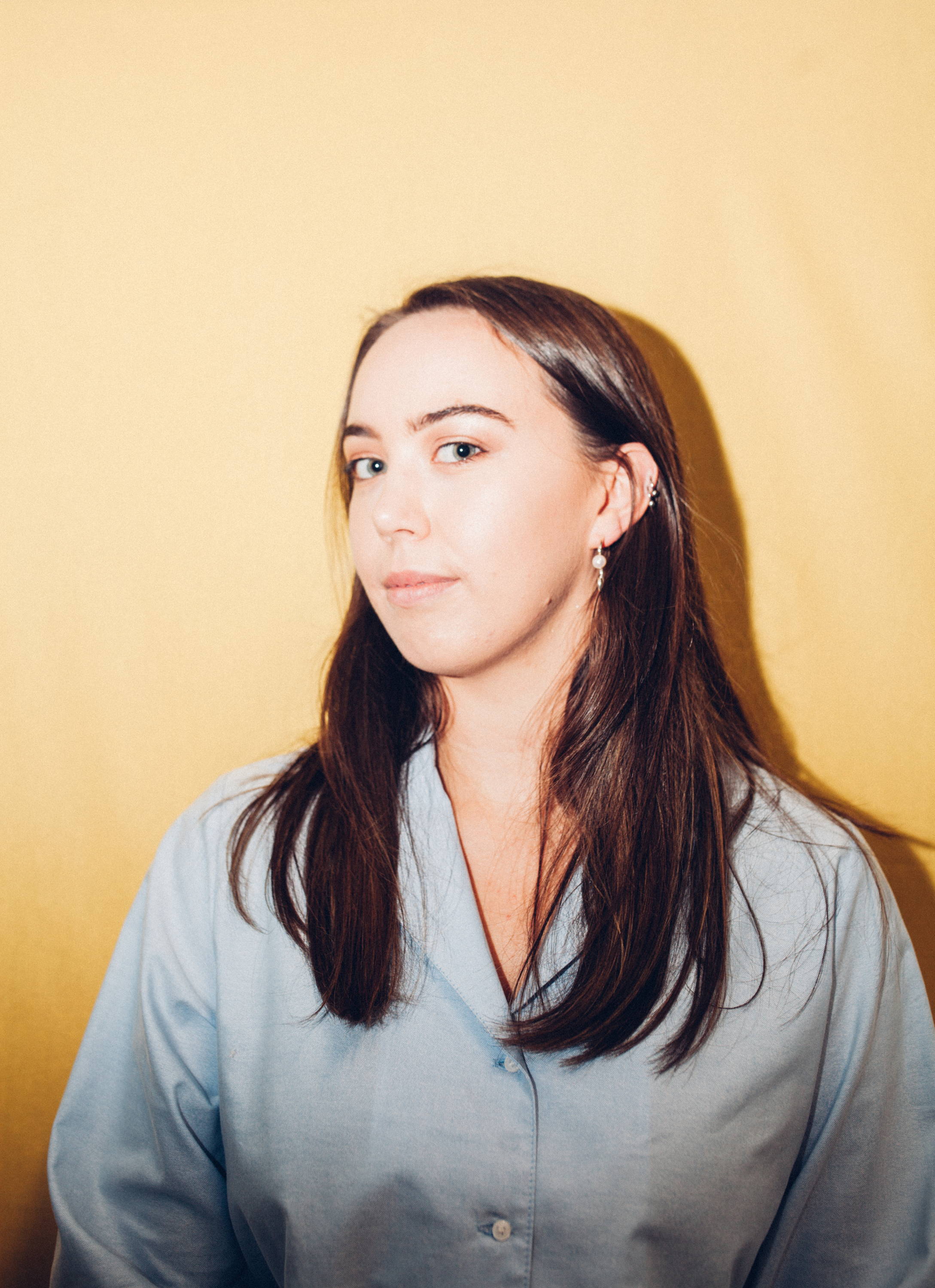 LAUREN
Meet Lauren, our newest and snazziest Sales assistant ~ You can find her in store on the weekend rocking some cosy threads from her faves Kowtow, IDAĒ and Salasai, jamming out to The 1975 and showing us how much of a wiz she is with the steamer ~ When she's not in store with us she'll be spending her time working hard studying beauty therapy, hanging in Hagley Park with her dog Harry, relaxing at the Saturday markets with some scrumptious local Posh Porridge or learning some sweet chords on the guitar ~ She's a busy one this one, and we're lucky to have her on the team!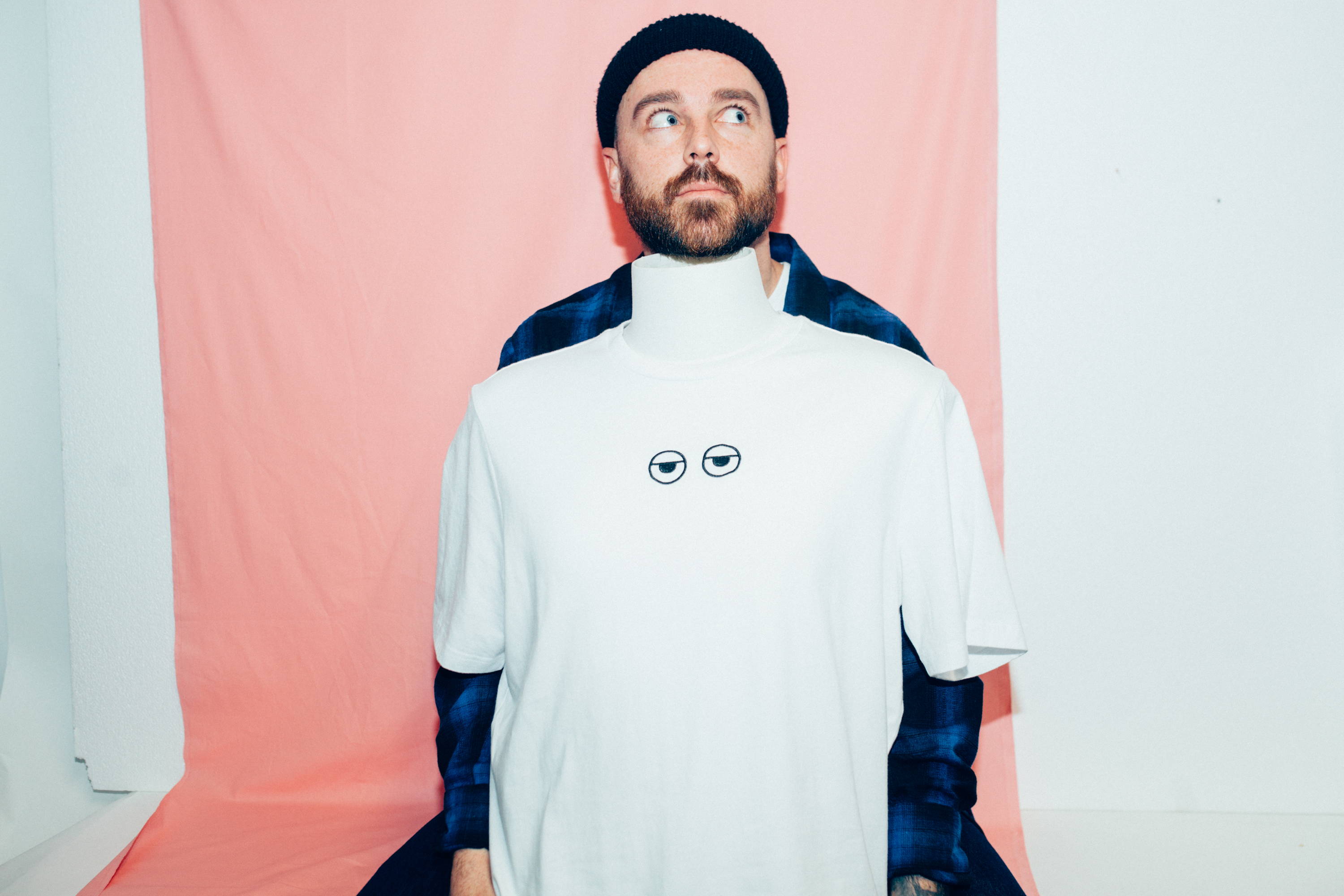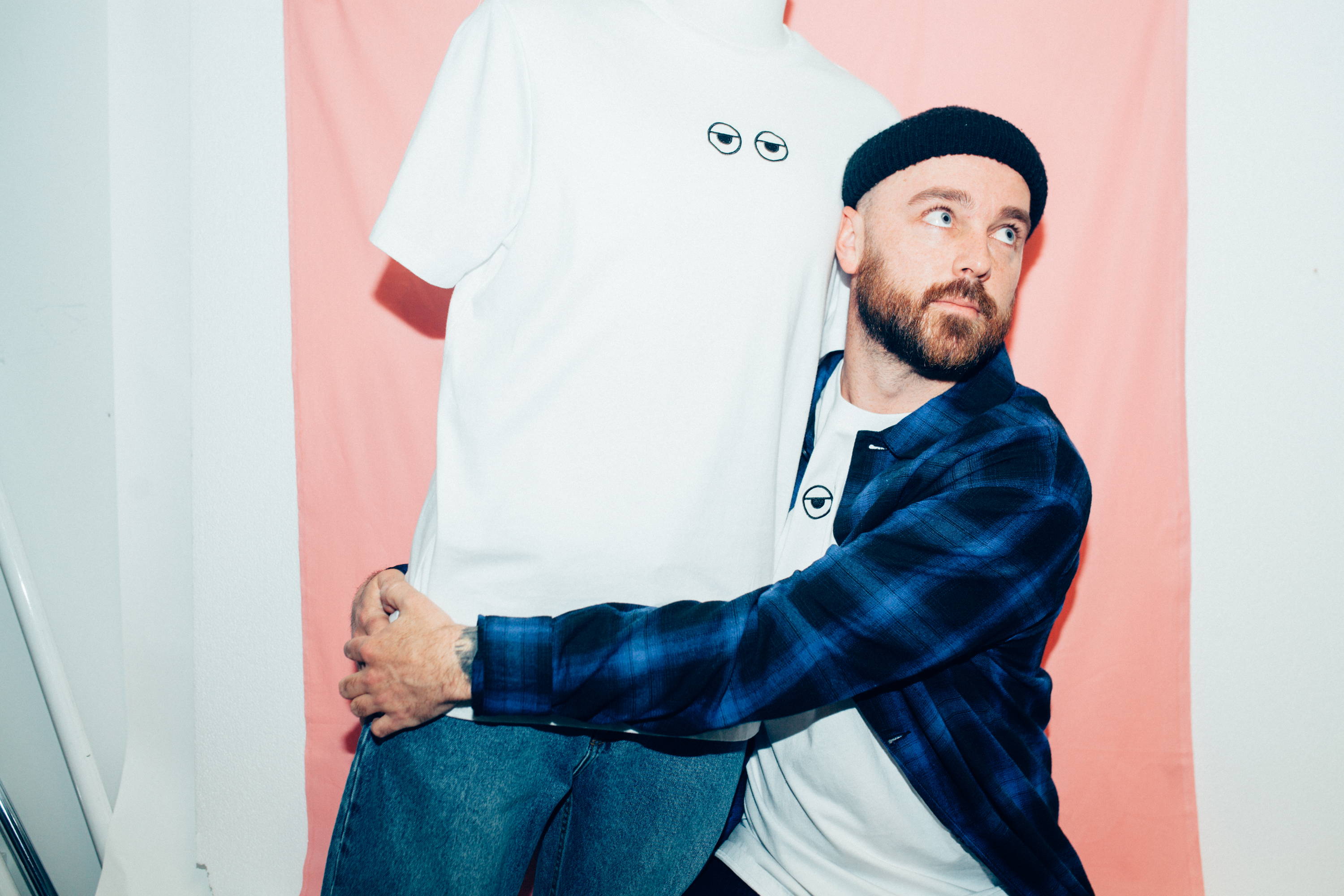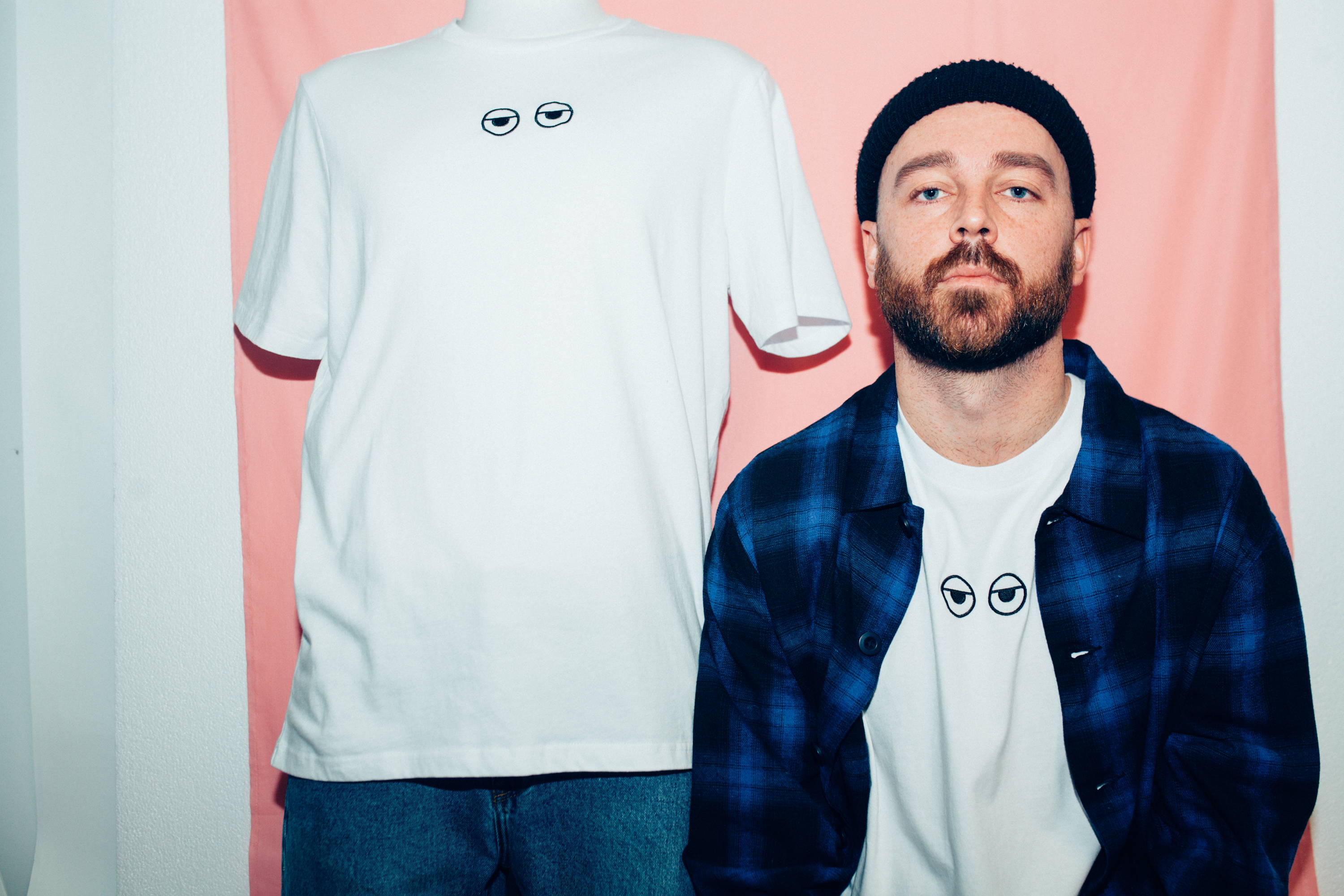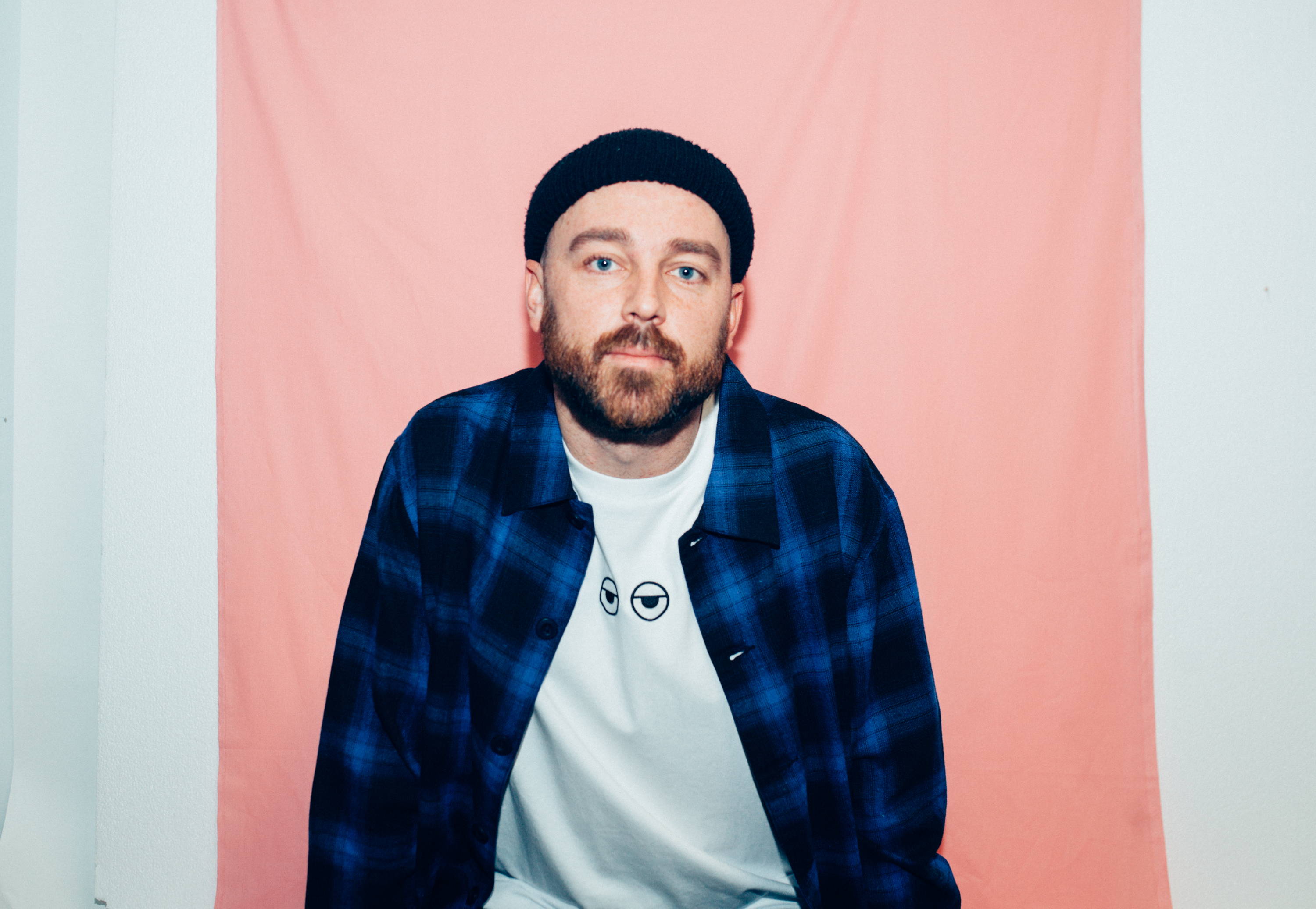 JOSH B
Meet Josh, who you might also know as Uncle Harold ~ Josh is one of our newer shop-front team members, but it feels like he's been around forever ~ You'll catch him in store trying on all the Stan Ray work pants and Carhartt WIP jackets over his hoodies, spinning some great yarns and occasionally showing off some new arrivals for the camera ~ Outside of the store you'll find him in his studio painting up a storm kicking it down at our local faves Supreme Coffee and Smash Palace or throwing down some moves in the Templeton skatepark ~ This man definitely knows how to rock a Norse Projects beanie and is an all round rad person, we're stoked to have him onboard ~ Keep your eyes peeled for Josh next time you're in store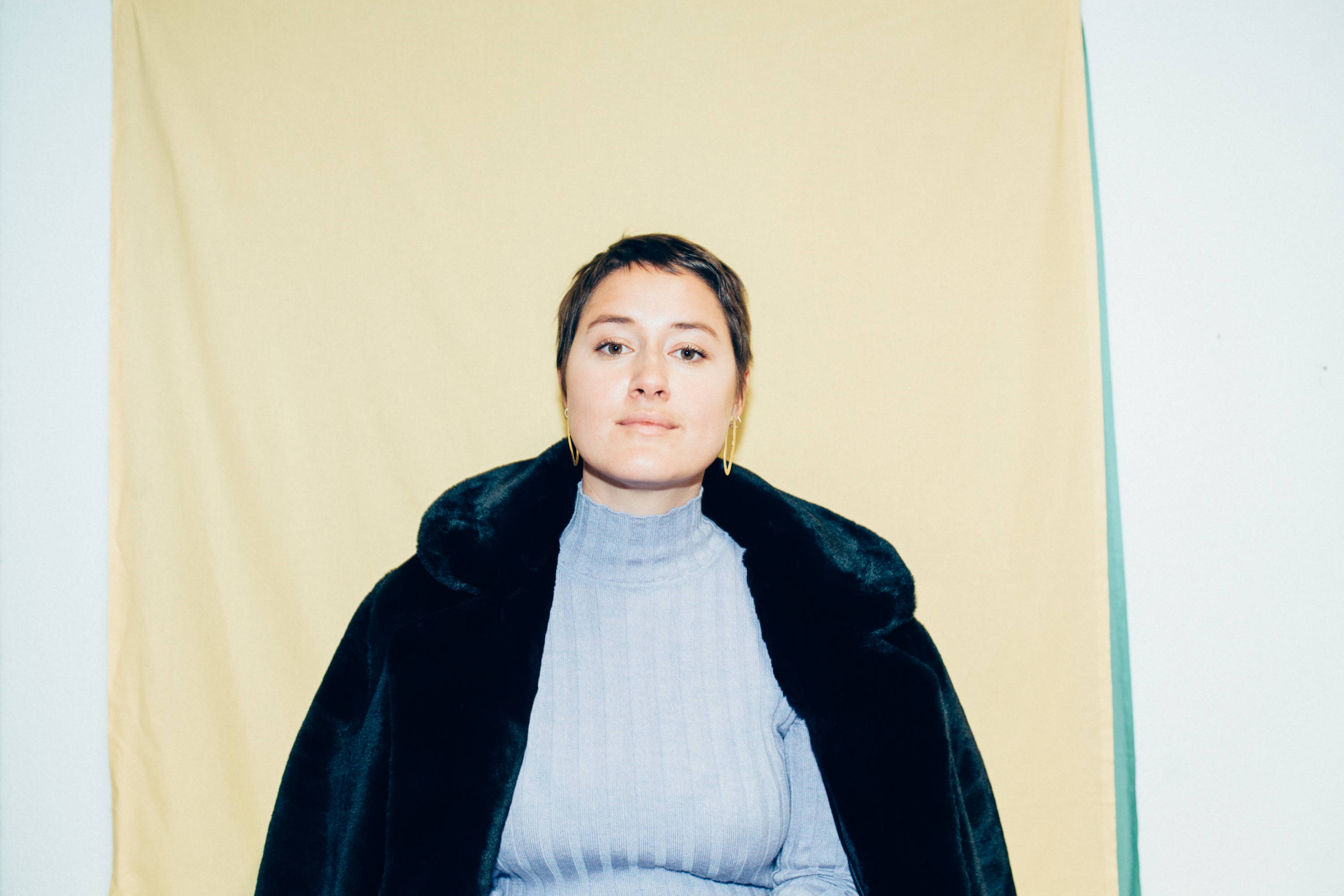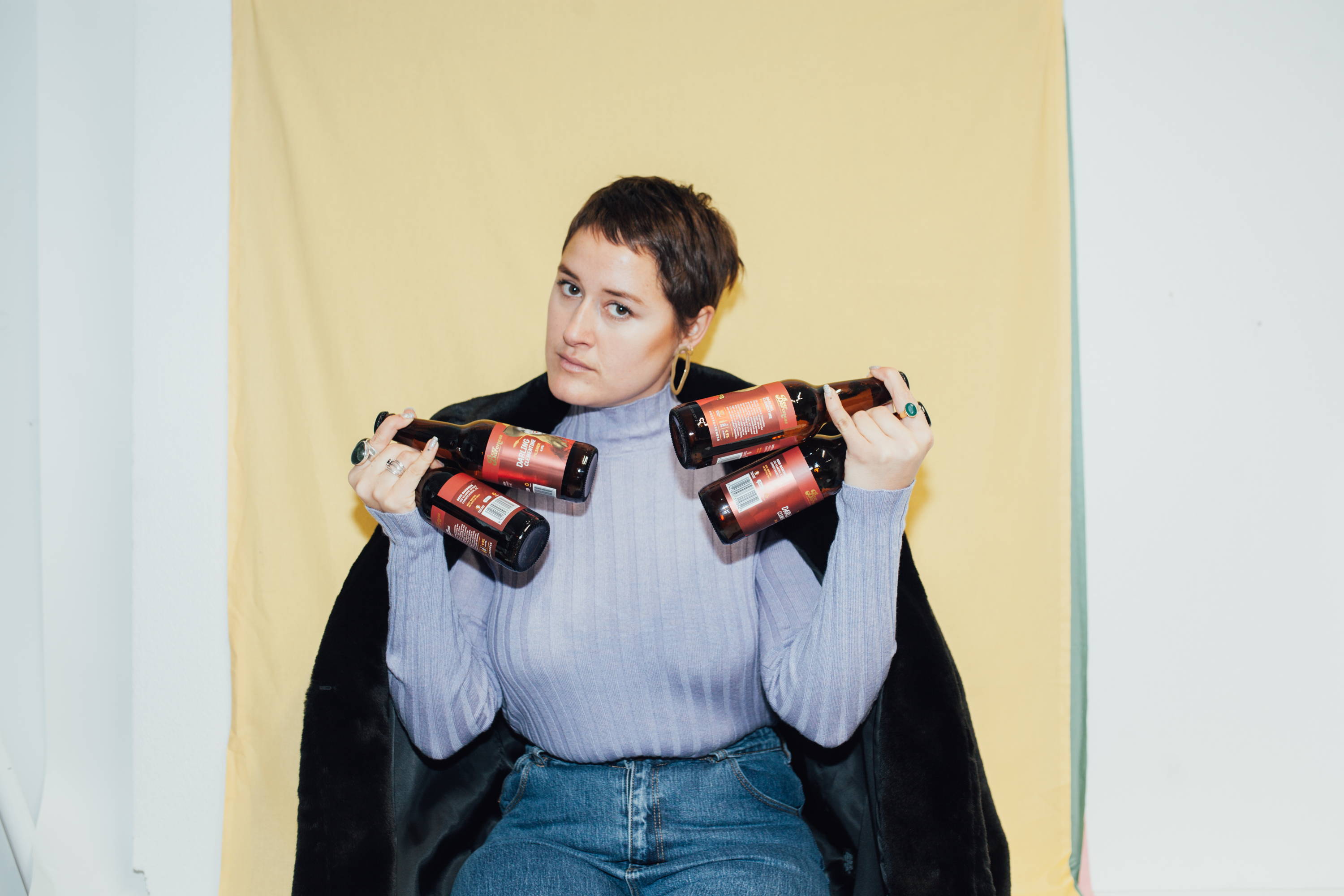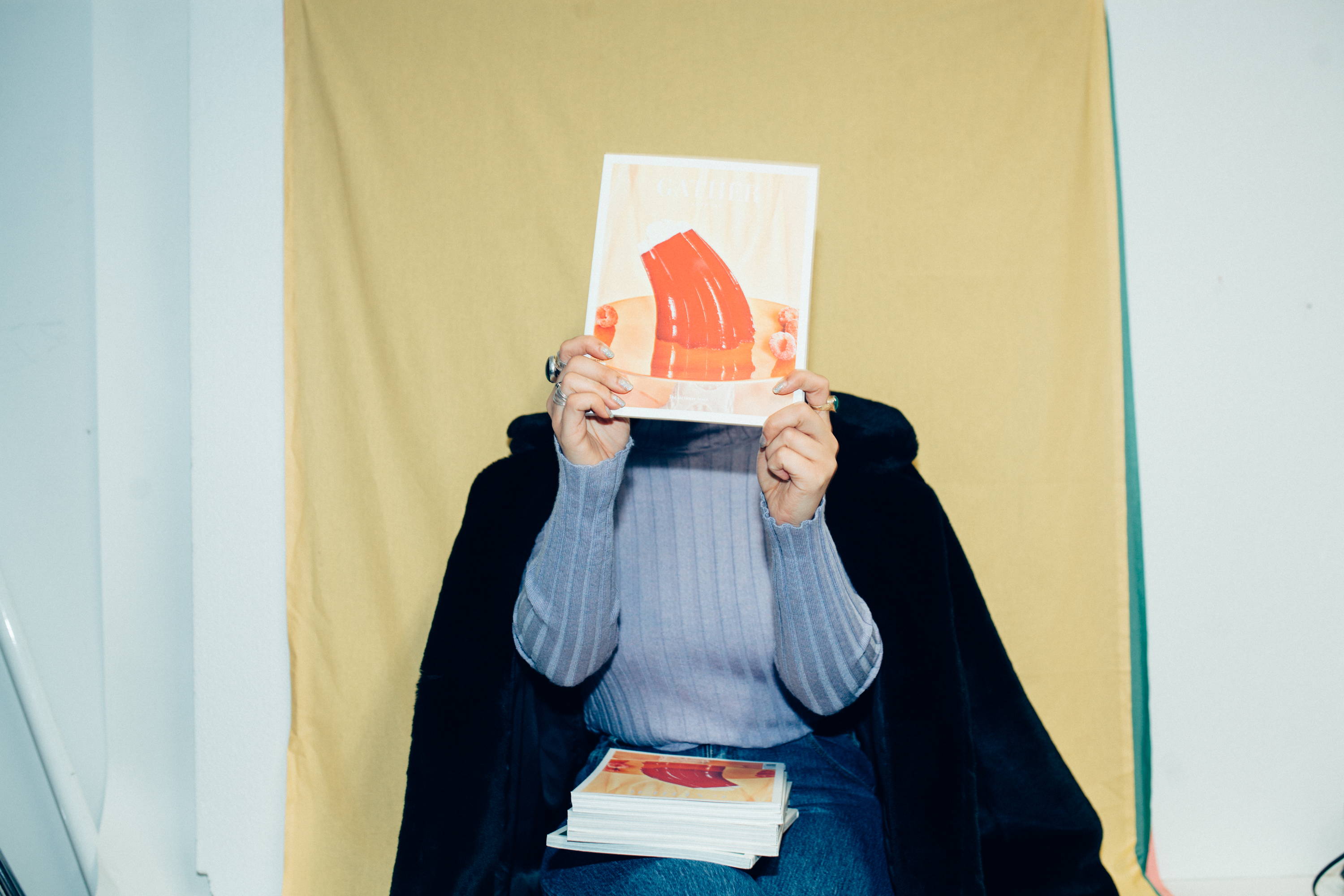 NAOMI
Meet Naomi, our uber talented photographer who you'll rarely see on this side of the camera ~ You can find her during the week touring our many Chch models around the city taking only the raddest photos for your viewing pleasure, or in store raving over some Kowtow, Rolla's and Penny Sage ~ When she's not working with us you'll probably catch her at Sumner beach playing a bit of volley, working weekends at our pals Grizzly Baked Goods, taking photos for a bunch of different companies or relaxing with a good cup of joe. She's pretty much the raddest person in town so we're pretty stoked to have her working with us!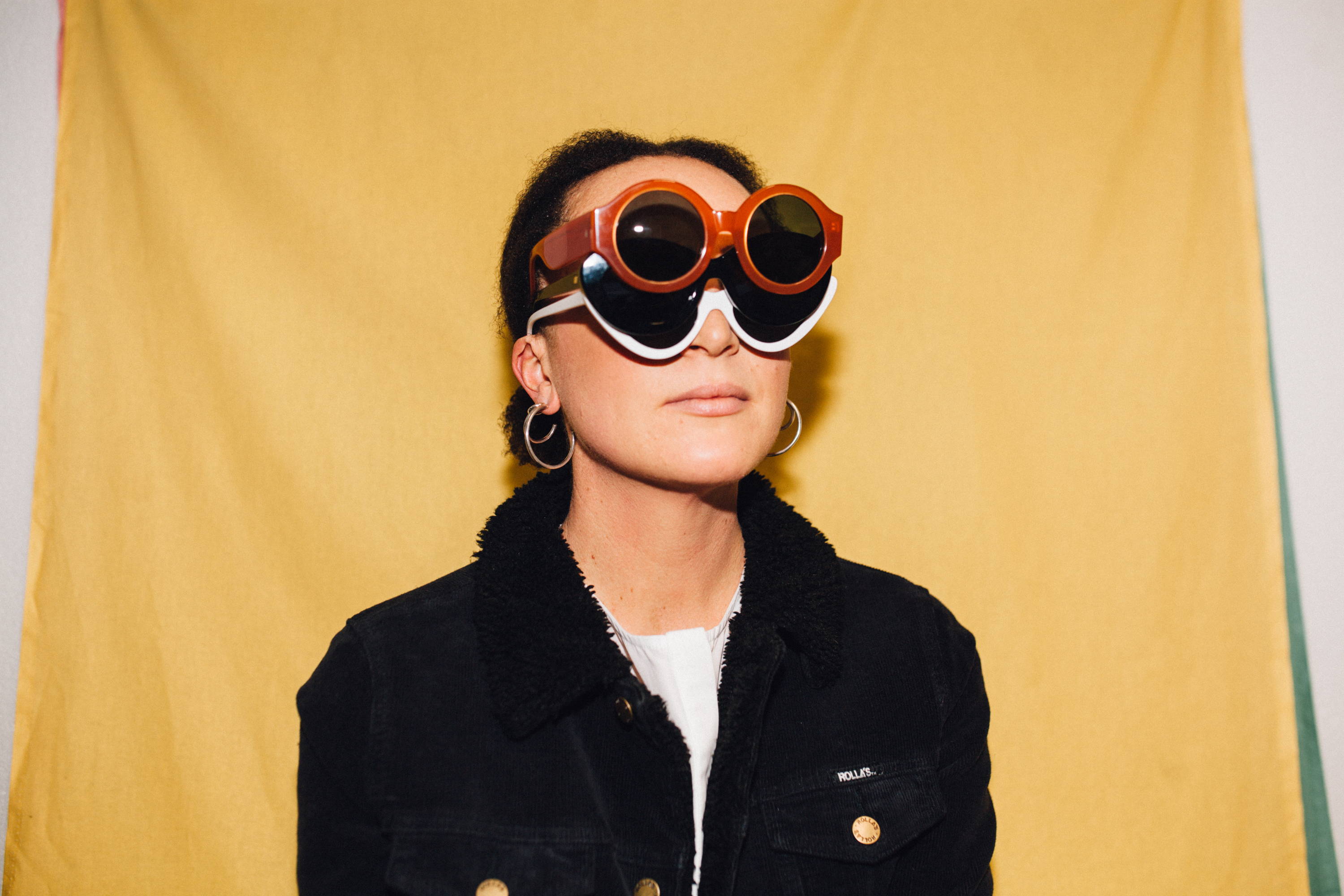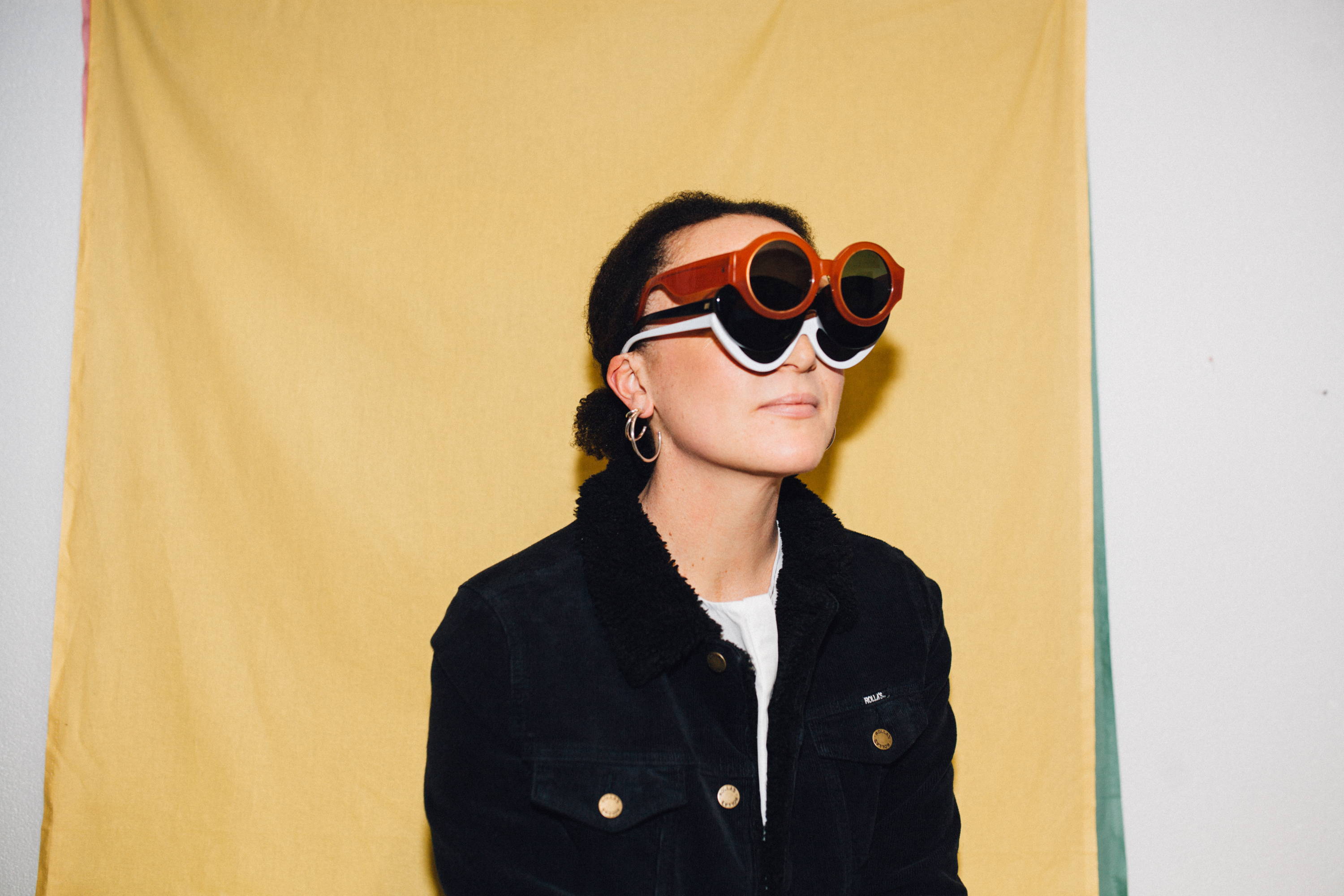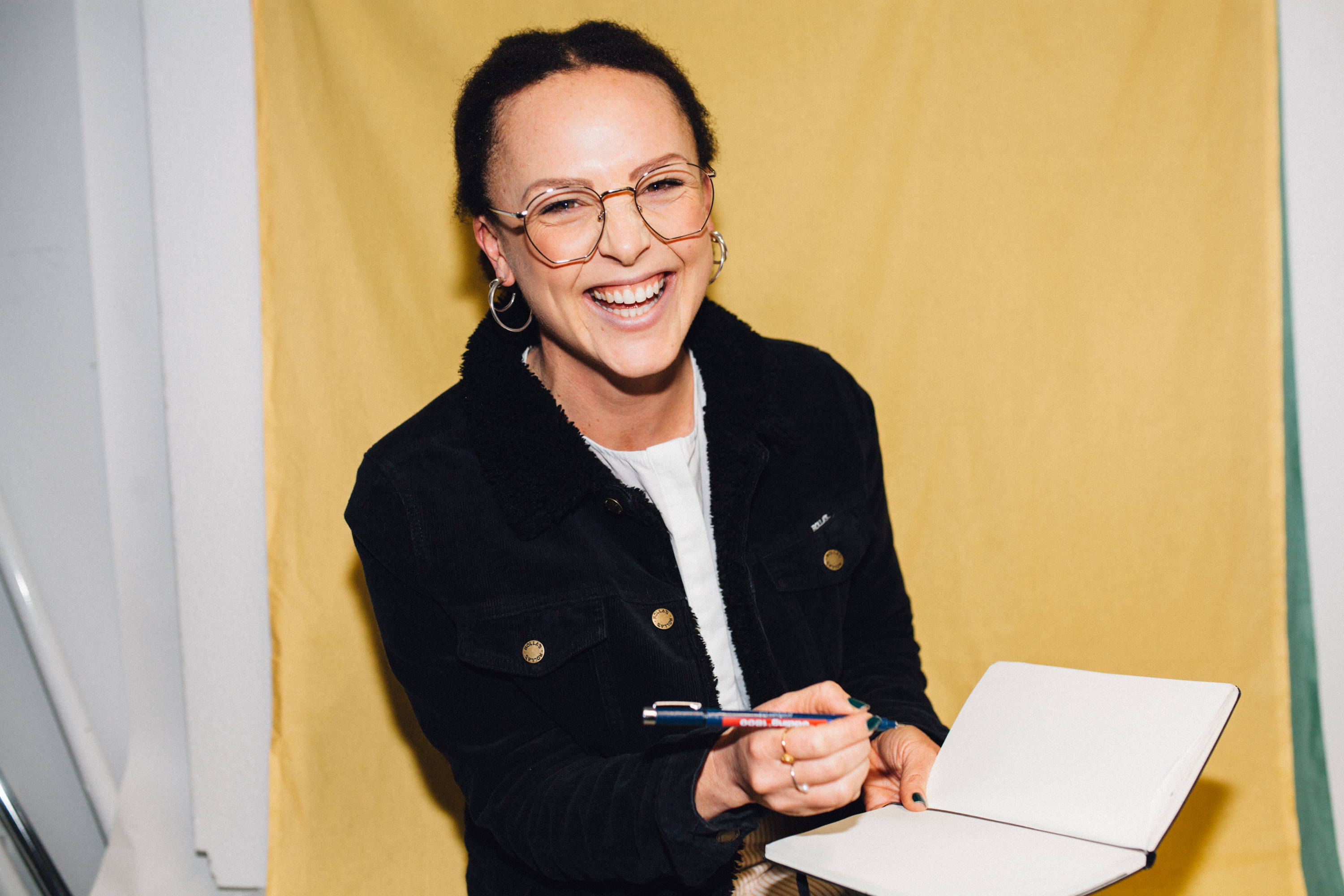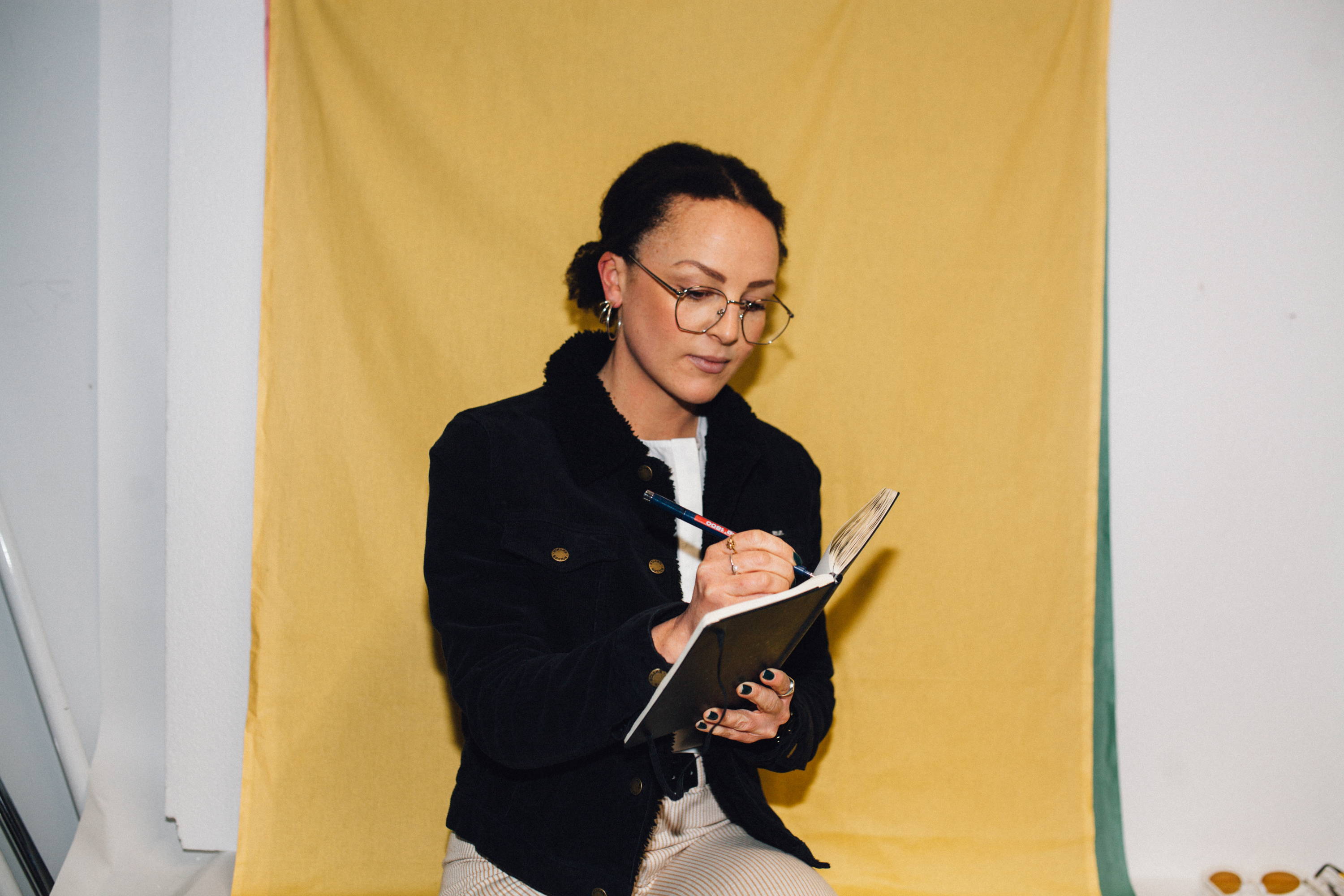 ANDREA
Meet our brightest and bubbliest shop mate Andrea (so bright she needs all three pairs of sunnies) ~ Andrea can be found in store being a superstar, repping her fave bits from Kowtow, Marle and Meadowlark and occasionally indulging the rest of us with her glorious banana bread! ~ Outside of the store you'll find her laying down notes for her psychology thesis chilling at our faves Supreme Coffee and Kadett Cafe or busting some rad moves to the live tunes at Blue Smoke ~ She's pretty awesome and we're over the moon to have her around ~ Keep and eye out for Andrea next time you're looking for sunnies in store and she'll show you how the cool kids wear them