Launches —
New Balance
M2002RDD/RDE/RDF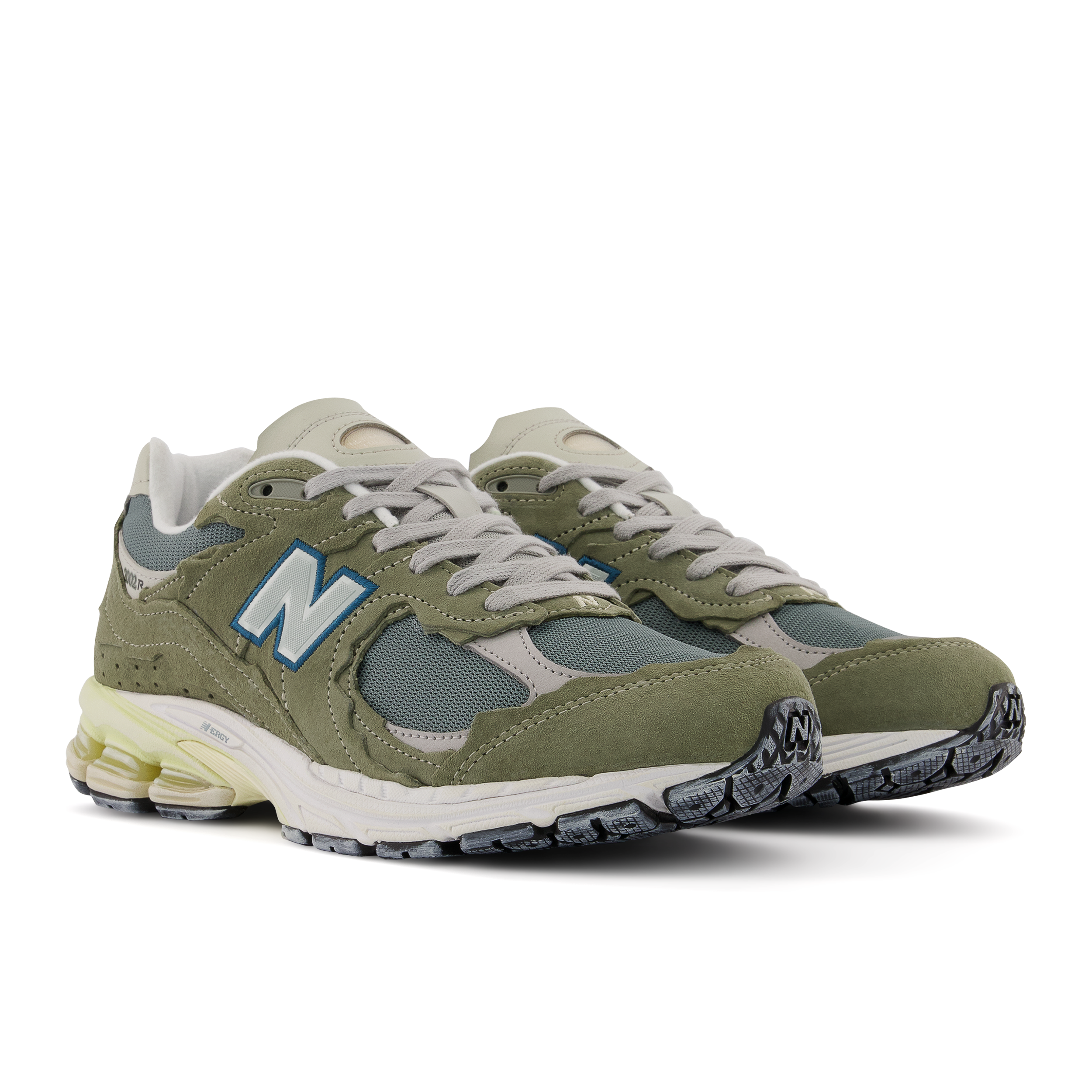 Designed by sneaker designer Yue Wu, the purpose of the collection was to 'Refine a Future' proposing a future which allows sneaker lovers to wear their sneakers, and not keep them collecting dust on a shelf.

Available in-store and online on June the 23nd.

Men's US 8, 9, 10, 11 & 12

Terms and conditions
1 pair per style per person.

Suspected reseller's orders will be canceled.
RRP $270 NZD