Let's talk self-care ~ As the harsh winter days roll in, taking some time to yourself gets oh so important. From hydrating oils and soft towels to calming candles and cosy knitwear, stock up on your self-care essentials online and in-store!⁠
Bathe — The bathroom is the centre of all things self-care. Cleansing, hydrating and relaxing are key to starting and ending each day.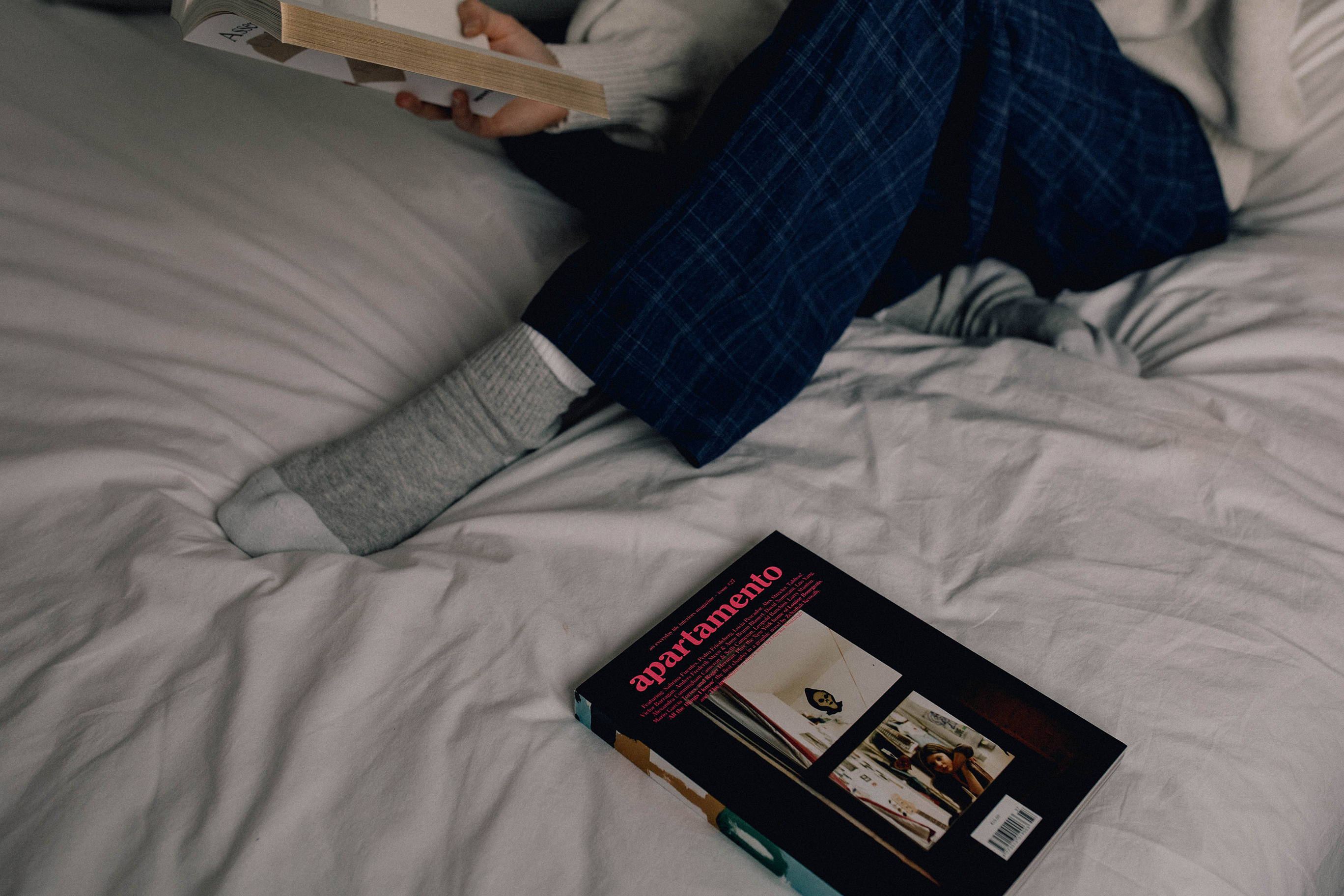 Space — A thing we all need sometimes. Somewhere that is 100% yours, where you can dress and act the way you want, furnished exactly how you want.
Warmth — The home is where the warmth is, staying cosy through the winter is an absolute necessity, made so much easier by the right knitwear.