Local Mix 002 —
Pacific Heights
Chch born/Welly based Devin Abrams (Pacific Heights) always drops by the store for chats and new clothes when he is back in town. After seeing his incredible performance (after his return to a solo career) at one of the RDU museum gigs, we were so pumped to have him create the second mix in our new series. This is what he told us;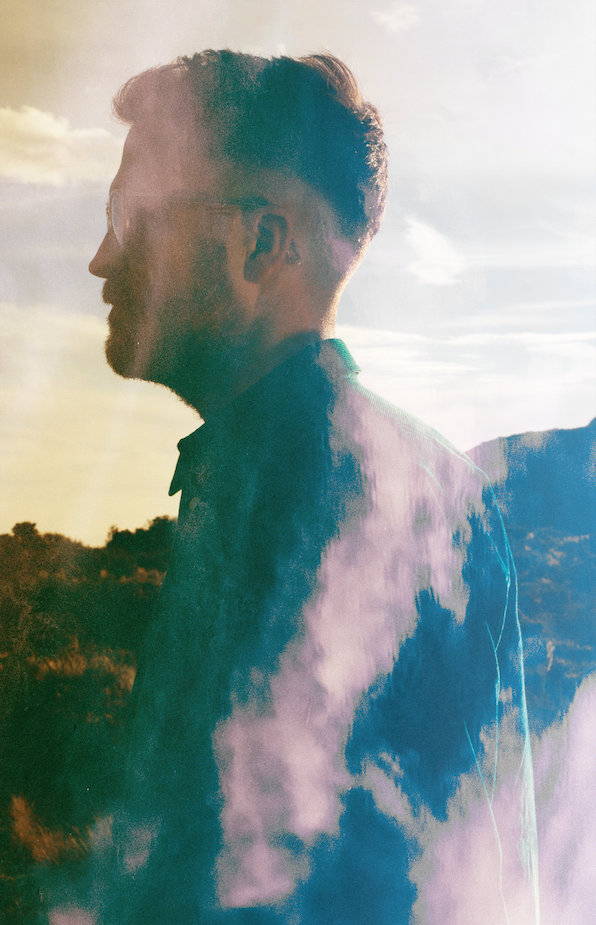 I'm currently listening to - Tigran Hamasyan (Ancient Observer album), Ryan Adams (Prisoner album), Little Dragon (Season High album), Olafur Arnalds & Nils Frahm (Trance Frendz album).
My favourite brands are - Norse Projects, Gram, Wood Wood and Suit.
My idea behind the mix - I wanted to find a way to go beyond just curating songs I'm loving right now, so the idea was to find subtle ways to mix these songs almost as I would if DJ'ing a set - seamless and soothing. Hope you enjoy, possibly even alongside a nice cup of tea.
You can always find me -
pacificheights.co.nz
facebook.com/pacificheightsnz 
soundcloud.com/pacificheightsnz