Launches —
New Balance
Grey Day 2021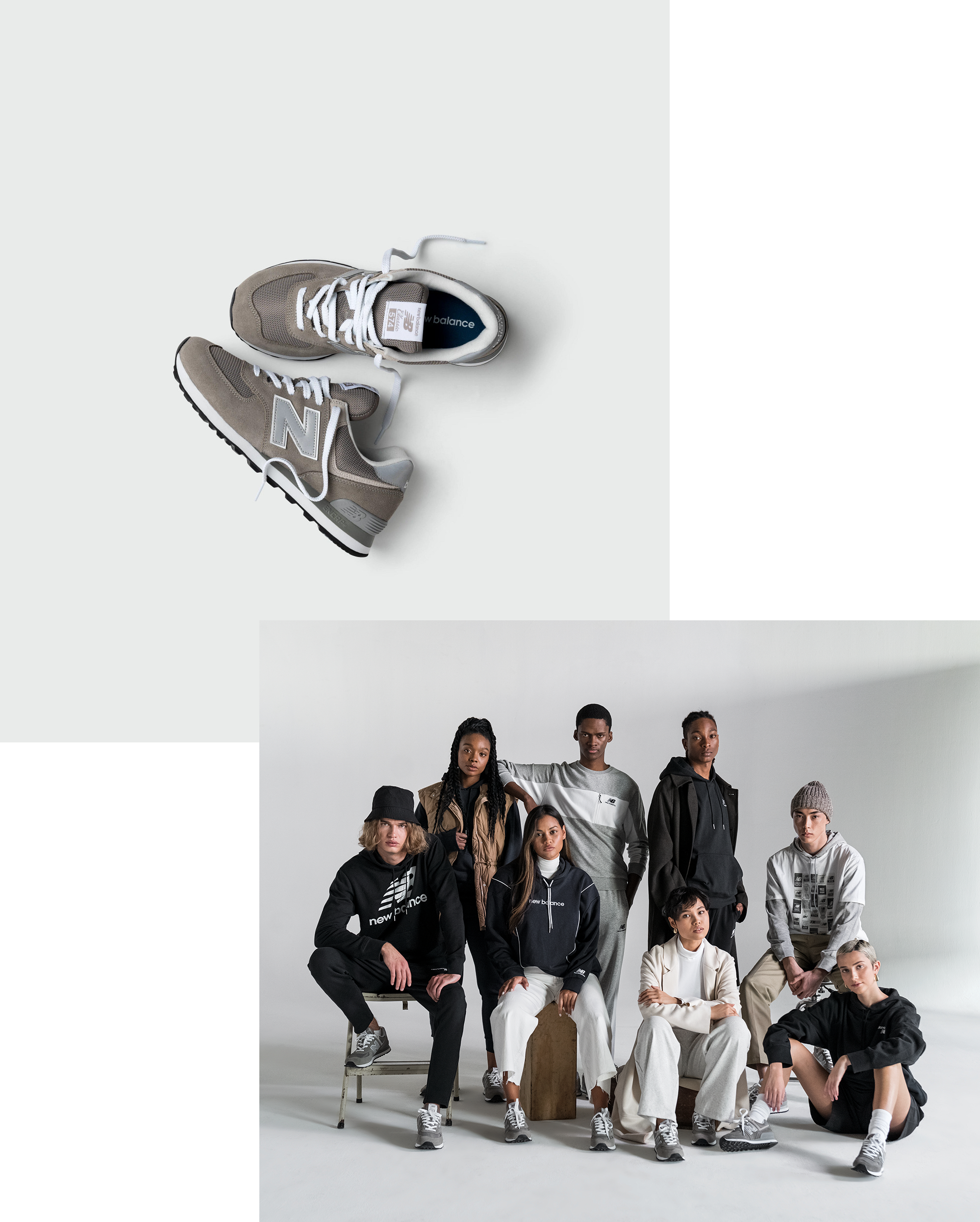 Worn By Anyone
Made iconic in the 80s and worn by everyone and anyone since. New Balance's signature greys are iconic so we're celebrating the great colour with a limited release from the brand especially for this May 15th.
574
As classic as classic gets, the 574 is the tried and true quintessence of New Balance, now Un-N-Ded especially for grey day 2021 with all the essential features, minus one thing, the N.
57/40
Like a breath of fresh air, the 57/40 is taking the world by storm, and this storm just got even greyer with some new suede toed, grey toned madness.