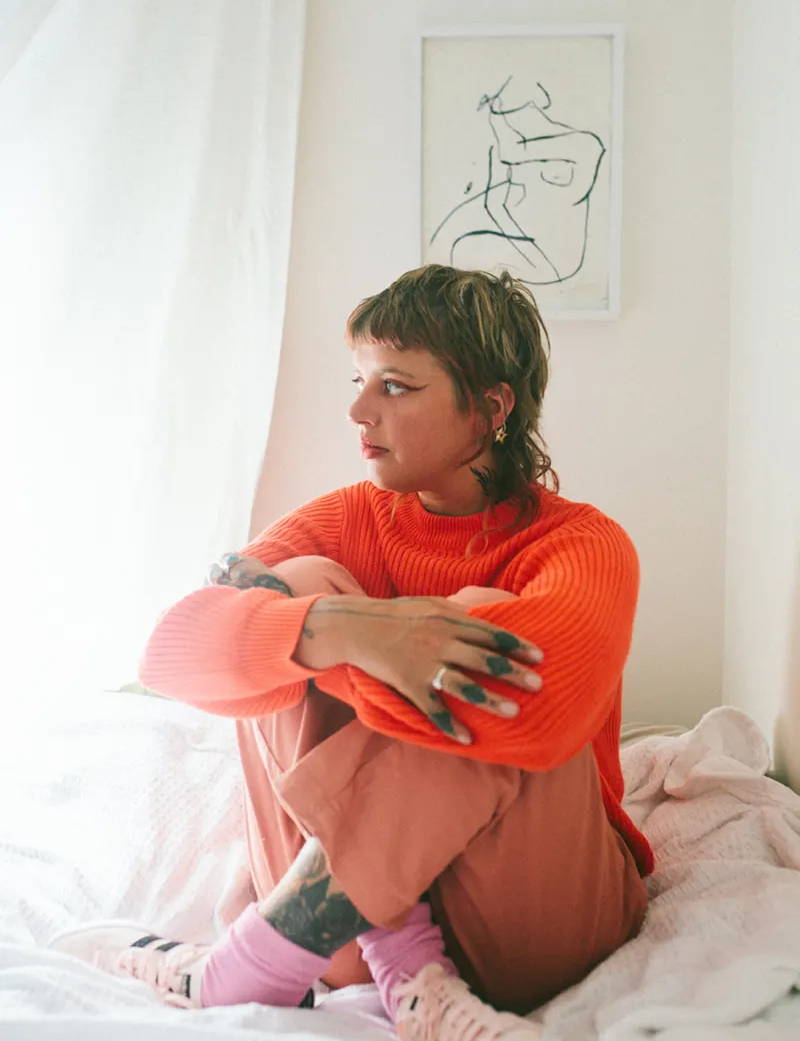 Hey would you look at that, we're all at home — staying safe and doing our bit! Ain't no dressin for the peeps you might bump into or for the places you're gonna go. What better time to dress how you want!
Dress to the nines for that Skype dinner party with ya pals, layer up in some high-qual soft cottons, or pull out an all-black gothic number to really reflect your mood.
Whatever your tune, we want to see your lockdown looks! Drop us some pics of what you're wearing or how you've dressed up your home, whether from Inf Def or not, and we'll post them right here and on the gram!
It's a crazy old world out there right now and this is a nice little way for us to stay connected, feel sane, and maybe get some mad style inspo for day 1984283 and whatever of quarantine.
To send us your pics you can either upload them below, dm them to us on Instagram or post them in your gram with the hashtag #getdressedwithinfdef and tag us!
Let's get dressed together!