It Girl Autumn
— AW23 Lookbook

Delaney Davidson  
Setting Course for the Coming Times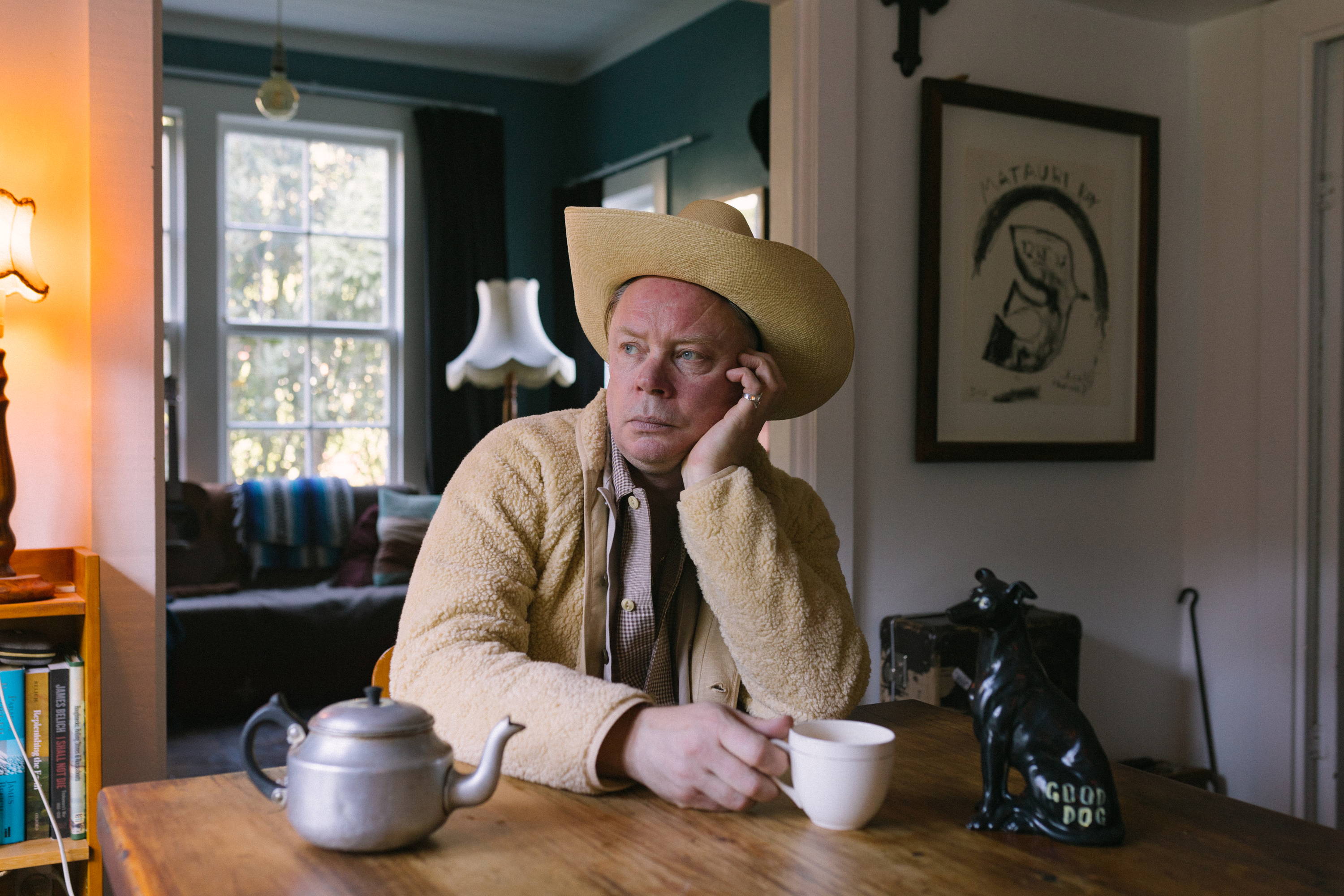 Well known for his hypnotic and original One man and his Ghost Orchestra show, enigmatic multi-instrumentalist Delaney Davidson both defines and commands his own unique realm in the shadowy musical world some call 'Country-Noir' or 'Gothic Americana'.

We caught up with Delaney ahead of his collaborative musical performance Ka Noho, Ka Mate which will take place as part of the Matariki celebrations at Te Matatiki Toi Ora The Arts Centre (3–20 Hōngongoi July 2023)

Get tickets to Noho, Ka Mate
Read the full interview and listen to Delaney's mix
Photography by Naomi Haussmann
Styling by Erin Broughton & Delaney Davidson
Modeled by Delaney Davidson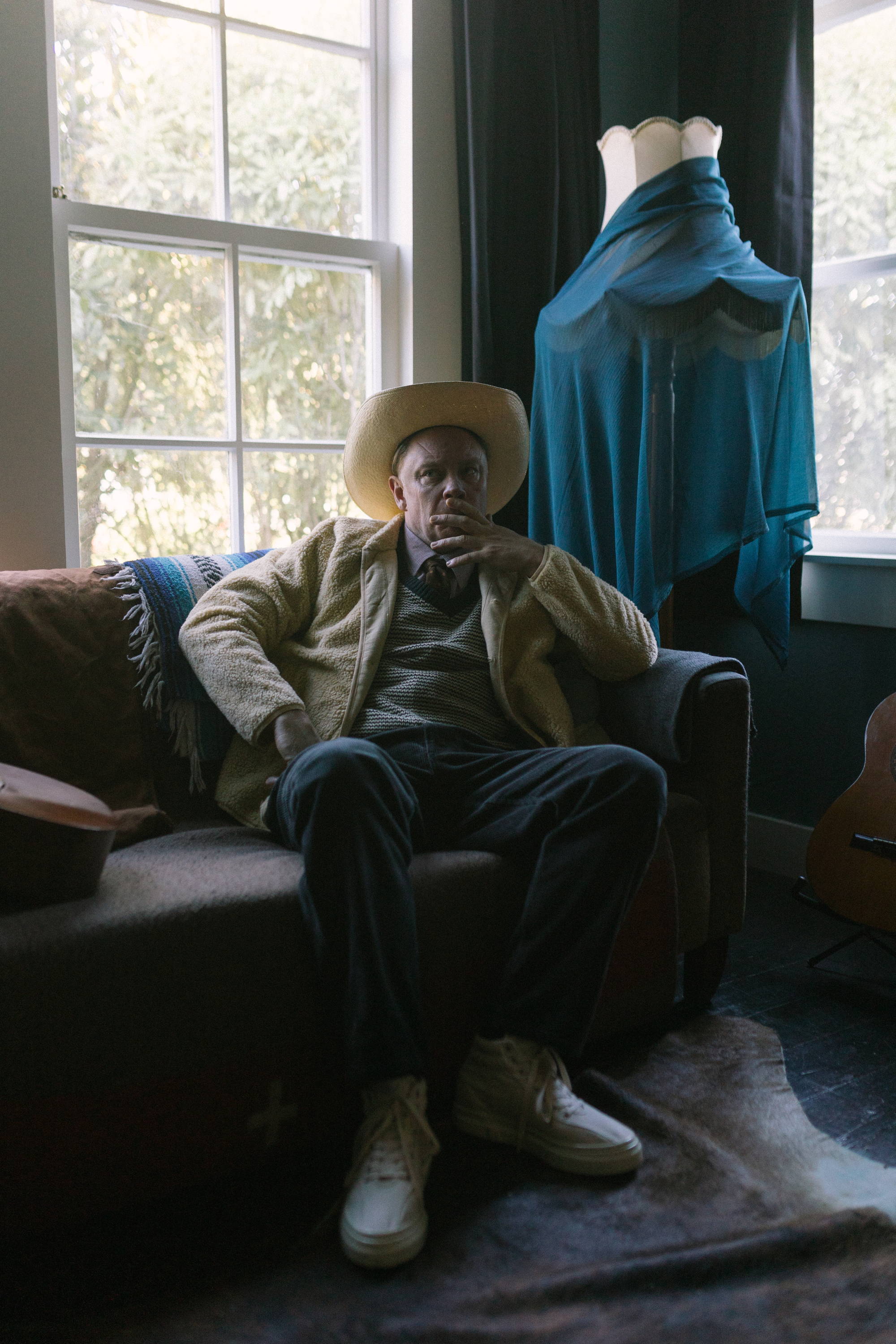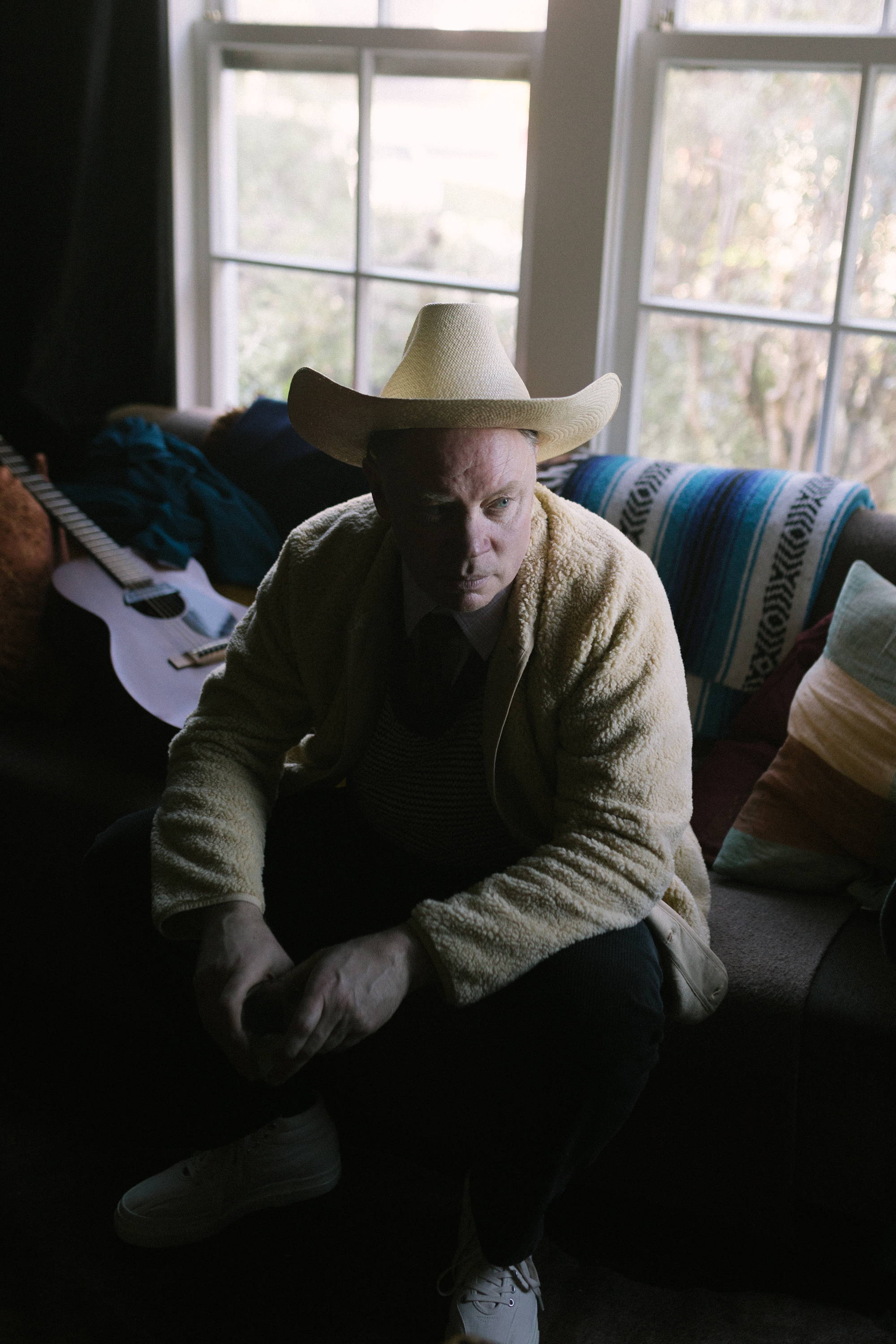 I'm very permeable in that way so most things influence me. I see it all as a floating ephemeral ectoplasmic ocean that we can try to escape but its more a joke than a reality that anyone could escape it. The creative forces that roll around are much stronger than we are, and we are just pawns in the game of things becoming manifest. Our best chance to stem the flow of creative onslaught is to stay busy with shutting it out or suppressing it with countless hours of TV or escapist pastimes. It will always get us in the end. The more we resist the stronger the call.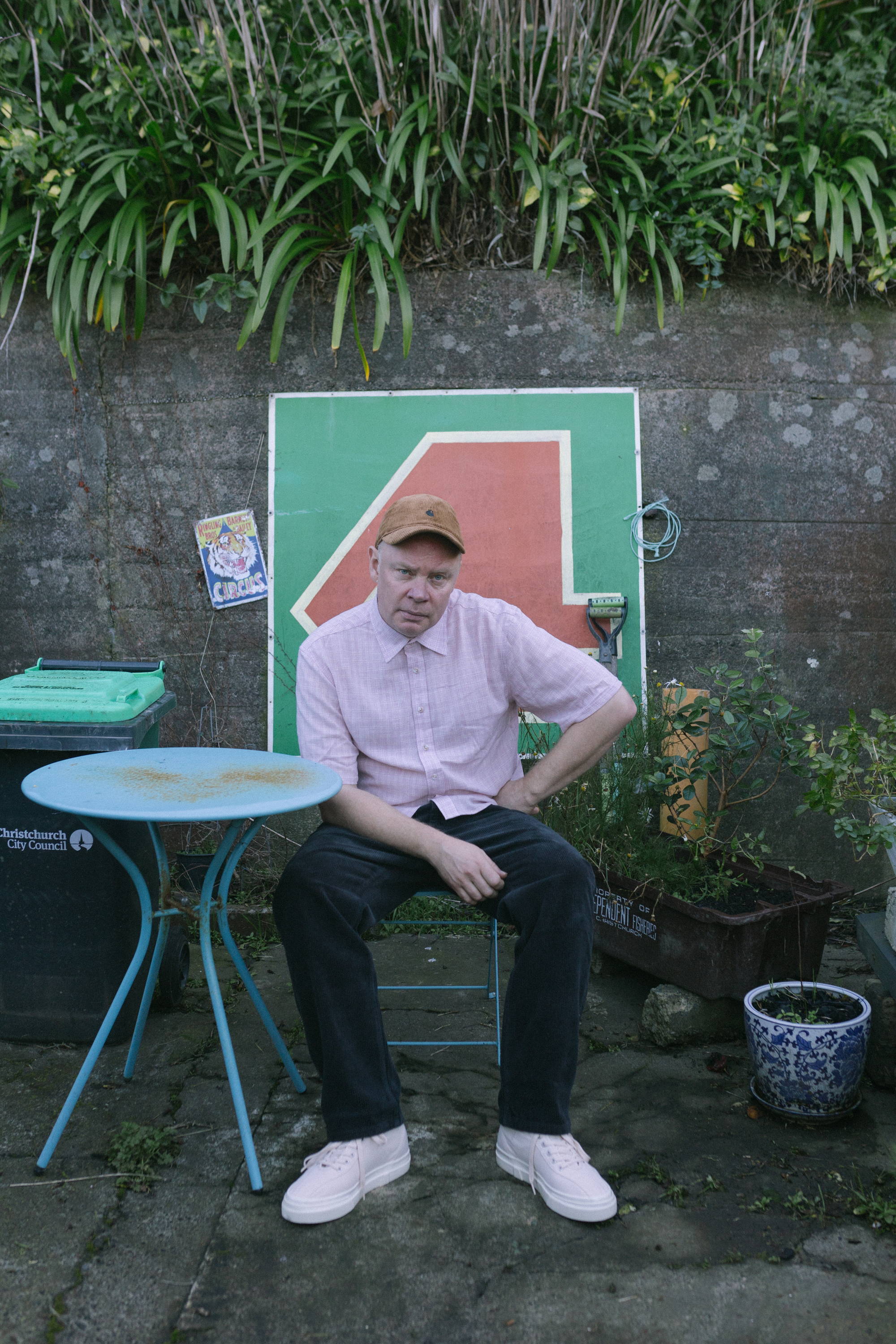 I guess I like to see evidence of another time when I look around, the presence of the past, confirming the idea that we aren't running headlong into the abyss, and that objects and styles and things can stick around and still be relevant, and we don't need to always buy a new one. True style is timeless, so I always look for these timeless things. I like the idea of fixing things. I like making one thing last. I like that the thing shows you a way to operate that brings its own personality into play, like an old guitar that has songs already in it, or a hat that has some history. A piece of paper that isn't fresh and clean, a print with print marks in it.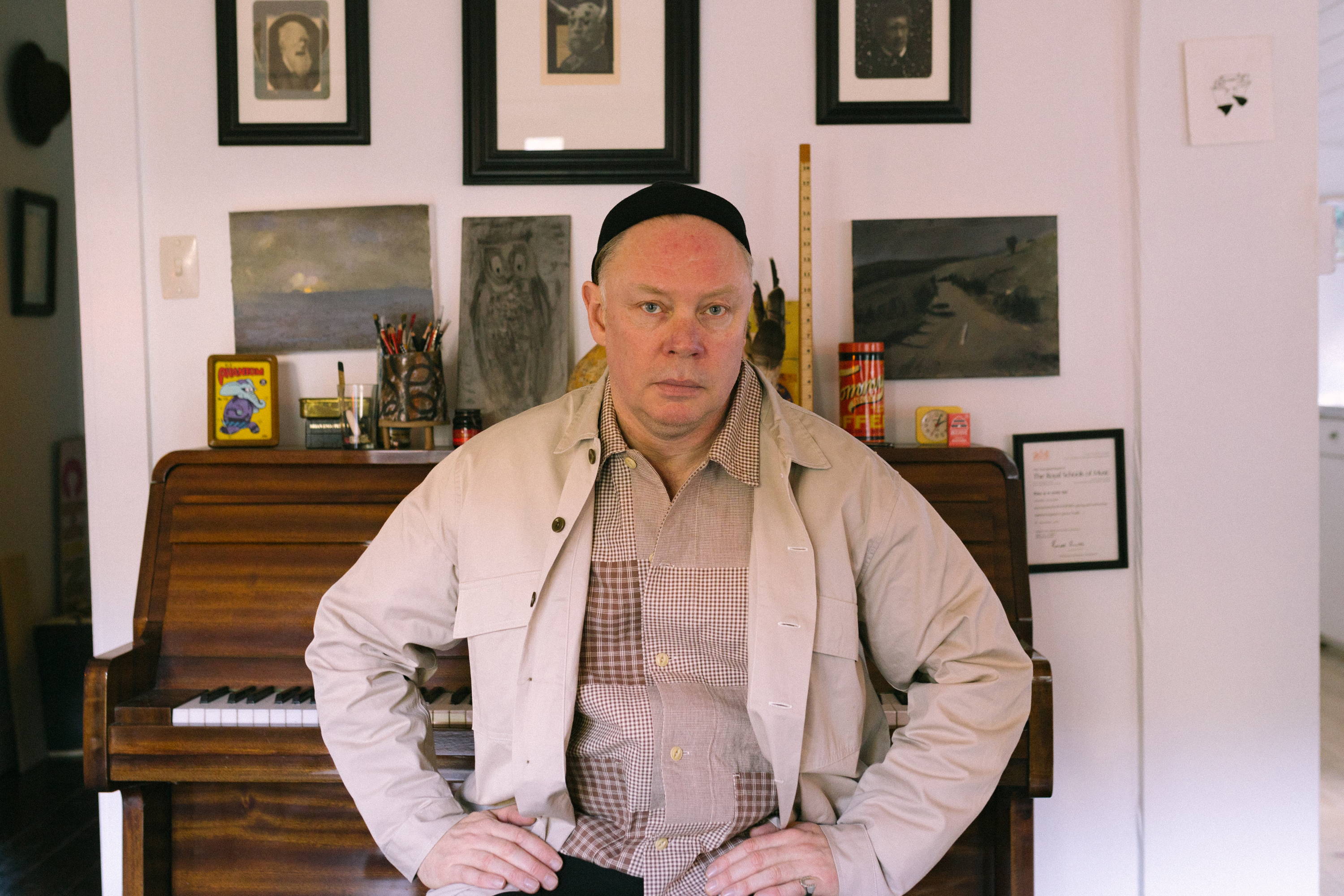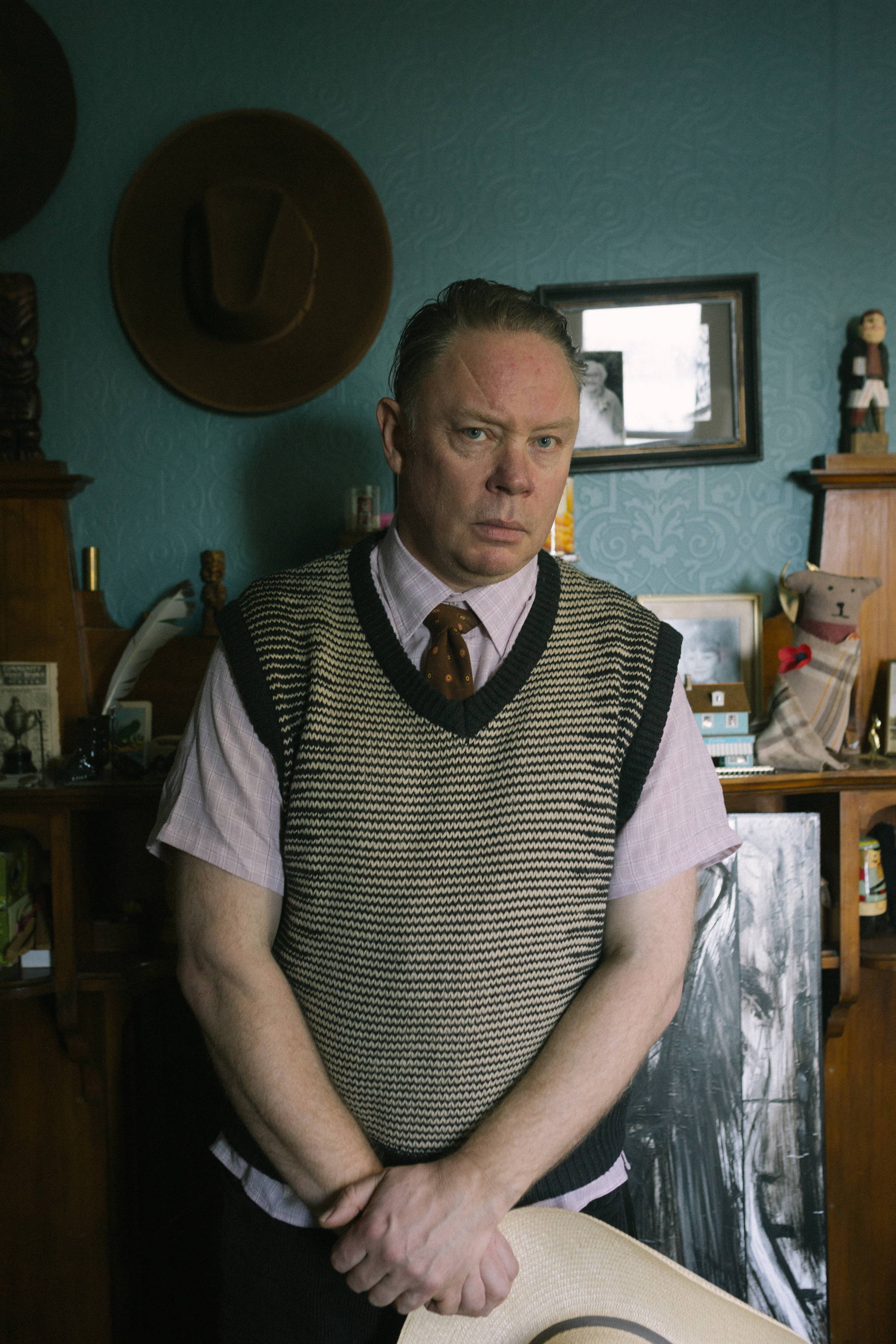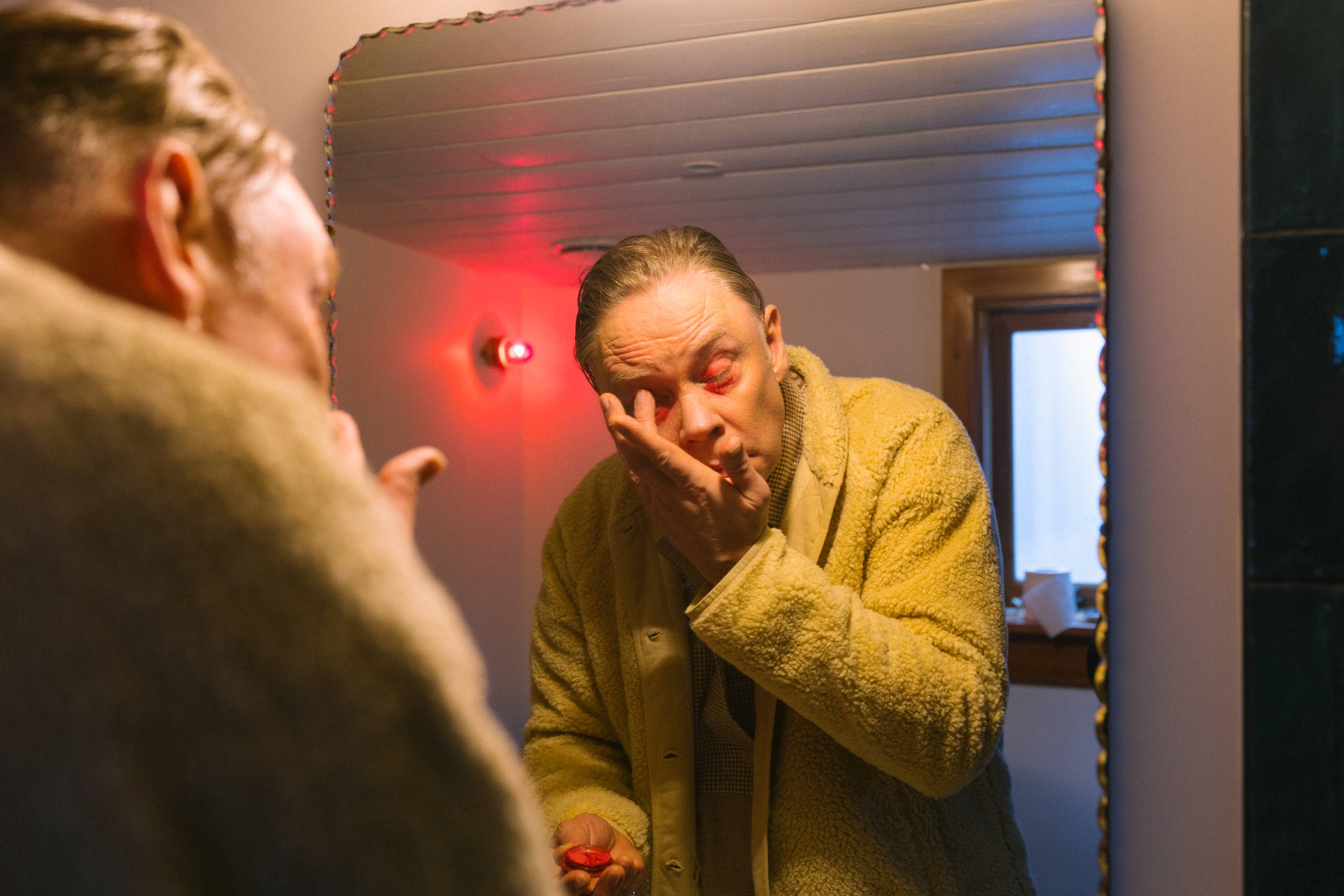 I got this event at the Great hall I'm putting together. A collaborative musical performance presented with the kaupapa of Matariki in mind.

Loss. Grief. Despair. Anger. Momentum. Looking for a way. Setting course for the coming times. Summary. Letting go. Holding on. Preparation. Love. Magic. Evil. Grounding. Prediction. Loneliness. Whānau.