We got our pal Sophie Rieder, the wonder woman behind the handmade gems of Bluemly to come do a shoot with us, and answer a few questions, Check out our edit below!
Photography: Naomi Haussman
Styling: Margot Rieder
Location: Park Ranger Central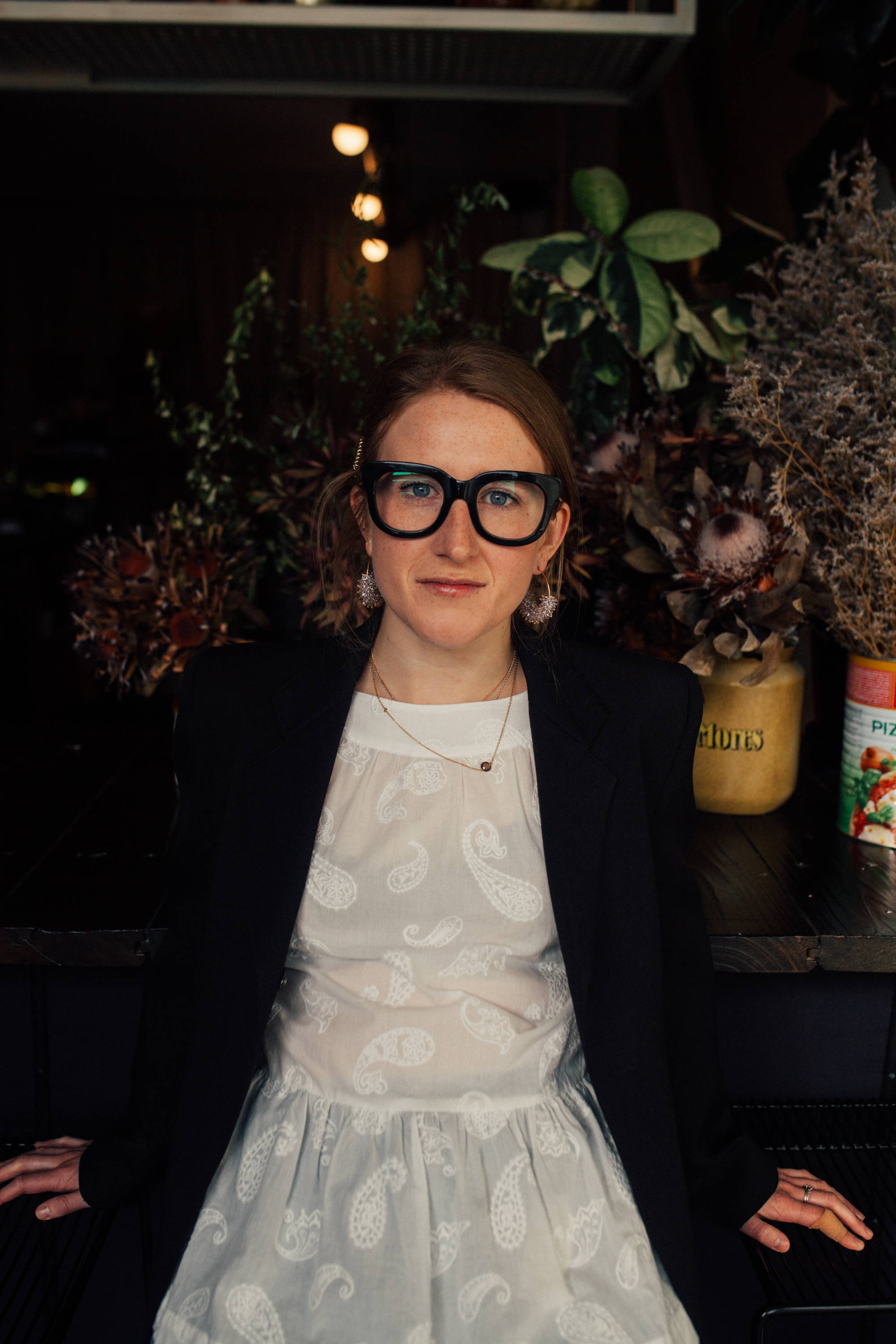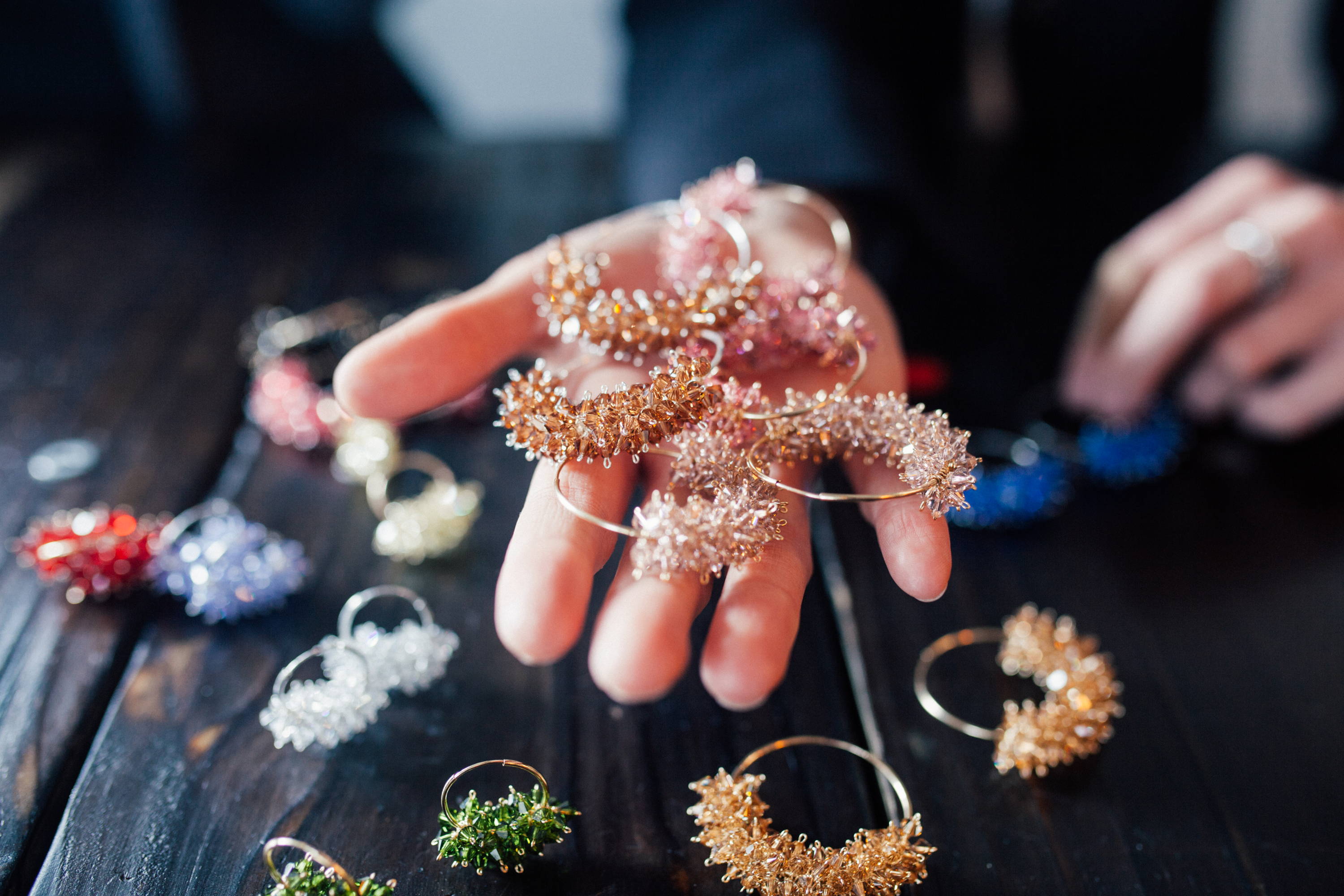 Sophie Rieder is a Switzerland-based kiwi, originally from Tekapo. She happens to be the sister of our rad shop manager Margot and we were lucky enough to have the opportunity to style her, get some snaps and ask her a few questions. We started by asking her — How did Bluemly Start?
I met a lady on a beach selling bracelets in the Canary Islands and thought, cool! that looks like a bit of me. Except I hate the beach, so I reside in Switzerland.
Where could we find you when you're not making hoops?
Wandering, I love to go for walks, otherwise having a flat white or spritz, mostly having a spritz. Also, I call home most mornings.
What's your favourite place in Christchurch or wider Canterbury?
Favourite place outside of Christchurch is the Von Brown Bar at Roundhill Ski Area, Fave place in Christchurch is Vesuvio for a cocktail and a platter.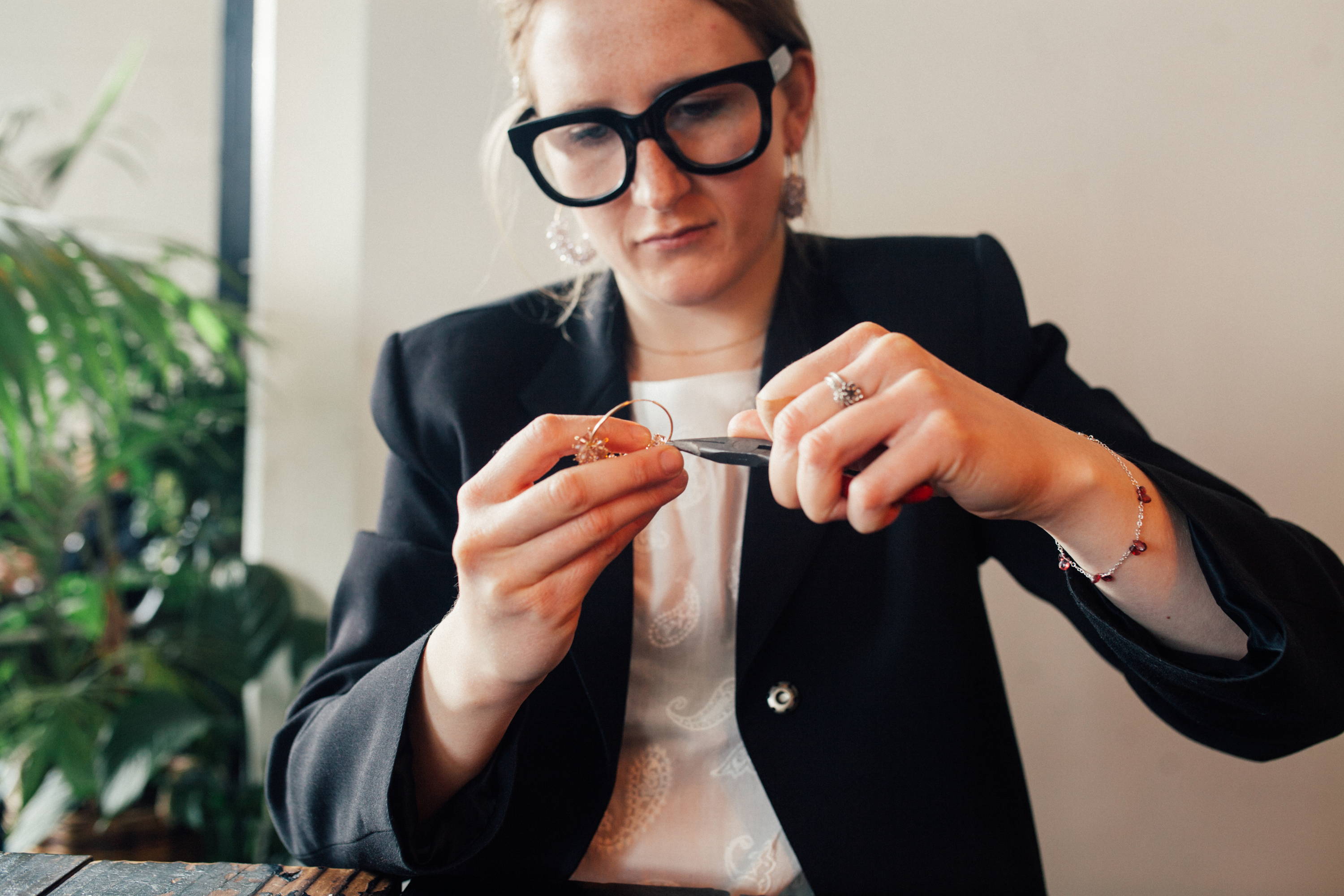 What's your top TV show binge and what music are you most likely to listen to on repeat?
OMG, OK, Friends, Gilmore Girls (don't judge) and I love a bit of Coronation Street. For music I listen to a lot of Lorde and Regina Specktor!
What's your Favourite Inf Def Brand or item of clothing form the store? and what is your fave Bluemly Item today?
Marle, forever! but also Twenty Seven Names and Nobody Denim! My Fave Blumely Item is the Mini Queens in either Lemon Pie or Dusty!
And Finally what does a Friday look like for you?
An Aperol Spritz and a bowl of fries, or else making some Bluemly Hoops!