Launches —
New Balance
990V6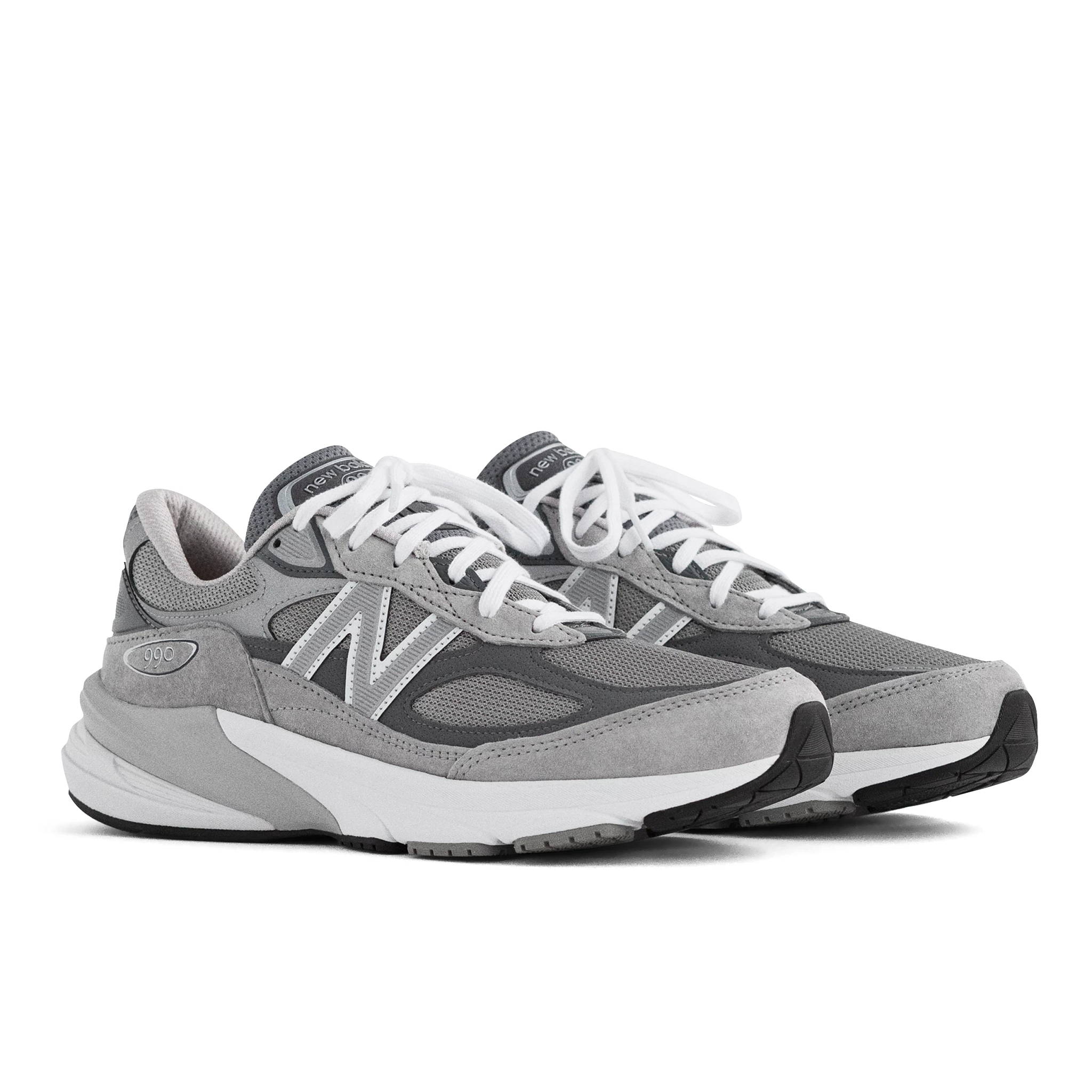 The 990's original designers were tasked with creating the single best running shoe on the market. For avid runners and ahead of the curve tastemakers alike, the 990 was a mark of quality and superior taste. There have been updates to the design since '82, and more color options, but the 990's aspirational status symbol aura has never changed. Simply put, the 990 is the shoe so good, that we've never stopped making it.
Men's US 7, 8, 9, 10, 11, 12, 13
Women's US 7, 8, 9, 10
Terms and conditions
1 pair per style per person.
Launching online & in-store on the 4th of November at 10am.
Orders in breach of terms and conditions will be cancelled.
RRP $340 NZD